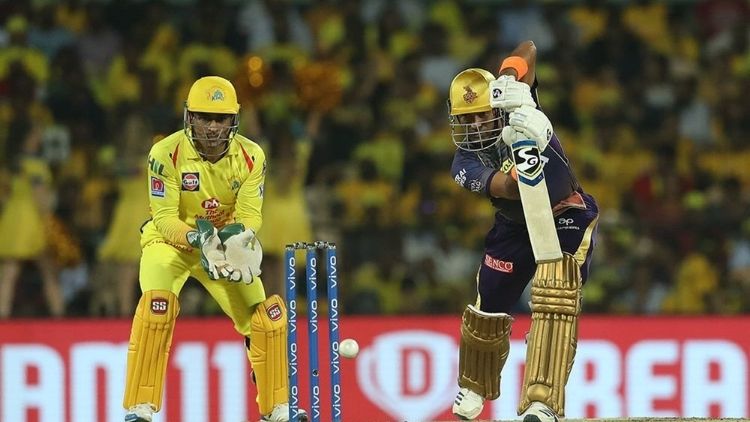 IPL 2020 is in its full swing and all the teams are busy in cricketing battle at the moment. In the first week of the tournament, fans have got to watch scintillating cricket action between eight franchises. There are many records created and broken as well. And, today we are here to tell everyone about the Top 5 Wicketkeepers with the most dismissals in IPL history.
Wicket-keeping has remained a vital facet in T20 cricket. A good wicket-keeper can win matches through his catching skills or quick stumpings. And hence teams in the Indian Premier League have preferred to have specialist keepers in the team instead of playing a makeshift wicket-keeper. And, we are here with the exact updated stats on which wicket-keeper leads this list in IPL.
IPL 2020: Top five wicket-keepers with the most dismissals in history.
5. Wriddhiman Saha: 75 dismissals (TILL IPL 2020)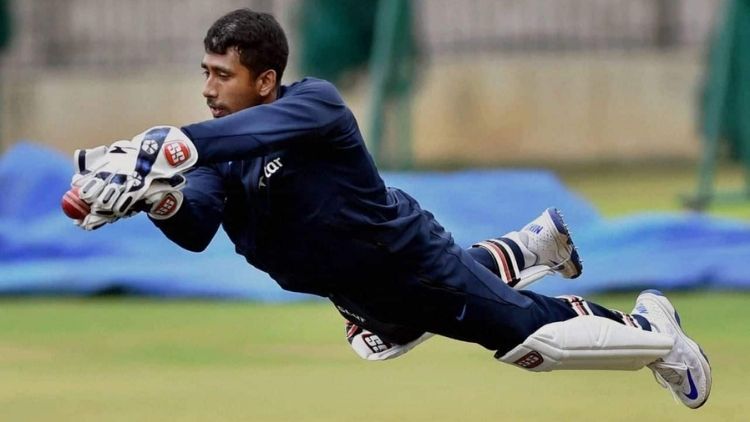 Except for his hundred in the 2014 IPL finals, Wriddhiman Saha hasn't made a mark in this tournament with his batting. However, he has made a significant contribution to his primary skill that is wicket-keeping. Saha has 75 dismissals on his name which includes 56 catches and 19 stumpings.
4. Parthiv Patel: 82 dismissals (TILL IPL 2020)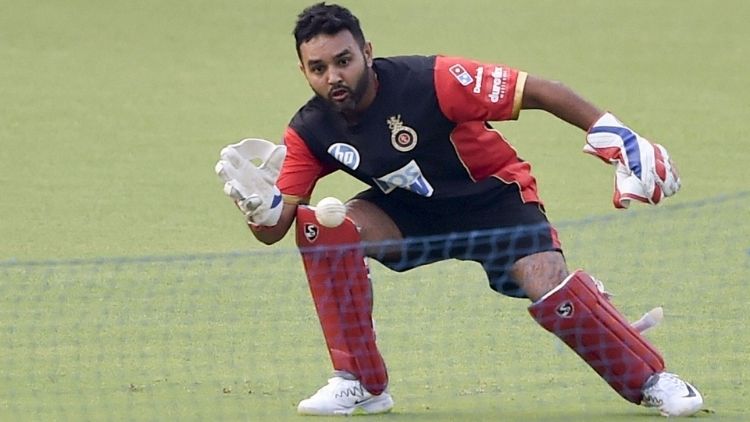 Parthiv Patel has featured for six franchises in the Indian Premier League so far and although he hasn't settled down with any team, he has been fairly stable behind the stumps. The left-hander has 82 dismissals in the Indian Premier League. He has taken 66 catches and 16 stumpings in his 12-year long IPL career.
3. Robin Uthappa 90 dismissals (TILL IPL 2020)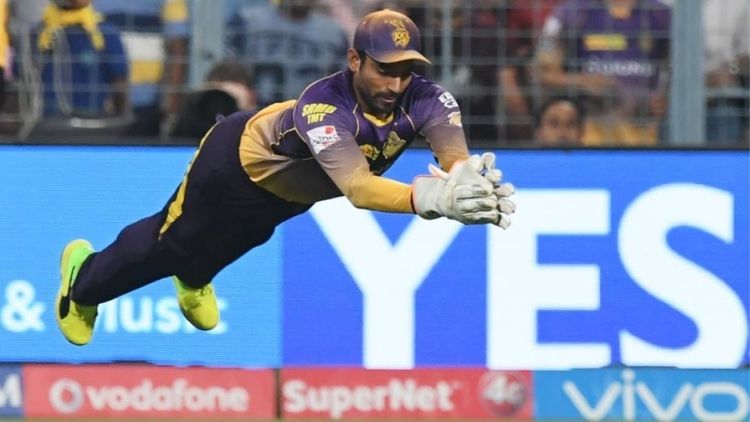 The stylish India batsman is a part-time wicket-keeper and yet makes it to the top-three of this coveted list. Uthappa has played 179 IPL games but has kept wickets in only 114 innings. But what makes him stand-out is the fact that in these 114 innings he has claimed 90 dismissals. This includes 58 catches and 32 stumpings.
One of the reasons behind Uthappa's roaring success behind the wicket is the fact that he regularly kept the wickets for spinners such as Sunil Narine, K Yadav, Shakib-Al-Hasan, and Piyush Chawla. Thus these spinners contributed to increasing his stumping count.
2. Dinesh Karthik: 131 dismissals (TILL IPL 2020)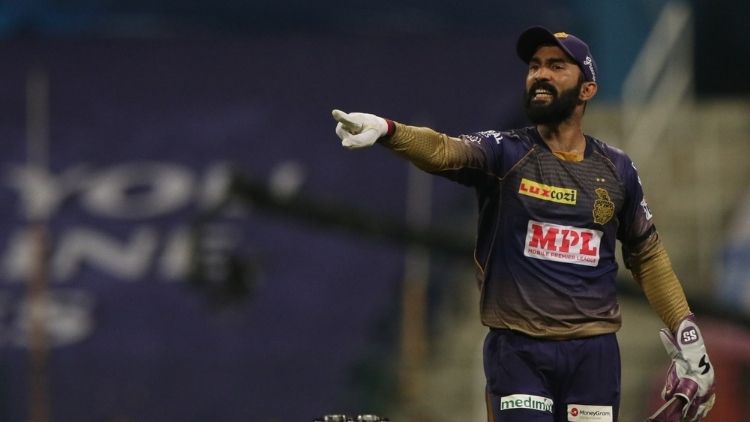 The Kolkata Knight Riders' skipper, Dinesh Karthik is on number two in this list and is very close to reaching the pole position. Karthik has 131 dismissals in 168 innings and is one of the only two wicket-keepers to have claimed 100 plus dismissals in the IPL.
However, the stand-out achievement of Karthik is that he is the only wicket-keeper in the tournament's history to have completed 100 catches behind the wicket. Like Parthiv, Karthik too has featured for six teams in this tournament and this is helped him in making it to 131 dismissals behind the wickets.
1. MS Dhoni: 137 dismissals (TILL IPL 2020)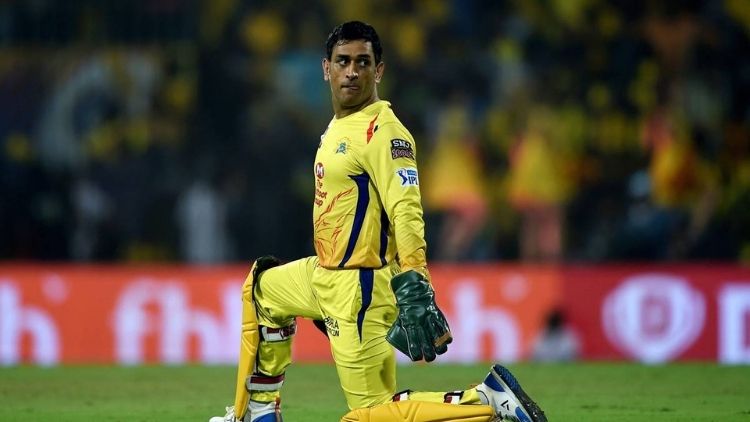 This shouldn't be surprising at all. The wicket-keeper with the most number of matches also has the most dismissals behind the wickets in this IPL. The legendary MS Dhoni has kept wickets for 186 innings in the Indian Premier League which is in itself a record and has claimed 137 dismissals. This includes 98 catches and 39 stumpings.