Every IPL edition since 2008 has had its thrills, and players have broken records to have their own. Yes, Records are meant to be broken, but a few have withstood the test of time. IPL 2021 is all set to begin from April 9 and we are here to give you the latest review over few IPL records that are impossible to break for long.
Found below are five such records compiled by kheltalk.com.
1. Highest Number of Runs in a single season in the IPL.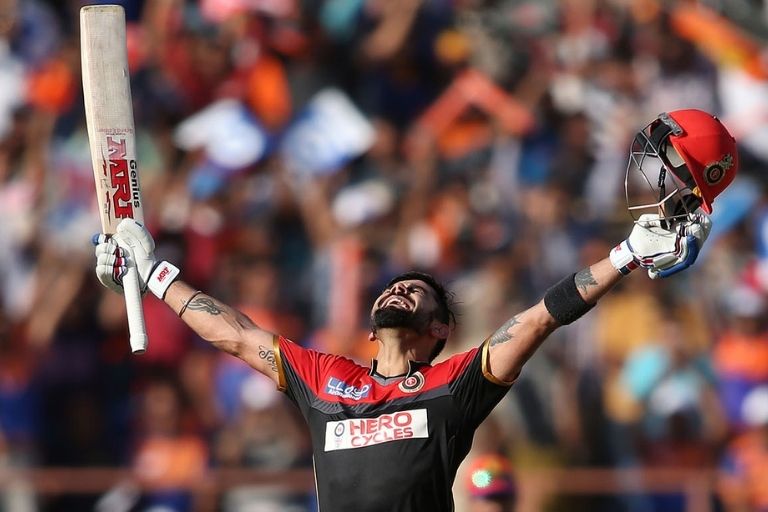 It's best to be in RCB if Virat Kohli is in form. In 2016, Virat became the run Machine and took on practically every bowler. The stats are mind-boggling!
• He played 16 innings in which he was unbeaten in 4!
• He scored 973 runs with the aid of 4 tons and seven fifties.
• His batting average was 81, with a strike rate of 152!
• He hit 38 Six's across the rope and 83 four's to it.
The other batsman who chased Virat Kohli through the season was David Warner playing for SRH. Even though he benefited from an extra match at 17, he could manage a total tally of 848 only.
Dave Warner had the last laugh anyway by SRH winning the tournament in 2016, but Kohli's extraordinary run-making in 2016 record would be hard to overhaul.
2. 6 wicket haul in 4 overs for just 12 runs!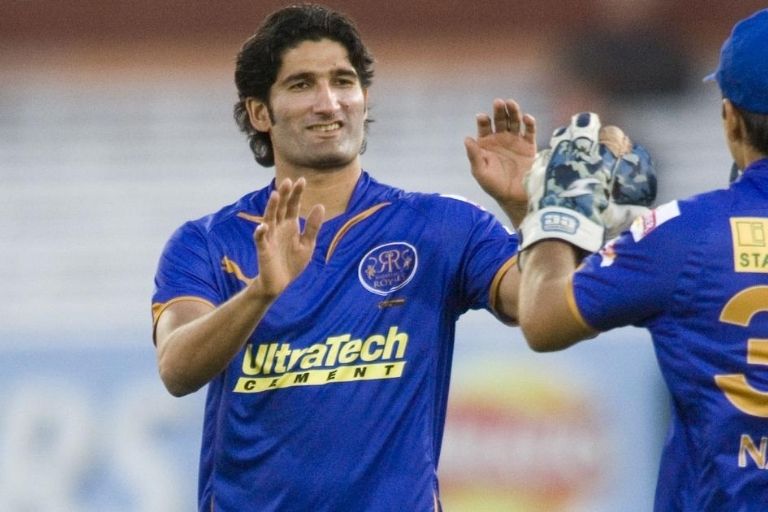 Away from the batting records that would survive for a long time to come, a bolt from the blue had to happen. Alzarri Joseph, playing for the MI and debuting for them as an overseas player, beat Sohail Tanvir's record of 6 for 14 in 2008. The record had a good run for ten years, till Alzarri ran through a formidable batting line- up of SRH, which had Dave Warner and Bairstow in it. The penetrative bowling by the West Indian bowler helped win the match where SRH were bundled out for 96, chasing MI's paltry 136.
Alzarri never outclassed himself again as he fell to injuries in the same season and yet to resume. The record can indeed be broken by a bowler who can scalp seven or a six itself but below 12 runs!
3. RCB's 37 runs over: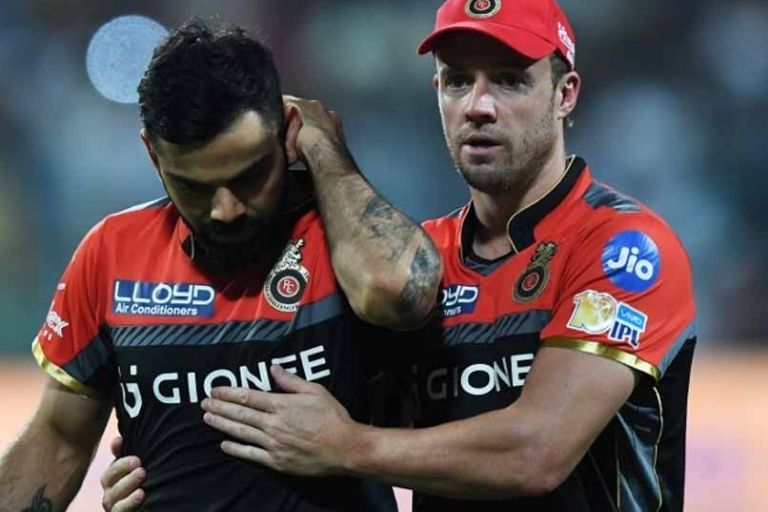 Yet another batting record by Chris Gayle but helped by a No- Ball too! RCB had dismissed Koch Tuskers for 125 and chasing to win. Prashant Parameshwaran suffered in the hands of Gayle, who plundered that over with four sixes and three boundaries in the seven ball over! Gayle beat Pollard, Yuvraj, and Gibbs, who scored 36 in a six-ball over. This was in 2011, and the record is yet to be broken, and Gayle went on to win the Orange Cap in 2011. He is waiting to better it in 2021, but the bowler has to bowl a no-ball!
4. RCB's Day to forget team total: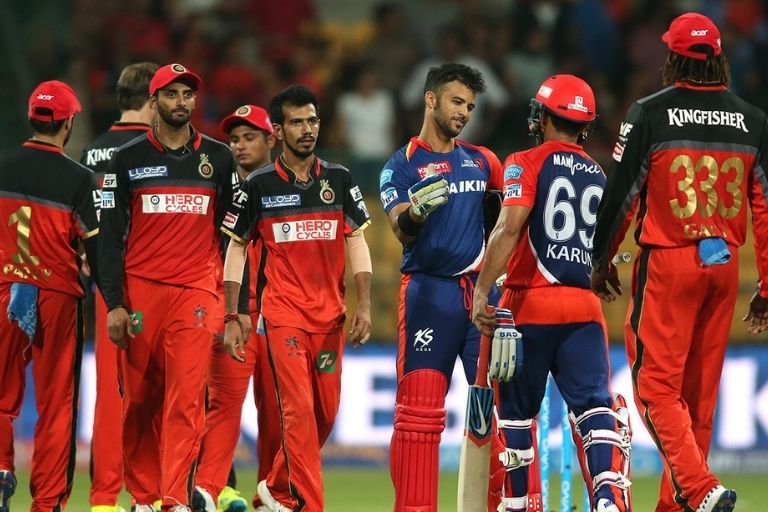 Despite being headed by one of the top batsman and Captains in the cricketing world, RCB has never won the IPL cup even once. If that embarrassment was not enough, RCB performed very poorly against KKR in 2017 IPL at Eden Gardens. They needed just 132 to win, and they made a hugeness of it by being bundled for just 49 runs. The next lowest total was 58 in 2009. RCB usurped that dubious record in 2017. None of the teams are in a hurry to go past RCB. And everyone will be expecting that their side should not get a day to watch in which their side gets collapsed on such a low score not at least in IPL 2021.
5. Chris Gayle- The Unbeaten 175 in IPL 2013.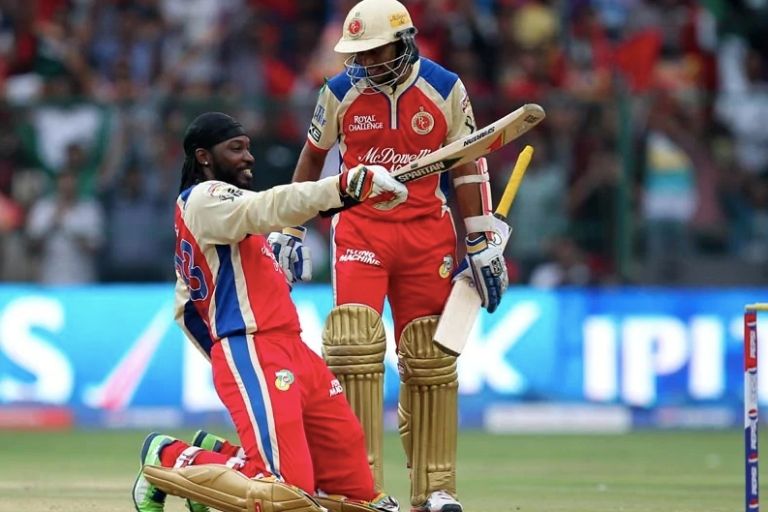 Most of us would be wondering whether 175 is a team total of runs. One hundred seventy-five have proven to be a winning total many times. But on that day in 2013, Chris Gayle played the best T20 innings of all. The Pune Warriors were put to the sword from the first delivery to the last.
Gayle "s onslaught of the first 50 came off just 17 deliveries. He reached his century quicker than the first 50, in just 30 balls( yet another record). He batted slowly for his 150 in 73 balls. When one says ' Slow,' it is by Gayle's standards. He had to wrap up his innings once he reached 175 off just 66 deliveries and that too unbeaten. His record shines in contrast with the other RCB Batsmen, who Consumed 60 deliveries, including extras, to score 88 runs. The record has withstood for seven years now, as none have come near the score. Gayle took two wickets in one over to wrap up the Pune Warriors innings to add insult to injury