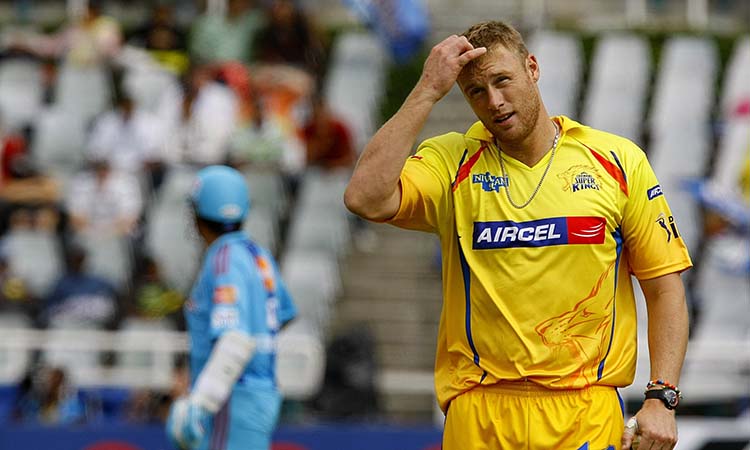 In this article, we'll talk about 3 players who were not able to play well for the CSK team in the IPL. Chennai Super Kings (CSK) is one of the most successful teams to participate in IPL. Chennai Super Kings has won the coveted trophy three times, all thanks to their balanced squad. However, on some occasions, CSK failed to do well in the auction. Here we look at the three players who failed to deliver for the Chennai side.
When the club makes a big-money signing, fans expect the player to display top-drawer performances. While a majority of players, both newcomers and big names have performed well for CSK, a few failed miserably to live up to expectations.
Justin Kemp, George Bailly, Jason Holder, Tim Southee, Chris Morris, Scott Styris are few of the names that did not deliver. Here are the three biggest flops for CSK in the history of IPL.
3 Great Players Who flopped for CSK in the IPL
3) Samuel Badree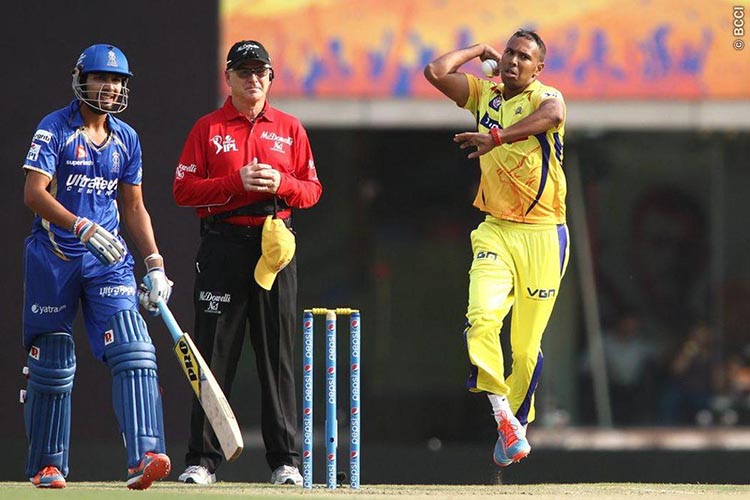 The Windies bowler, Samuel Badree was a T-20 sensation back in 2014. Playing for his nation in the T-20 world cup, Badree took 11 wickets in 5 matches with a good average. Finishing 3rd in the tally of top bowlers, Badree became one of the most wanted players during IPL auctions.
CSK managed to sign Samuel for a good chunk of money in 2014. He played for the Yellows for just one season. Badree featured in 4 matches for CSK. He took 2 wickets with an average of 48.5.
Chennai Super Kings always keep talented spinners in the squad who come handy playing at home. Badree fell behind Indian duo of R. Ashwin and R. Jadeja in the packing order. The leg-spinner was expected to finish the campaign with a lot of wickets.
Badree was nowhere close to his world-cup standard and was left out of the squad. He was a disappointment with the bat as well. Unlike other marquee leg-spinners signed by CSK such as Imran Tahir, Badree failed to make any impact. He did not feature for CSK after IPL 2014 season.
2) Andrew Flintoff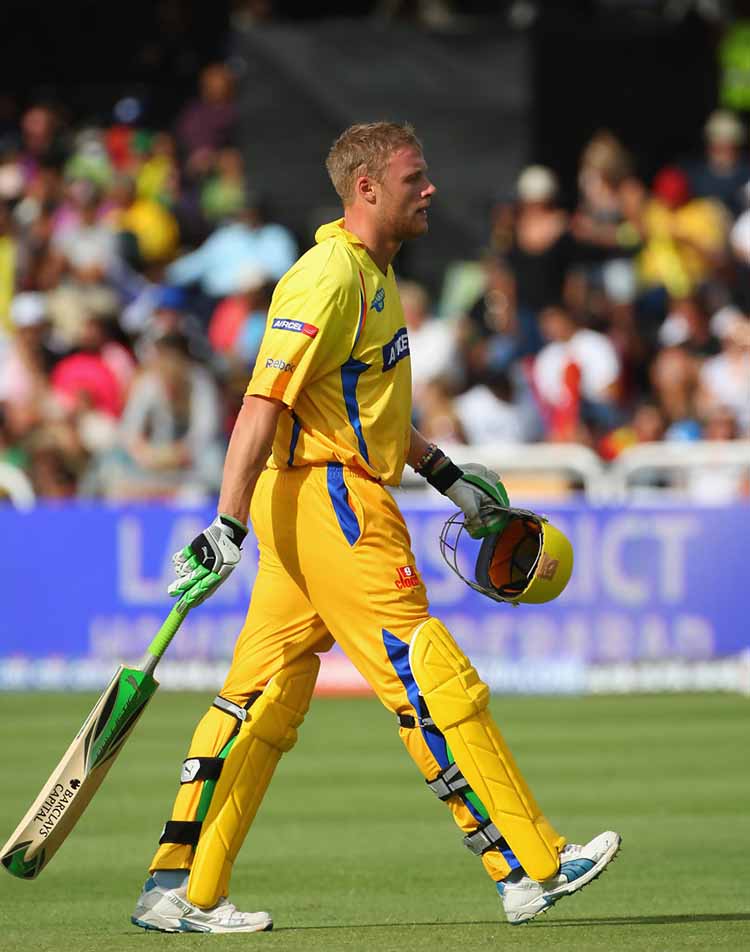 One of the best all-rounders in cricket history was one of the biggest flops for Chennai Super Kings ever. The former English captain was already past his peak when he signed for CSK. However, he still managed to become the highest-paid signing that season.
CSK expected Flintoff to display his magic with both bat and bowl. Unfortunately, a knee injury ruled him out of the tournament after making 3 appearances. He scored 62 runs and took 2 wickets in 3 games for CSK. He left for England mid-way during the season to undergo knee surgery.
If not for the injury, Andrew would have finished the season as one of the best players. He was rather unfortunate with the injury as the ground in South Africa was a perfect stage for his batting and bowling skills. To further rub salt in CSK's wounds, Flintoff said that CSK did not mean a lot to him. Some way to go from a hero to a flop.
1) Thisara Perera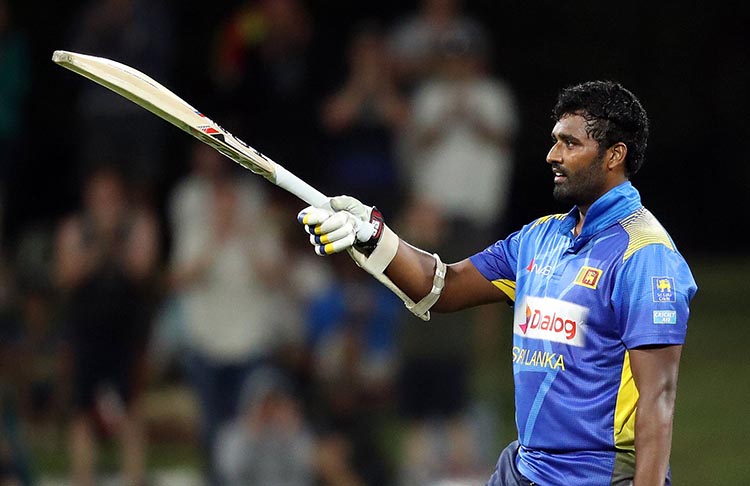 One of the specialists of the T-20 format, Perera is a well-renowned all-rounder of this generation. The former Sri Lankan captain hasn't played too well for 6 IPL clubs that he has featured for. However, it was CSK where he played the worst campaign of his career.
Perera's a player with a similar profile as Dwayne Bravo and Albie Morkel, both of whom are legendary CSK players. He was signed by Chennai Super Kings for the IPL 2010 season. Great things were expected from Perera who failed miserably to leave any mark for CSK.
He featured in only one game. He did not bat and the solitary over he bowled saw him giving away 19 runs. He was left on the bench for the rest of the season. To no one's surprise, Perera was released by CSK following a disastrous campaign.