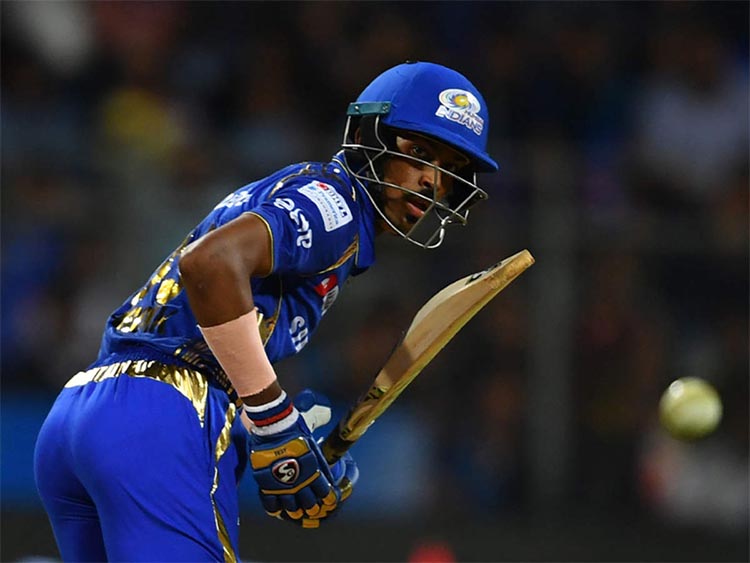 Mumbai Indians is one of the powerful teams in the IPL format. Under the captainship of Rohit Sharma, the team has won the IPL trophy four times. Mumbai Indians is not only known for being a strong team, but it has given us some of the finest cricketers. The team keeps on adding new, young players that have the potential to lead the team to victory.
You must have seen how some young players, who started playing for Mumbai Indians joined the Indian international cricket team in no time. Take Rahul Chahar and Mayank Markande for example. Krunal Pandya, one of the finest all-rounders, started his cricket career from the Indian Premier League. After playing for Mumbai Indians for several years, he got selected in the Indian cricket team for the International matches.
In this post, we will discuss the 3 players that have gained recognition after their wonderful performances for the Mumbai Indians team in the IPL format.
Top 3 IPL players Mumbai Indians have groomed for Indian cricket
3. Ambati Rayudu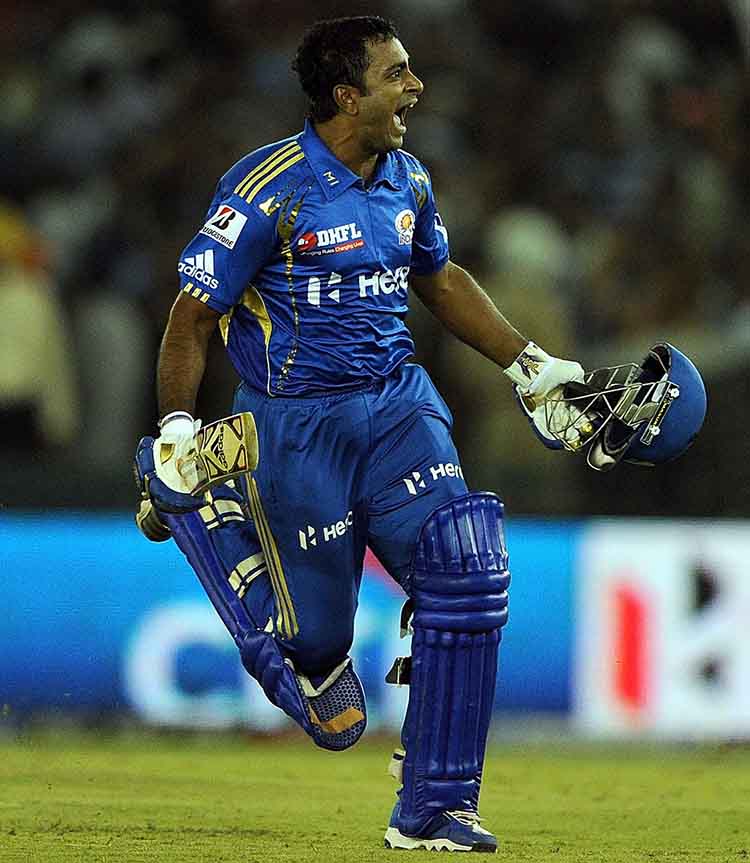 Ambati Rayudu might not have a fantastic international cricket career, but he gave an amazing performance in the 2015 world cup. He is a middle-order batsman and has played several national and international matches over the past few years. Ambati Rayudu's image and career flopped when he took part in the Indian Cricket League. 
Rayudu played for Mumbai Indians in the Indian Premier League. He played approx. 114 matches for the Maharashtra Franchise and managed to get 2,416 runs to his name. He also scored 14 half-centuries. Rayudu got an opportunity to play for the Indian team after 3 years of his struggle in this field. His debut match was against Zimbabwe in 2013. His average is 47 with 10 half-centuries and 3 centuries. Though Rayudu is no longer a part of the Indian cricket team, he owes all this success and the entry to the Indian team to Mumbai Indians.
2. Hardik Pandya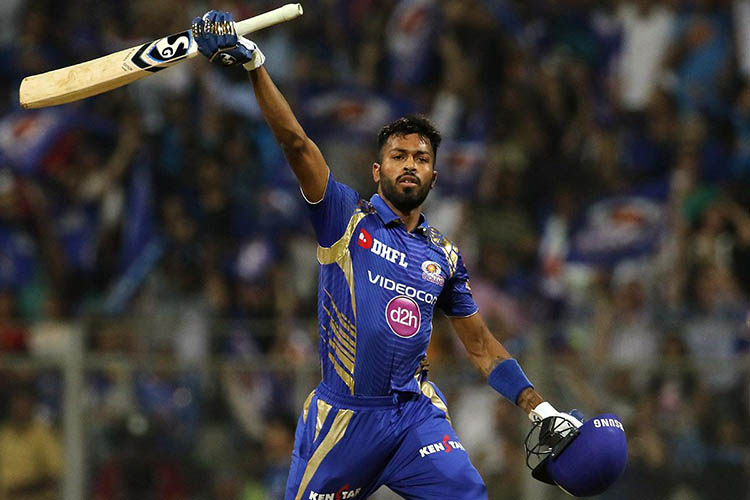 Hardik Pandya turned into one of the finest players after his fantastic fifty against Kolkata Knight Riders. India has always needed a pace-bowler. Indeed, Mumbai Indians have groomed this Baroda champion into a skilled and a fabulous player. He made his T20 and ODI debut in the year 2016. Despite being a controversial player in the longer formats of cricket, Hardik Pandya has performed quite well in all cricket formats. With 5-wickets, 4 half-centuries, and 1 century to his name, Hardik Pandya's entry to the International cricket format was fantastic.
Pandya has played several matches for Mumbai Indians. He has scored more than a thousand runs and achieved 42 wickets. Hardik Pandya has the potential to win the match single-handedly. He proved his abilities in the T20 world cup against Bangladesh. Hardik Pandya has made quite a name for himself. Some part of the credit goes to the Mumbai Indians for bringing such an amazing player into the limelight. At such a young age, Pandya has received a lot of success and recognition.
1. Jasprit Bumrah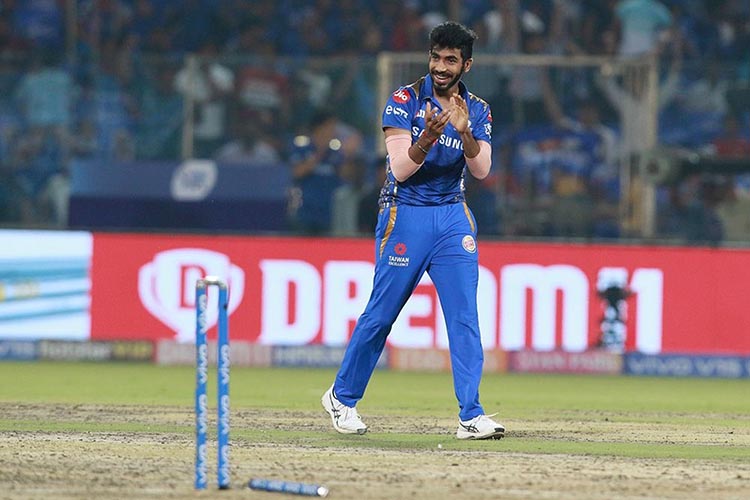 Jasprit Bumrah was first seen in the 2013 IPL. His first match was for the Mumbai Indians and he played against Royal Challengers Bangalore. At first, people questioned his bowling skills. Critics did not believe that he could be a fast bowler. Ever since he took the wicket of RCB and Indian captain Virat Kohli, he got selected in the Indian cricket team. He kept taking wickets of the strong and experienced batsmen in all cricket formats. He got a chance to play Tests and other matches for India. 
Jasprit Bumrah has never let the Indian team and fans down. He is recognized as one of the best bowlers of the Indian team. His out-swings and yorkers leave us all speechless. Bumrah is one of the talented Indian cricketers. Bumrah is also considered as the best wicket-taker for India in all cricket formats. Additionally, he is ranked in the top 10 best bowlers in the world. While Bumrah has been able to make it to the Indian cricket team because of his talent and amazing bowling skills, we can't ignore the fact that he started his career with IPL. If he hadn't got the chance to play for Mumbai Indians, he would probably have never got the recognition and success he deserves.