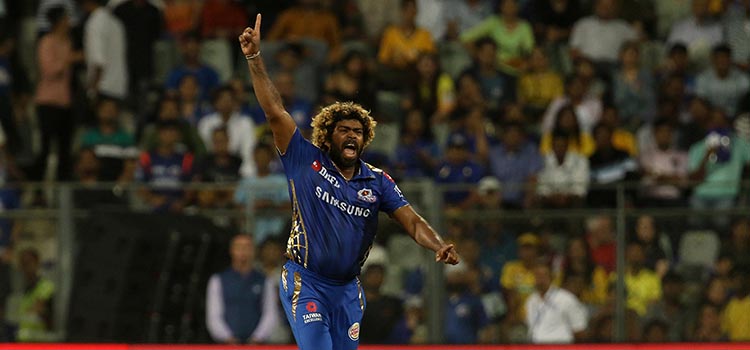 In this article, we are going to talk about 5 bowlers who have delivered most dot balls in a single season of IPL.
T20 began in the 2000s as a form of three hours of entertainment for the cricket lovers. The popularity of this format soon gained worldwide traction.
Initially, the T20 format for the Indian Premier League (IPL) was heaven for batsmen as the rules allowed them to score multiple fours and sixes. However, with further growth and development of the format, it soon became clear that T20 is more than just fours or sixes.
Once a hopeless place for the bowlers, players in T20 now began to restructure their skills and playing mechanisms. This ensured the bowlers to bowl economically while taking more wickets on the go. As of now, bowlers have become the most prized asset for the game.
The number of dot balls played in T20 has reduced substantially as the batsmen are trying to hit more boundaries and over boundaries. So, a bowler capable of playing dot balls consistently is hard to come by.
However, some extremely talented bowlers in the IPL are known to be notorious against the batsmen in the field. Some have even created records in the T20 format.
This list covers five bowlers who have scored the most number of dot balls in a single IPL season. There are two interesting points worth noting on the list. Firstly, all five bowlers are coincidentally pace bowlers. Secondly, three of these players are from the Indian cricket team.
Top 5 Bowlers with highest dot balls in a Single IPL Season
5. Ashish Nehra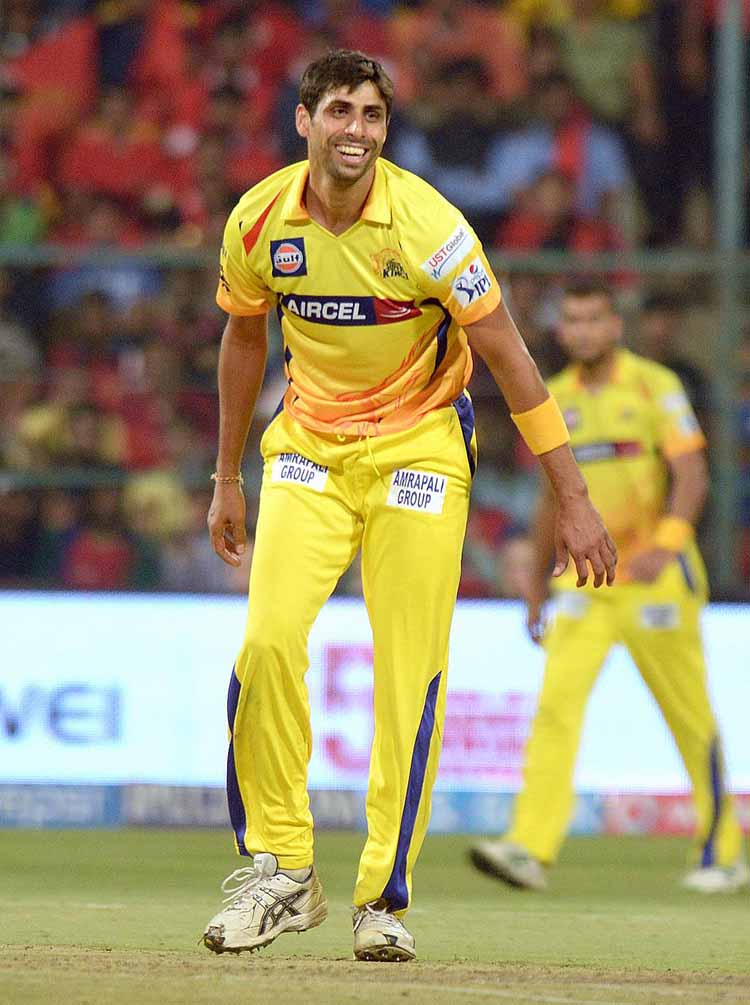 Ashish Nehra is a former pacer for the Indian cricket team and holds the fifth position in this list. He played a total of 16 matches for the Chennai Super Kings (CSK) in 2015 IPL.
In a total of 62 overs that he played Nehra bowled 170 dot balls which equal to 28.2 overs without a run.
In the same season, Nehra took 22 wickets at an average of 20.4 and had a four-wicket haul in his name.
The economy rate of the left-arm pacer was 7.24 during that IPL season.
4. R.P Singh
R.P Singh, a former Indian international player, falls among the best bowlers in IPL matches. The 34-year-old player was a part of the Deccan Chargers (DC) team whose outstanding performance in the 2009 IPL season won him the purple cap. He was one of the major players behind DC winning the maiden IPL title.
In 2009, Singh played 16 matches in total and had 23 wickets under his belt with an average of 18.13. He also scored a four-wicket haul the same season.
Singh bowled for a total of 59.4 overs out of which he bowled 171 dot balls that comes to 28.3 overs without a run. His economy rate during this time was 6.98.
3. Lasith Malinga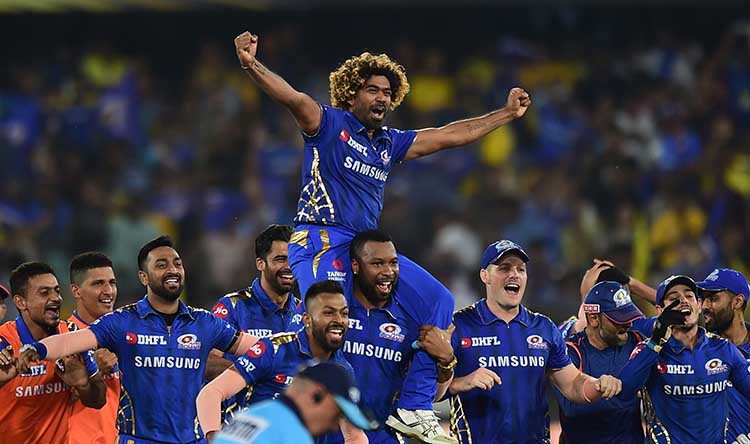 The legendary pacer from Sri Lanka, Lasith Malinga deserves a place in this list for his outstanding bowling career. The 36-year-old player makes one of the pillars for the Mumbai Indian (MI) team in IPL and is the main reason behind their success through the years.
Malinga played 183 dot balls in IPL 2011. He played a total of 63 overs across the same season in which 30.3 overs were dot balls. He also scored a five-wicket haul in the 2011 season.
Furthermore, the right-arm pacer bowled in 16 matches and pocketed 28 wickets maintaining an average of 13.39. Malinga holds an economy rate of 5.95.
2. Deepak Chahar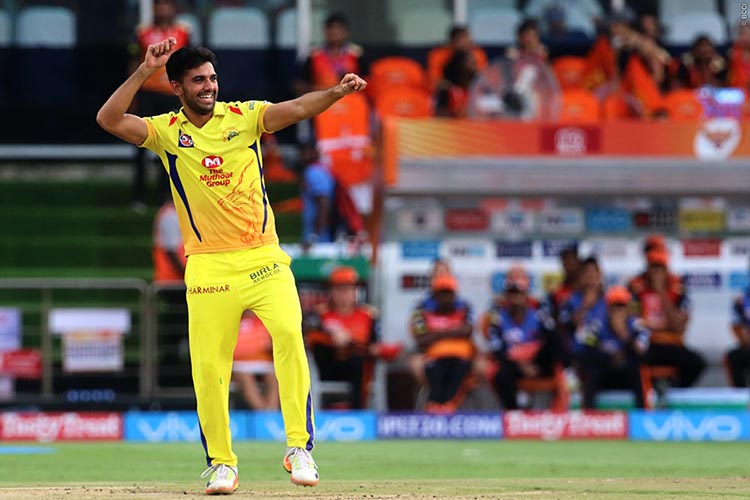 Deepak Chahar from the Indian team finds the second place in this list after taking his team, Chennai Super Kings (CSK), to the finals of IPL in 2019.
Chahar bowled a total of 190 dot balls in a single season which equals to 64.3 overs without a single run by the opposing team. With an average of 21.09 in 17 matches, he took a total of 22 wickets in the last term.
The 27-year-old right-arm pacer made a remarkable performance throughout the series. Chahar even achieved a four-wicket haul at one time.
Chahar had 7.47 economy rate during 2019 IPL. CSK may have lost to Mumbai in the finals, but that does not nullify the outstanding bowling by the Agra born player.
1. Dale Steyn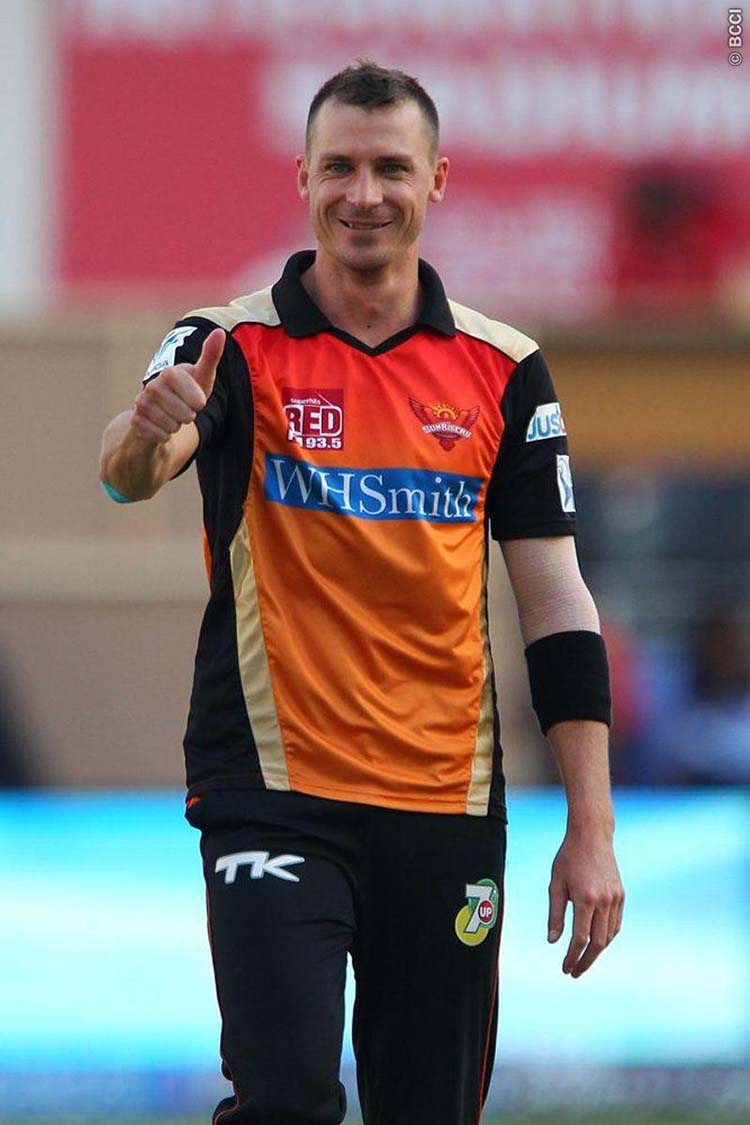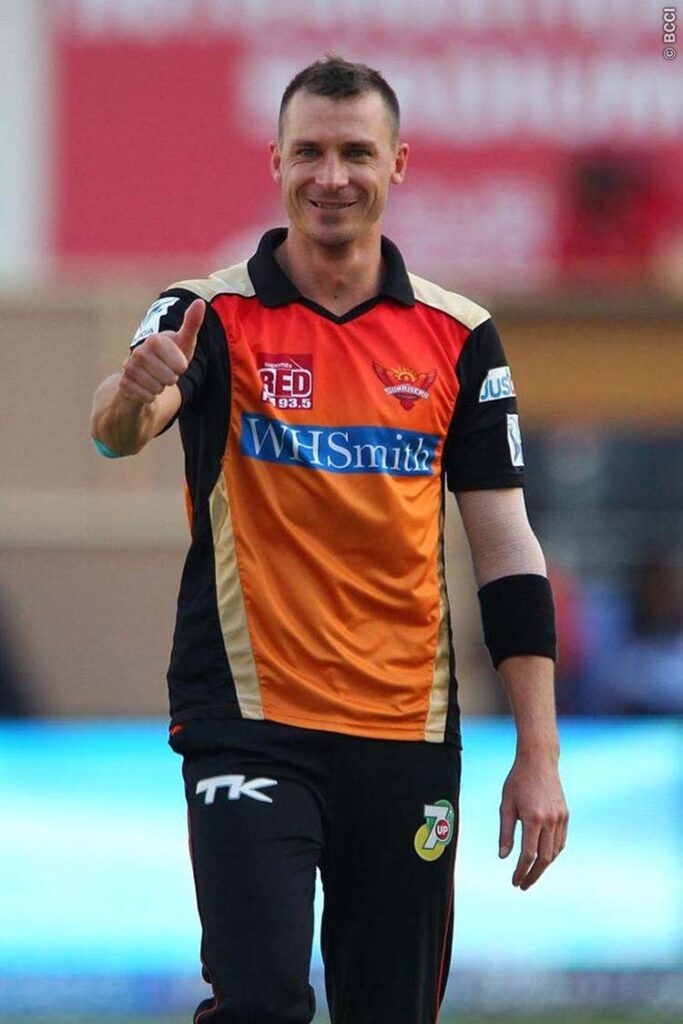 The #1 position in this list is held by none other than the South African pace bowler Dale Steyn. The 36-year-old player was infamous for his fierce performance against the opponent batsmen in his prime.
Steyn played for the Sunrisers Hyderabad (SRH) team in 2013 season of IPL. In the same season, he scored a total of 211 dot balls in 67.5 overs and made a record. In other words, he bowled for 35.1 overs without conceding a single run!
While Steyn was unable to help SRH win the 2013 IPL game, the right-arm fast bowler went on to take 19 wickets in 17 matches maintaining an average of 20.21. Steyn's economy rate during the 2013 IPL was 5.66.