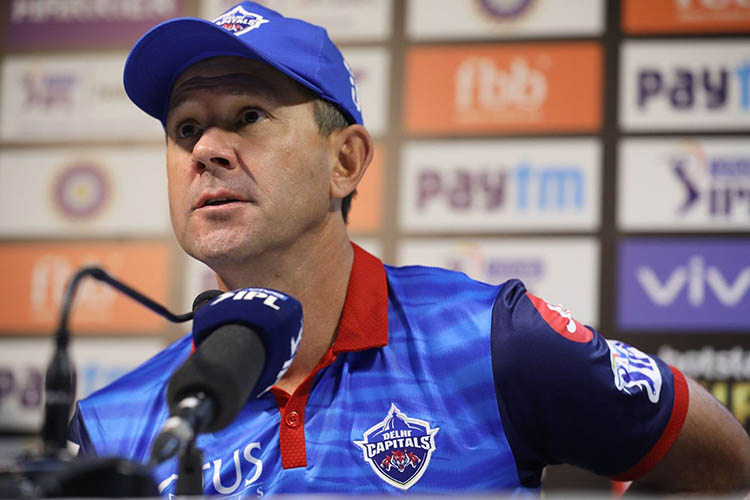 It's only a few days until the IPL 2020 begins. Owing to the global pandemic, the IPL is going to be conducted in the UAE. The surprising fact is that no player has practiced for this season. That's the reason why the responsibilities of the coaches increase significantly this year. While most of us have already checked the list of the players in each team in the 2020 IPL, only a few know about the coaches of each franchise.
Surprisingly, some coaches are known for their aggressive cricket skills. After their retirement from cricket, these players have decided to coach the IPL franchises. In this post, we discuss the top 5 IPL captains who are now coaches of IPL teams. Let's get started.
5 former IPL captains who are now coaches of IPL franchises
5. James Hopes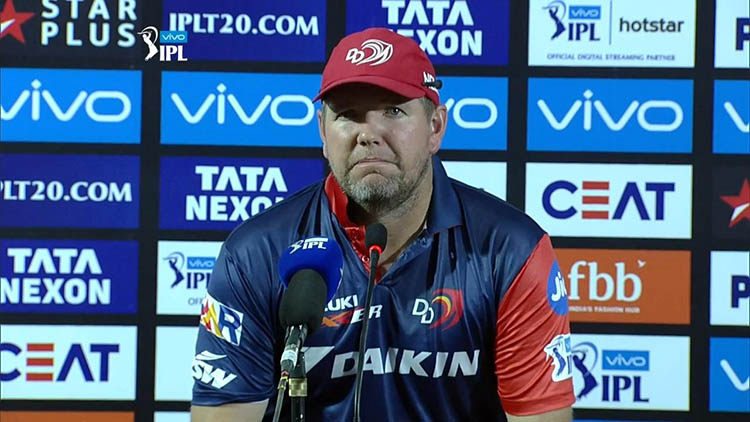 Captained – Delhi Daredevils ( now Delhi Capitals)
Fast Bowling Coach – Delhi Capitals
James Hopes might not have built an amazing cricket career in the international cricket format. Luckily, this Australian all-rounder managed to gain popularity in the Indian Premier League. He has the experience of playing for three franchises namely Kings XI Punjab, Pune Warriors, and Delhi Daredevils.
In his IPL career, he added 417 runs with 14 wickets to his name. He played most of the matches for Delhi daredevils ( now Delhi Capitals). He captained the team for three consecutive IPL matches in 2011. Despite losing all the three matches, James Hopes fast-bowling skills impressed the audience and the IPL team management. He was selected as the fast-bowling coach for Delhi Daredevils in 2018.
Fortunately, James Hopes will be seen as part of the coaching group of Delhi Capitals this year. He will train the fast bowlers of the team.
4. Mahela Jayawardene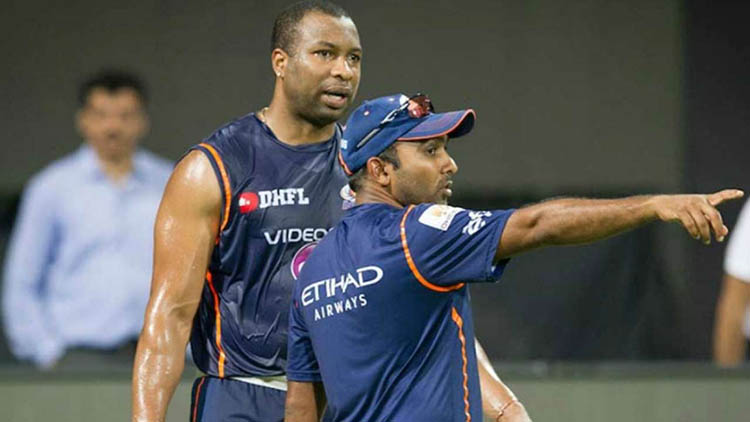 Captained – Kochi Tuskers Kerala, Kings XI Punjab, and Delhi Daredevils
Head coach – Mumbai Indians
Mahela Jayawardene has got the opportunity to coach three IPL teams in the past. He was the captain of Kochi Tuskers Kerala, Kings XI Punjab, and Delhi Daredevils. Punjab happened to be the first team he captained in 2010. Later, he was signed as the skipper of DD.
Over the past few years, Mahela Jayawardene has a winning record of 33%, which means he has the ability to win 10 out of 30 cricket matches. After getting retired from cricket, the former captain of Sri Lanka tried coaching. Initially, he became the batting consultant for England. Later, he was appointed as the head coach of Mumbai Indians (as a replacement of Ricky Ponting).
In this year, Mahela Jayawardene will be seen as the head coach of Mumbai Indians. MI has already won two IPL trophies under his coaching.
3. Ricky Ponting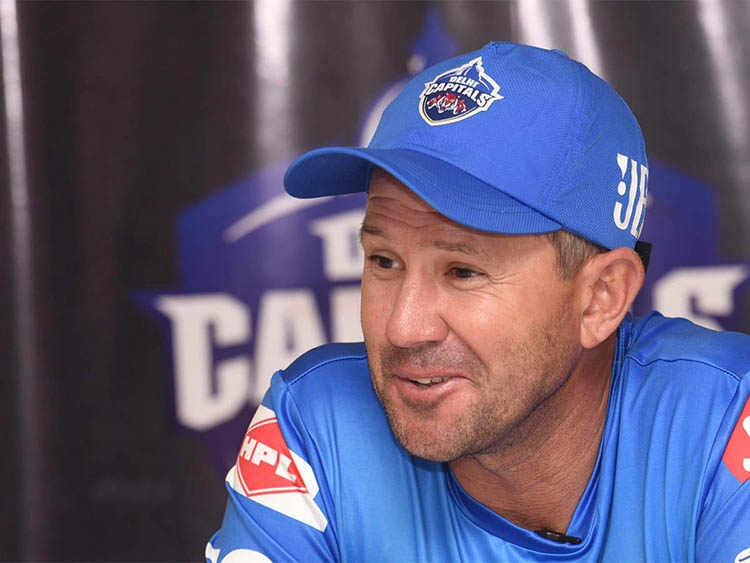 Captained – Mumbai Indians
Head coach – Delhi Capitals
Ricky Ponting is known as one of the best captains of all time. He led the Kangaroos to several victories. Ricky captained the Australian cricket team for a long time. Kangaroos won the 2003 and 2007 world cup trophy under his captainship.
Despite being a successful captain of a powerful cricket team, Ponting could not perform well as the captain of an IPL team. He was selected as the captain of Mumbai Indians in 2013. However, his performance wasn't convincing for the MI franchise to keep him as a captain. Rohit Sharma was appointed as the next leader of MI. After the retirement, Ricky Ponting got an opportunity to coach Mumbai Indians. Later, he was replaced by Mahela Jayawardene. Currently, Ricky Ponting will be seen as a coach of Delhi Capitals.
The Australian skipper played a great role last year. Under his guidance, the team secured a third position on the points table. Now, fans are expecting the same performance from Delhi Capitals this year.
2. Brendon McCullum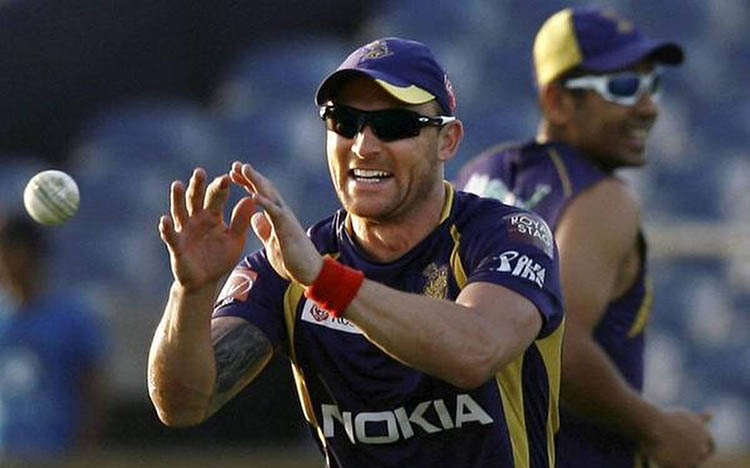 Captained – Gujarat Lions, Kolkata Knight Riders
Head coach – Kolkata Knight Riders
Not a lot of batsmen have the potential to hit a century on their debut match. But, that's what this former New Zealand captain is known for. He played for KKR in the first three IPL seasons. After a short break, he returned as a KKR player in 2012. This batsman cum wicketkeeper even captained the Kolkata Knight Riders in 2009. But, the team couldn't make it to the top 4 that year. In 2016, Brendon McCullum captained Gujarat Lions against RCB. However, they lost it by a whopping 144 runs.
McCullum does not have a great record as the captain of an IPL team. He has won 3 out of 14 matches. Now, he is selected as the coach of King Khan-owned IPL team in 2020.
1. Anil Kumble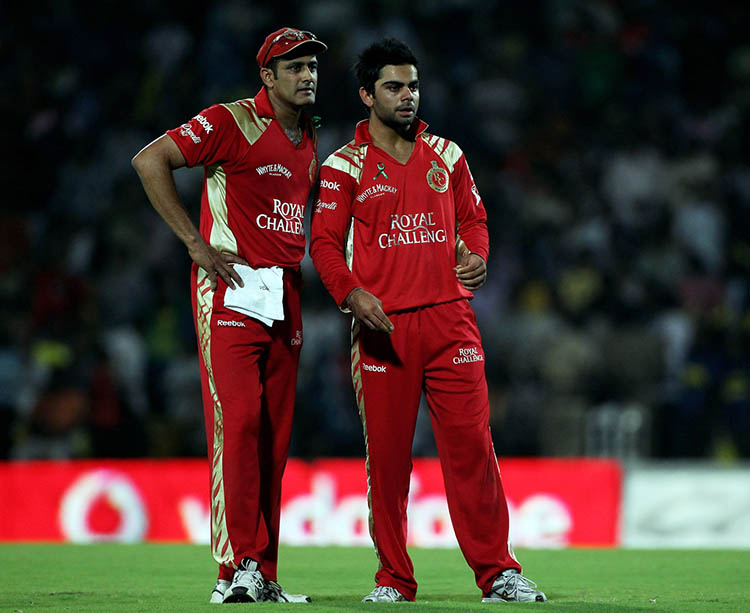 Captained – Royal Challengers Bangalore
Head coach – Kings XI Punjab
The former skipper of the Royal Challengers Bangalore, Anil Kumble has done a great job as a captain. After the miserable performance of the team in 2008, Anil Kumble led the team to their first IPL final in 2009. However, Royal Challengers Bangalore lost the tournament to Deccan Chargers.
Kumble captained RCB in 26 matches. He scored 45 wickets in his career and won 15 IPL matches. Kumble will now coach Kings XI Punjab this year.