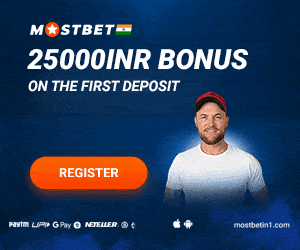 In this article, we'll talk about the 5 biggest IPL Rivalries in the history of this tournament. IPL is the biggest T20 league in the world. Coming into the 13th edition of the league, we look at some of the best teams that have locked horns on multiple occasions. The franchises in IPL represent the biggest cities in India such as Delhi, Mumbai, Kolkata, Chennai, Jaipur, Bangalore, Hyderabad, etc.

Every team has a huge and loyal fanbase that floods out in the stadium to support their club. There are many important fixtures in IPL that are immensely popular. A few of these fixtures are famous for sporting reasons while others go beyond cricket.
So far, 12 seasons of IPL have been successfully concluded. There have been 6 winning teams – Mumbai Indians (4), Chennai Super Kings (3), Kolkata Knight Riders (2), Rajasthan Royals (1), Deccan Chargers (1), and Sunrisers Hyderabad (1).

There have been tons of memorable fixtures between these teams. The 8 franchises are ready to battle it out for the upcoming IPL 2020. You can check out our IPL Head to Head records for more detailed stats.

5 biggest IPL Rivalries in the history of the Tournament
5. Mumbai Indians vs Delhi Capitals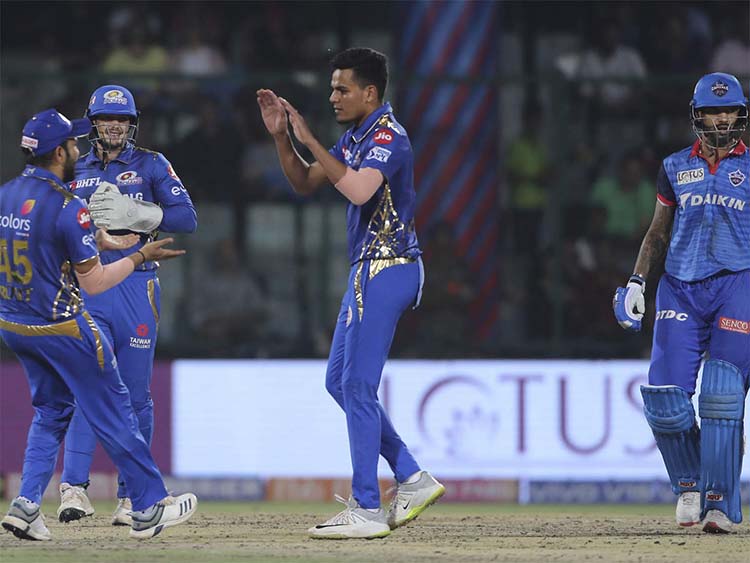 Mumbai Indians and Delhi Capitals do not have the biggest IPL rivalries stats-wise in the IPL. The rivalry is more popular as it is a debate between Mumbai vs Delhi. The two biggest cities in India have a long-lasting battle going between them to be the best city in the country. Fans are absolutely crazy about this fixture, it goes beyond Cricket. The rivalry is called "the battle of heavyweights".
While the Mumbai side has won the title 4 times, Delhi Capitals have not gotten their hands on the coveted prize yet. Delhi Capitals (formerly, Delhi Daredevils) were one the strongest sides during the early seasons of IPL.
The two have met a total of 24 times and have won 12 games each. There is no clear winner amongst the two yet. Hopefully, there will be a few thrilling encounters between the two teams. The two teams have never faced off in the play-offs.
Going into IPL 2020, Delhi Capitals and Mumbai Indians look like two of the strongest teams. It will be interesting to see if the Delhi side finally gets a title or Mumbai Indians add 5th IPL trophy to their name.

Rohit Sharma, the captain of MI leads the run chart in this rivalry with 516 runs. He has played 16 matches against DC and scored at an average of 36.86. Malinga of Mumbai Indian is the leading wicket-taker with 21 wickets in 12 games.