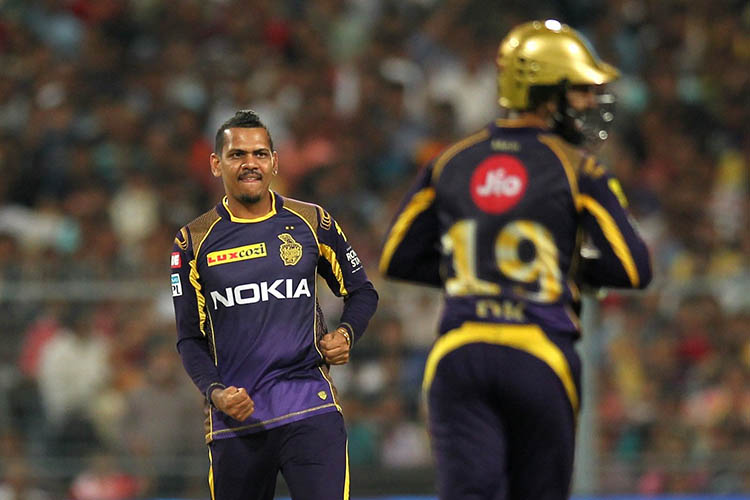 In this article, we'll discuss about 5 Player picks who might not justify their High Price Tags for IPL 2020. Last year, we watched the auction in which 332 players were available for purchase. This year's IPL edition is not going to be the same as usual. The global COVID-19 pandemic has wreaked havoc in each industry.
Cricket and other sports are no exception. The auctions for the 2020 IPL were excellent. Some teams paid a hefty sum to add some of the professional and experienced players to the team, while others chose some young and new players for their squad.
Some franchises released certain players ahead of the auction. We have also seen the transfers of many players. Teams are expecting a lot from the players they have purchased for the highest amount. In this post, we will talk about the top 5 players that might not be the best fit for the team.
5 Players who might not Justify their High Price Tags for IPL 2020
5. Kedar Jadhav – Chennai Super Kings – ₹7.80 Cr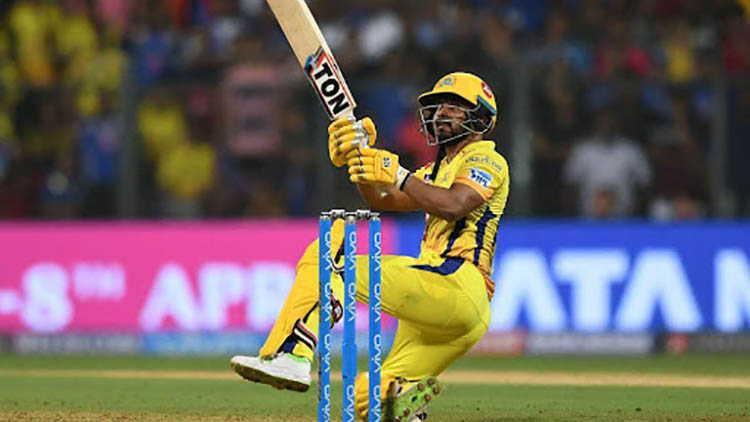 Chennai Super Kings purchased Kedar Jadhav for INR 7.80 Crores. Jadhav has proven himself in the previous seasons. However, the CSK already has an aged squad. So, adding a 35-year-old cricketer worth 7.80 Crore to the team does not sound an informed decision.
Jadhav's was last seen playing for India in T20 in 2017. However, his performance in 2019 IPL was not up to standard. He played only 14 matches and amassed 162 runs. Jadhav played at an average of 18.00. Besides, his strike rate was 95.85 only.
One major perk of adding Kedar Jadhav to the squad is that the team will have an experienced all-rounder. Jadhav delivers off-spin. However, CSK could have found a replacement easily. Currently, Chennai already has a strong spin department that includes Harbhajan Singh, Piyush Chawla, Imran Tahir, and Ravindra Jadeja. So, Jadhav will have to prove his worth with his batting skills only. Fans are quite excited to know how this right-handed batsman contributes to CSK in the 2020 IPL edition.
4. Ajinkya Rahane – Delhi Capitals – ₹5.25 Cr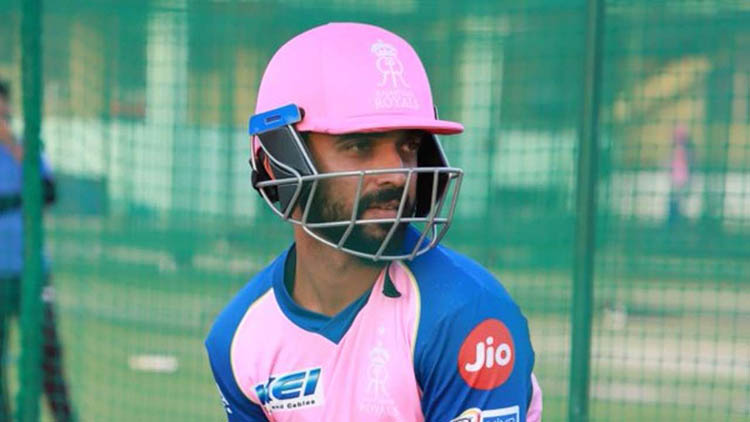 DC does quite well in the auction every year. For the 2020 IPL edition, Delhi Capitals surprised us by wanting Ajinkya Rahane on the team. While Rahane has the experience, he isn't that good in Indian Premier League. Rahane has been the opening batsman for Rajasthan Royals. However, he doesn't stick around for many overs. His IPL strike rate is only 122, which is quite low for an opening batsman.
His strike rate in all formats of cricket (combined) is 113. Delhi Capitals have decided to retain its best players from the previous season. That being said, it doesn't make sense why they would add Ajinkya Rahane to the squad. Delhi definitely has some of the powerful and talented players this year. Rahane's performance will most likely be overshadowed by the Delhi's top-order batsmen who are in the form, including Shreyas Iyer, Jason Roy, and Shikhar Dhawan. Surprisingly, Rahane is bought for a whopping 5.25 Crores. It would be interesting to see what he does to justify his price tag.
3. Chris Morris – Royal Challengers Bangalore – ₹10 Cr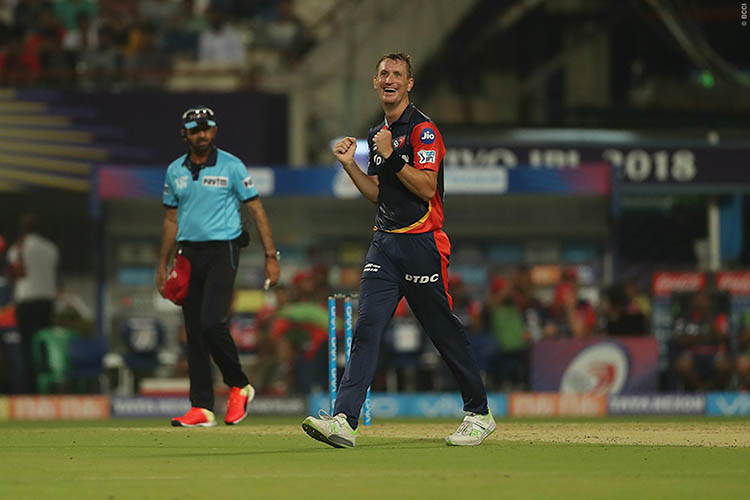 Royal Challengers Bangalore has had an amazing batting lineup in the past seasons of IPL. However, it is their bowling squad that did not have the potential to contain runs. Bowling at the death overs has always been a major concern for RCB. The franchise bought Tymal Mills in 2017 to improve their bowling squad. Unfortunately, the English bowler did not justify his price tag. He only picked 5 wickets in that season.
This year, the team has purchased the all-rounder Chris Morris. This South-African player had been playing for Delhi Daredevils (now, Capitals) for the past few years. Despite having a good experience in bowling, Morris doesn't seem to fit in the RCB squad. He is a good bowler, but not famous for death-over bowling. He bats in the 5th and 6th positions. It was quite surprising to see some of the renowned names being sold for a considerably lower amount at the auction. For instance, James Neesham Chris Woakes and Mitchell Marsh are known for their exceptional bowling skills at death overs.
Now, Morris has a great responsibility of proving his worth and justifying the 10 Crore price tag. So far, he has been bowling at an economy rate of 9.19. He has to improve and perform better this year to satisfy the fans and the franchise.
2. Nathan Coulter-Nile – Mumbai Indians – ₹8 Cr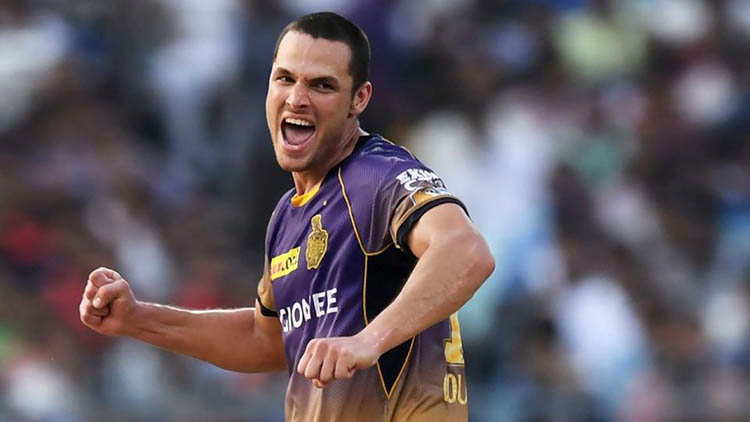 Mumbai Indians wanted to add Nathan Coulter-Nile to their squad this year. We got to see a little action between Chennai Super Kings and Mumbai Indians at the auction this year. Both teams were eager to bring this Australian Pacer to their IPL squads. As a result, this Australian player was sold for 8 Crores to Mumbai Indians.
Coulter Nile did an amazing performance in his debut matches for Australia in 2012. Nile has played for many IPL franchises in the past seasons. He has the experience of playing at Wankhede stadium. Additionally, he has played for Kolkata Knight Riders, RCB, and Delhi Capitals. Coulter Nile has had a record of several injuries in the past. In fact, he could not play the last season due to the stiff back. The team had to replace him by Dale Steyn. Nile did not perform well in the Big Bash. He played 14 games and picked only 10 wickets.
Nile has an economy of 8.6, which is not that great. With Trent Boult, Lasith Malinga, and Bumrah, we really wonder how many times Nile will get a chance to wear the MI jersey.
1. Sunil Narine – Kolkata Knight Riders – ₹12.50 Cr
If we were to name the best all-rounder and a consistent player in the IPL format, then it would be Sunil Narine. Narine has been quite good with both bat and bowl for Kolkata Knight Riders in the past few seasons. Ever since Narine's bowling action was declared illegal, the player has been struggling to adjust to a new style.
There is no denying that Narine's IPL record is great. However, his economy rate has touched almost 8. He has been able to take 27 wickets in the past 2 years. Kolkata Knight Riders has purchased this West Indies player for 12.50 Crore. We hope that he manages to justify this tag with an excellent performance this year.