KL Rahul with his blistering knock of 132* not out against RCB scored the highest score by a captain in the IPL. But in the list of highest individual scores, Rahul sits at number four. want to know who is above him on this list? Here we take a look at the highest individual scores in IPL.
Highest individual scores in IPL
5. AB de Villiers: 129* vs GL, 2016: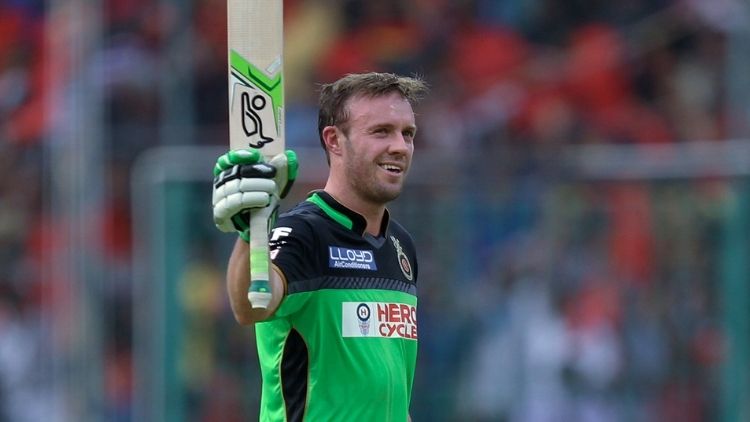 Small boundaries + flat Bengaluru wicket + weak bowling attack. The formula was all set for AB de Villiers to amass a big score on 14th May 2016 and the RCB stalwart didn't disappoint. And what's more, teaming up with Virat Kohli, ABD added 229 runs for the second wicket, which is a record-breaking partnership.
ABD walked to the crease in the 4th over and made his intentions clear by hammering Shivil Kaushik over covers for a six from back-foot on the second ball he faced. And since then there was no stopping to the Proteas batsman. ABD completed his fifty off just 25 balls and then brought his century off 43 balls. Kohli too scored a hundred and made the night a forgetful for Gujrat Lions. The duo went berserk in the death overs as they slammed 112 runs in the last five overs.
So severe was the wrath of ABD and Kohli that Gujarat Lions were completed baffled by the onslaught and were bowled out for a mere 104 runs allowing RCB to pocket the match by a record 142 runs.
4. KL Rahul: 132* vs RCB, 2020: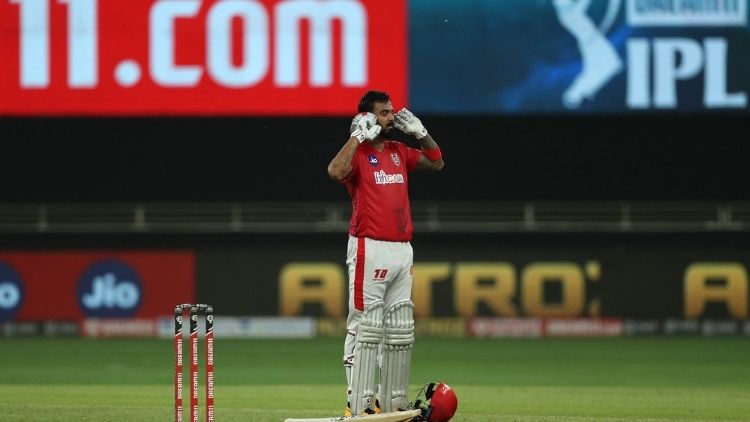 What happens when you drop a batsman who is in the form of his life thrice on ground with flat pitch and small boundaries? KL Rahul answered it by slamming 1328 runs off just 69 balls on 24th September 2020.
The Punjab skipper opened the innings and remained unbeaten till the 20th over. With the other batsmen playing the second fiddle, Rahul anchored the innings and also provided the punch to accelerate the run-scoring. As he became more fearless in the death overs, Virat Kohli dropped two regulation catches and helped Rahul in his cause.
Rahul's menace allowed Punjab to pile up 206 runs and then RCB bundled out for just 109 runs. He comes on 4th number in this of the highest individual scores in IPL.
3. AB de Villiers: 133* vs MI, 2015: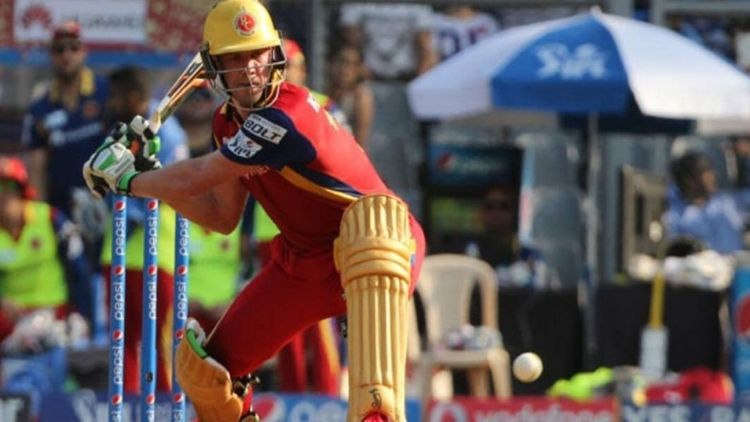 When ABD took six balls to score his first run against MI in 2015, not many predicted that he would end up scoring the third-highest individual score in IPL. But that is AB de Villiers for you. The right-hand batsman started by seeing off the MI quicks and teed off when the spinners approached.
He particularly targeted MI's weakest bowling link, Hardik Pandya. He scored three consecutive fours against him in the 15th over and then got two back to back sixes against Bumrah in the 17th over to bring his century off 47 balls.
2. B McCullum: 158* vs RCB, 2008: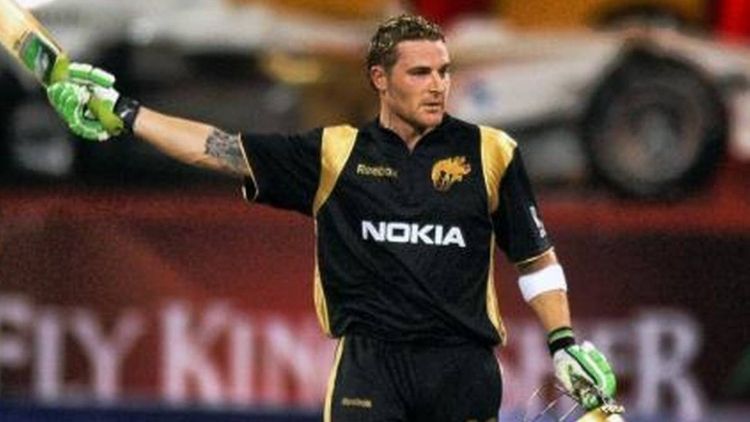 This is the innings that gave a glimpse of what to expect from the cricket's carnival known as the Indian Premier League. As Praveen Kumar got ready to bowl the first ball in IPL on 18th April 2008, cricket fans across the world waited in awe to know what happens when an entire innings is of only 20 overs.
And then Brenden McCullum produced the perfect trailer of T20 cricket's fearless and dominating brand of batting. McCullum got his fifty off 32 balls and then changed gears to score his next 50 runs off just 21 balls And then there was no stopping as he finished on 158 runs off 73 balls. It's been more than a decade. But, the former New Zealand score still stands on 2nd number in the list of highest individual scores in IPL.
1. Chris Gayle: 175* vs PWI, 2013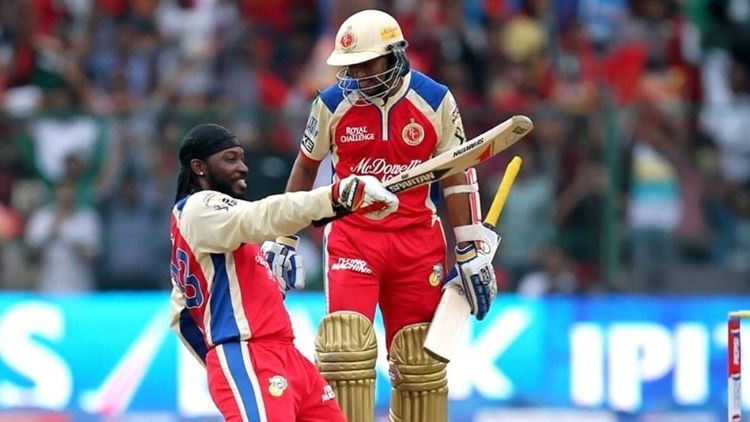 On 23rd April 2013, Chris Gayle showed why he is the Universe Boss. 17 sixes, 13 fours, and 175 runs showcase how good a performance this was from Gayle but what probably explains the sheer incredibleness of this innings is the fact that even seven years later no batsman has even come close to break this record from Gayle.
The left-hand batsman slammed Ishwar Pandey for five fours in the second over to kickstart his onslaught and took on Mitchell Marsh in the fifth over by scoring four sixes and one four. With that, he brought his fifty off only 17 balls and continued to wreak havoc against the clueless bowlers of Pune. He got his hundred from 31 balls, the fastest hundred in T20 cricket at that time. Gayle finished the innings with 175 runs on his name after facing 66 balls. He is on number one in this list of highest individual scores in IPL.