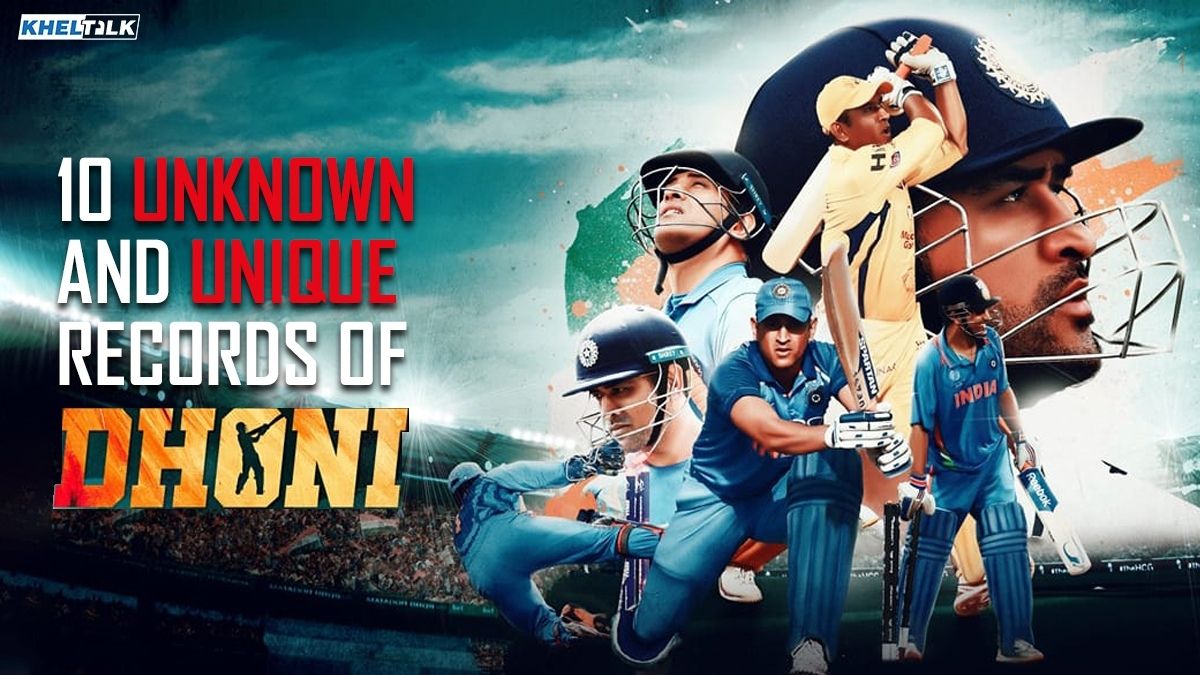 Mahendra Singh Dhoni is a person who need not any introduction. He himself is a legend and has done a lot for the Indian Cricket Team. He's a man with some splendid qualities. Be it a wicketkeeper, finisher, or obviously a leader. From winning ICC T20 World Cup 2007 to making India win the Champions trophy 2013 he has achieved a lot of records.
Many of us know them but some remain unknown and today, on the legend's 40th birthday we are going to share some of his unknown facts that might leave you stunned. Let us take a quick look over his unknown records-
10. MS Dhoni holds the record for having scored the highest individual score as a wicketkeeper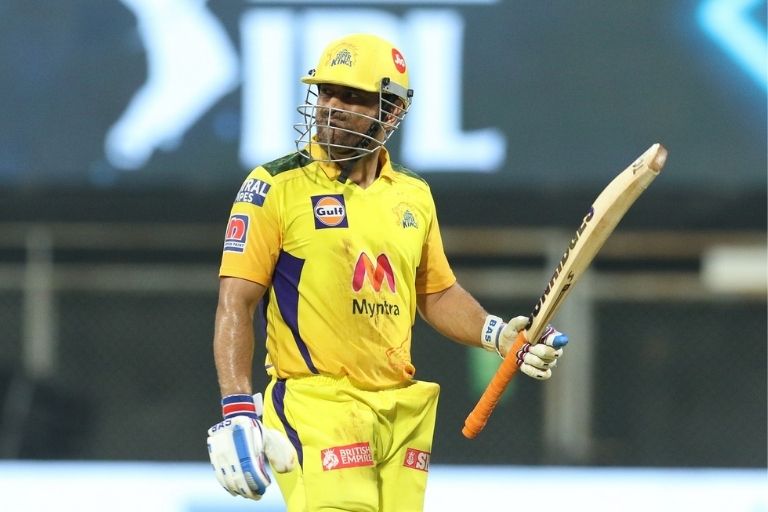 In 2005, he stunned everyone with his power pack performance against Pakistan by hitting 183 off 145 deliveries. This is the first time when he came to bat at No. 3 just after Master Blaster was dismissed. Also, he played this knock when he was suffering a string of low scores early in his career. It also remained his highest score till his career end.
9. Dhoni is the only captain to whitewash Australia in Australia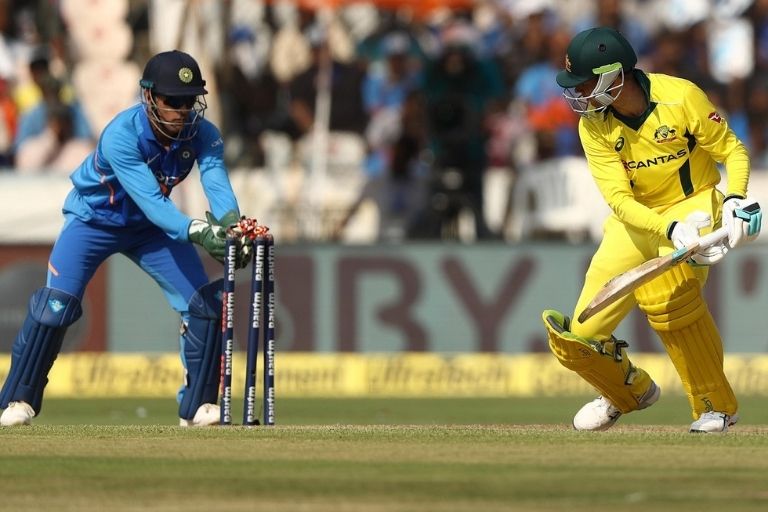 No doubt MS has great records as captain and that's how he managed to win 3 ICC trophies. So back in 2016, when MS was the captain of the Indian team, India managed to beat Australia by 3-0. The dominant Australian side had power hitters and the Indian team beat them to make everyone feel amazed. All the matches were quite interesting as India won them while they were on the verge of losing.
8. Finished most number of games with a six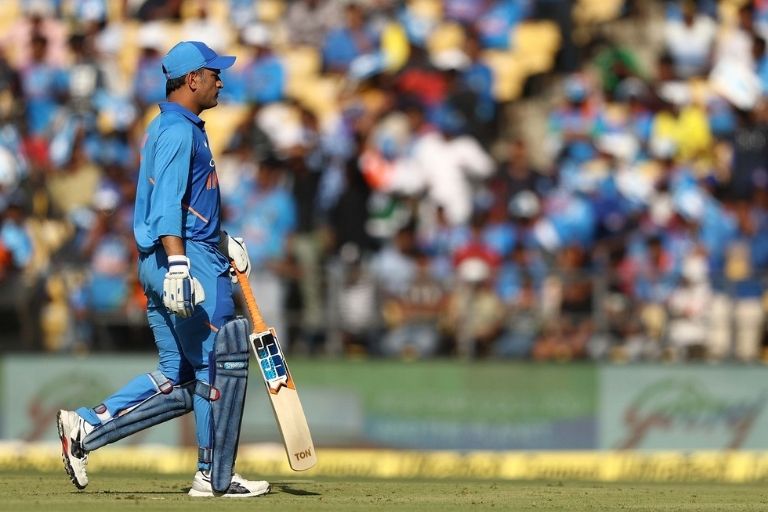 What could be a better finish of a match which ends with a bang, it becomes more special when the bang is from MS Dhoni's bat. MS Dhoni has managed to end 9 matches with a six including that iconic six of the World Cup 2011 final.
7. Bowling most as a Wicket Keeper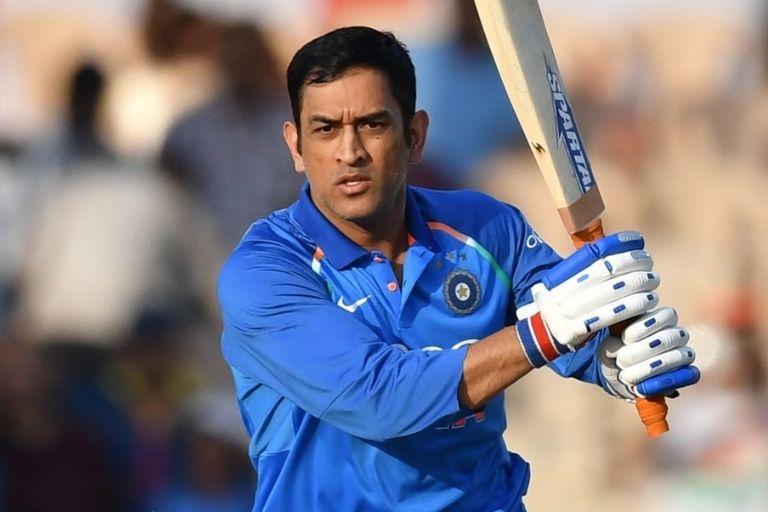 We all know that Dhoni can bat and Keep, and we all know that he sometimes bowled too. But, what we don't know that Mr. Cool has a unique record of bowling most of the time despite being a wicketkeeper. He has bowled a total of 9 times in ODI cricket including a wicket against WI in 2009 CT.
6. Most centuries at number 7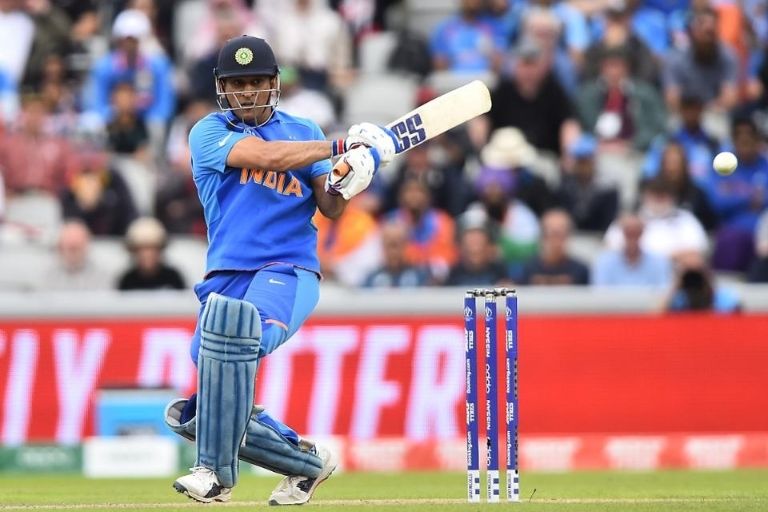 How do you see a number 7 batsman, probably a lower-order batsman who can contribute runs for the team or give support to the upper-order batsmen. But, MS batted like a top-order batsman in the lower order and this gave much-needed stability to Team India's batting order. He has scored 2 centuries while batting at number 7, one for Asia XI in 2007 and another for India against Pakistan in 2012.
5. Dhoni is the first player to score 10,000 runs with an average of more than 50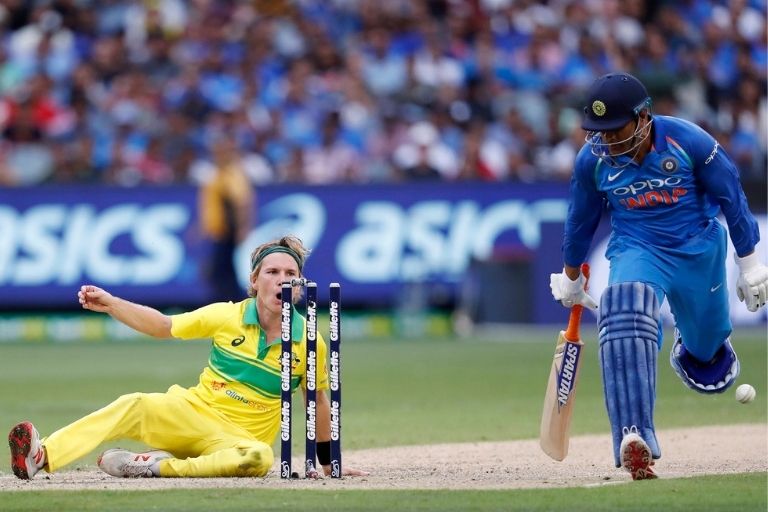 MS Dhoni boasts a special record where he passed 10,000 ODI runs with a 50 plus average for India in 2019 and became the first player to do so. After him, Indian skipper Virat Kohli surpassed the 10000 marks with this avg.
4. Most T20 wins as captain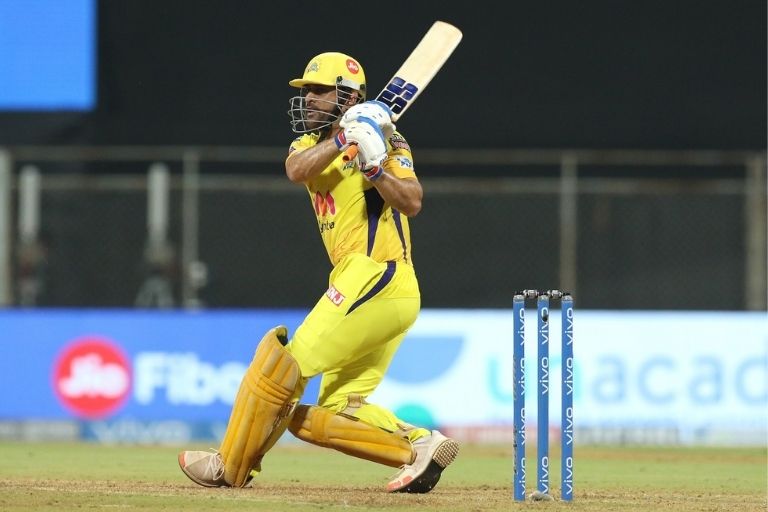 Mahendra Singh Dhoni's record is par with anyone else in the world. His presence of mind and ability to observe the game makes his captaincy very unique and undoubtedly the best. He proved that skills in T20 where he captained India in 72 games and won 41 of them, which is mostly with the percentage of 59.28%.
3. 1st Captain to take India to number 1 in Tests
Currently, New Zealand has obviously become the no 1 side and Virat Kohli's 5 times streak has been broken for lifting the Test Maze. But, back in 2009 MS proved his skills of captaincy where he broke the streak of being low in test rankings by making India reach number 1 for the very first time.
2. Most Not-Outs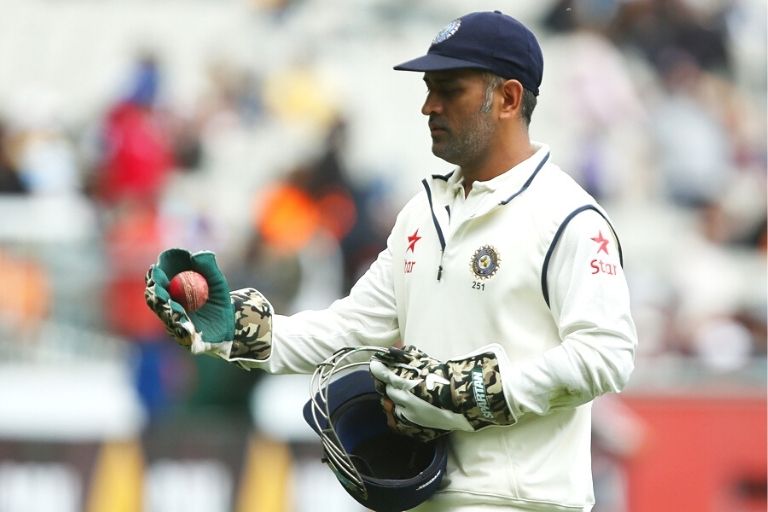 There is the reason why he is considered a great finisher of all time and this might be the best to prove that MS Dhoni has remained not out for most times in ODI cricket with mind-boggling 84 times.
1. Most expensive bat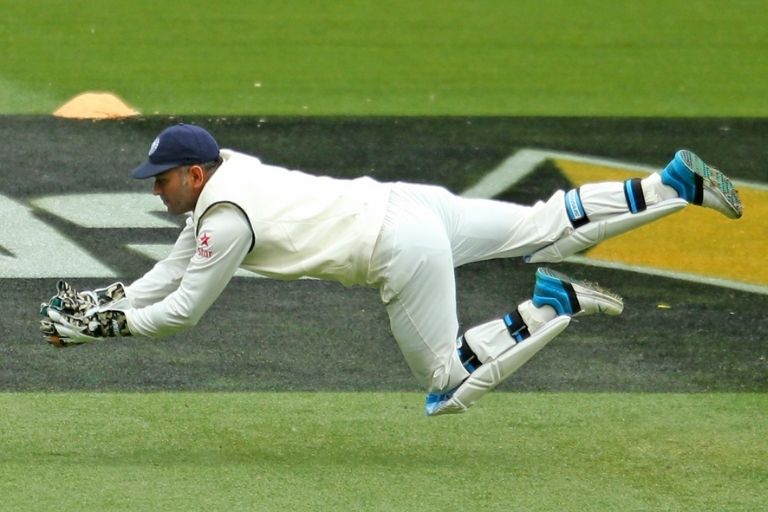 MS Dhoni has always been in news headlines with his income, net worth, and money and many of us know his income or net worth, but what people might not know is he boasts a unique record of selling his iconic bat which he used to win India World Cup at a price of Rs 83 lakhs.
All these records are proof that why MS is a legend and did a lot for the game. MS Dhoni has always been committed to the game and left a great legacy behind him. The 40-year-old retired from international cricket on 15th August 2020 which stunned everyone. Today, we wish him a very Happy Birthday.