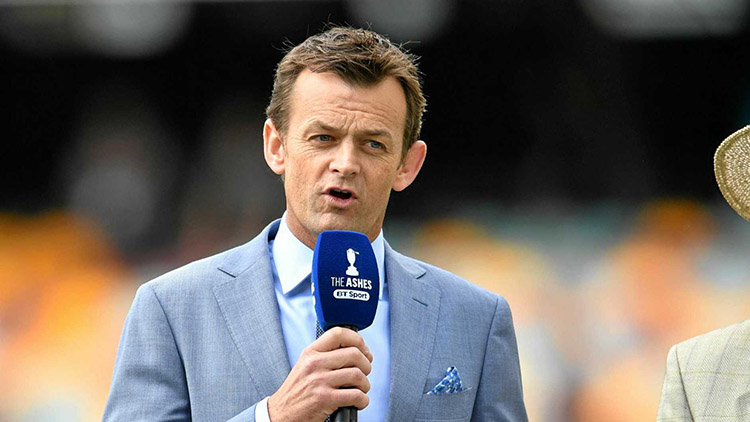 The young and very talented wicketkeeper, Rishabh Pant, had a promising start to his career. It was all good until he was loaded with the pressure of being the replacement of the former Indian skipper MS Dhoni. These expectations began only after the World Cup 2019 and since then, he has been given many opportunities to prove his worth. Australian Veteran Adam Gilchrist had a piece of Advice for Pant on his situation.
The Delhiite has been picked by the Indian selectors in almost every series. This was done for him to gain some experience before the upcoming T20 World Cup 2020. But sadly, he has failed to capitalize on most of these chances.
Experts feel that it is the nervousness and pressure of filling MS Dhoni's big boots that has gotten the worse of him. As far as the wicketkeeper experts go, the Australian wicketkeeper Adam Gilchrist is one of the BEST. And interestingly, he has a very important piece of advice for Rishabh Pant. In fact, according to Adam Gilchrist, his advice can help Rishabh Pant overcome his bad form.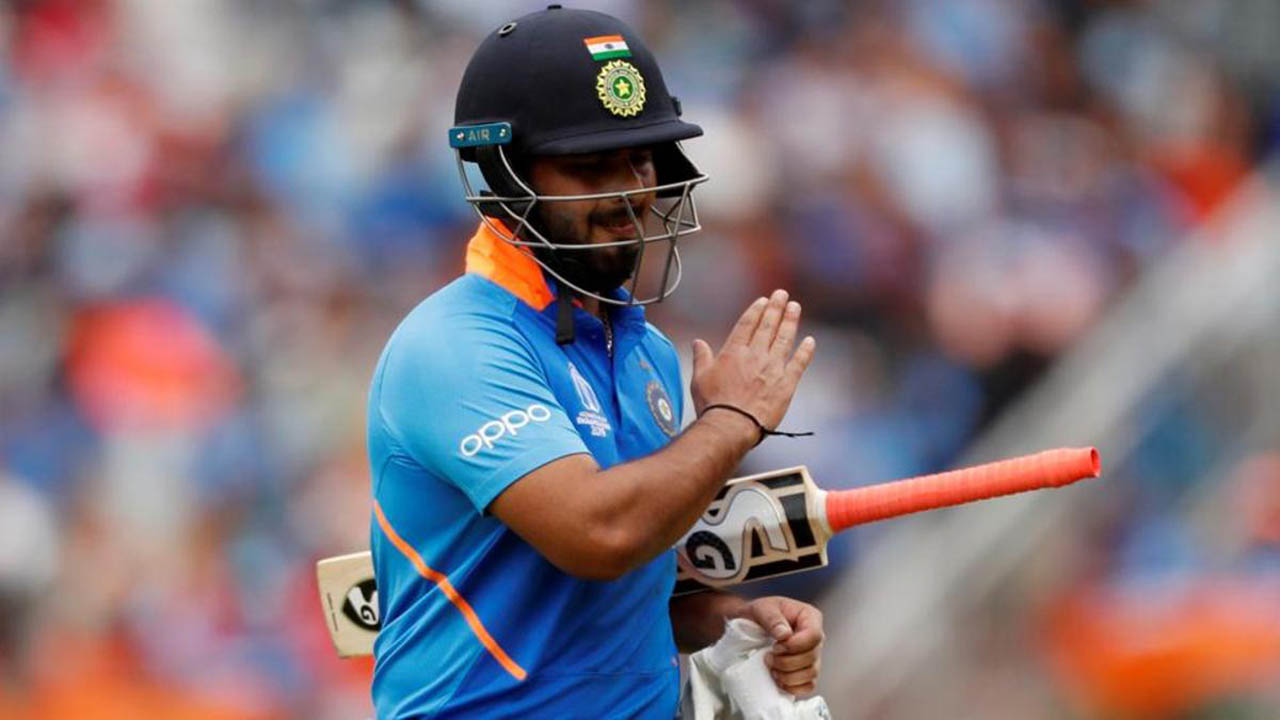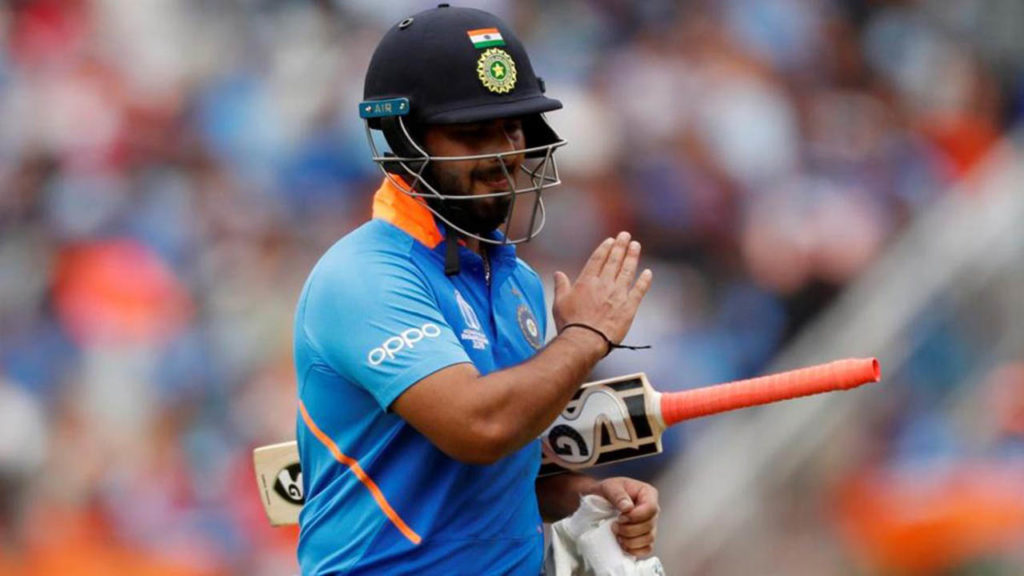 Gilchrist's experience and expertise say that Rishabh Pant should NOT be compared with the likes of MS Dhoni. The Australian Veteran said that setting such high standards will only put unnecessary pressure on him as it is impossible for a player to achieve those goals in the early stages of their career.
"I'm not big on comparisons like I have said before. I think Indians fans shouldn't be trying to compare him to Dhoni. Dhoni has set such a high benchmark. One day someone might match it but it is probably unlikely. Rishabh looks like a very talented young player."
"Just don't put too much pressure on him too early and expect that he's going to produce Dhoni-like performances every day. My advice to Rishabh Pant will be: learn everything you can from Dhoni. Don't try to be Dhoni. Just try to be the best Rishabh Pant you can." the former Aussie wicketkeeper said as quoted by Hindustan Times.
With 813 catches and 92 stumpings, Gilchrist is regarded as one of the best wicketkeeper-batsman in Cricket History. So, if he is giving an advice to Rishabh Pant, our Indian lad should definitely take it seriously.