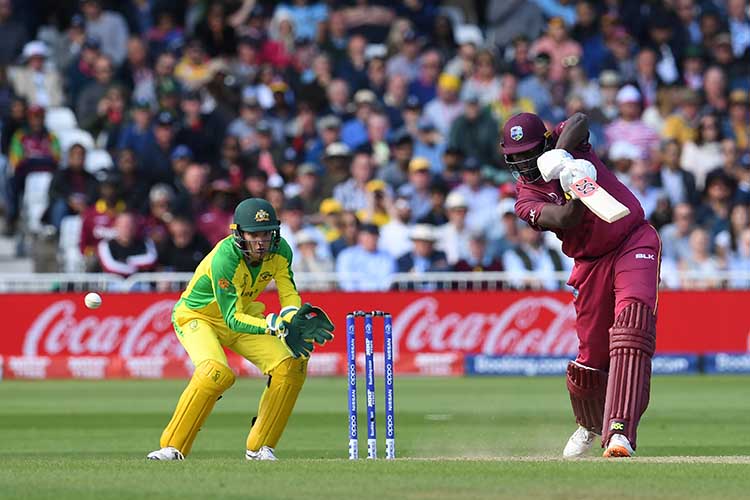 Fans can't wait for the IPL 2020. The tournament is expected to start on September 19th. This year, the matches will be conducted in the UAE owing to the coronavirus pandemic. After lots of controversies, the BCCI and sports ministry have finally agreed to the UAE's request for organizing the IPL this year in the United Arab Emirates.
Each player will get to live in a biosecure bubble for protection against the COVID-19. The T20I series that was expected to be conducted between the Kangaroos and West Indies in October this year had been a major issue. This tournament meant that players from Australia and West Indies would not participate in the IPL 2020. But, the issues are resolved as the T20I series is postponed. Now, players from each team will be able to participate in the 2020 IPL in the UAE this year.
After the meeting of the two boards, they came up with this decision and announced it on Tuesday. The series got canceled because of the chaos led by the COVID-19 pandemic. It is the second series ICC had to cancel due to the pandemic. The matches were expected to be conducted in Cairns, Townsville, and Gold Coast. It had to begin on the 3rd of October. However, the ICC postponed the T20I series. Now, these matches will be conducted in 2021.
India vs Australia T20I Series might also get Postponed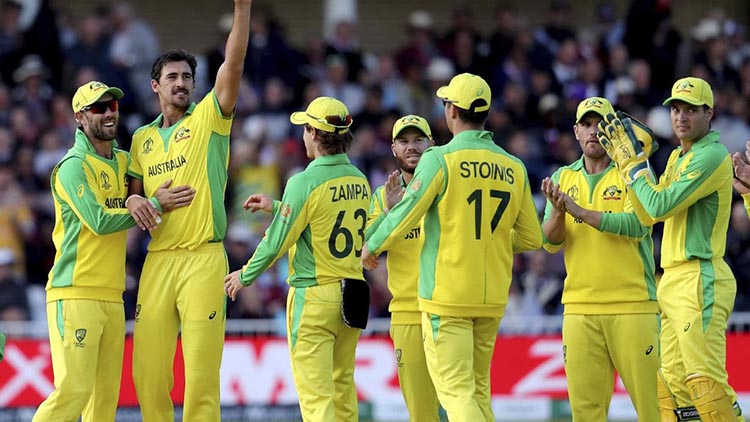 Three T20I matches were expected to be conducted between India and Australia on 11th, 14th, and 17th October. In order to avoid clash and doubleheaders, boards might postpone India vs Australia T20I series as well. Australia will be playing the limited-overs tournament in England in September. However, it is not confirmed yet. Kangaroos are also expected to play the Test series against Afghanistan. It will be followed by 4 interesting Test matches against India at the end of the year.
Even though the West Indies and Australia T20I series is postponed, players from Australia will not be able to participate in the first week of the IPL as the England and Australia series will end on 16th September. The series will end 4 days prior to the launch of 2020 IPL. However, each player traveling from abroad will have to stay quarantined for a week and undergo two COVID-19 tests.