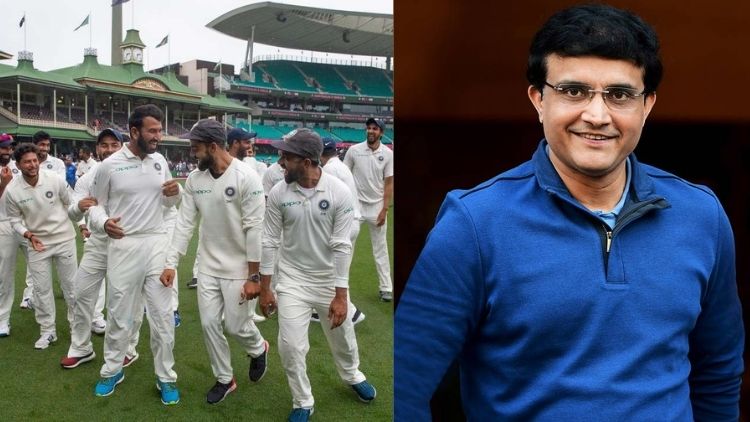 Team India is all set to travel to Australia for playing T20I, ODI, and test series. This will be the first-ever international tour in which Men in Blue will be involved in the post-pandemic era. Ahead of such an important tour, BCCI chief Sourav Ganguly has said that the current side has everything to beat Australia.
In the previous month, CA announced the full schedule for the India Tour of Australia. The heavyweights will play three ODI followed by three T20Is and four-match Test series. All eyes are set on Team India whether they can repeat history. In the 2018-19 tour Men in Blue defeated hosts in the longer format by 2-1. It was the first-ever occasion when Team India defeated Australia on their own soil.
Sourav Ganguly Looks Optimistic About Team India Tour Of Australia
In an interview, BCC chief Sourav Ganguly said that Australia looks way better side than it was in 2018-19. This year they will have the services of Steve Smith and David Warner. And, the rise of Marnus Labuschagne will be an added advantage for the hosts. Furthermore added that Team India also looks well prepared for the important tour. In his opinion, this new and young squad has everything that it takes to beat Australia in Australia.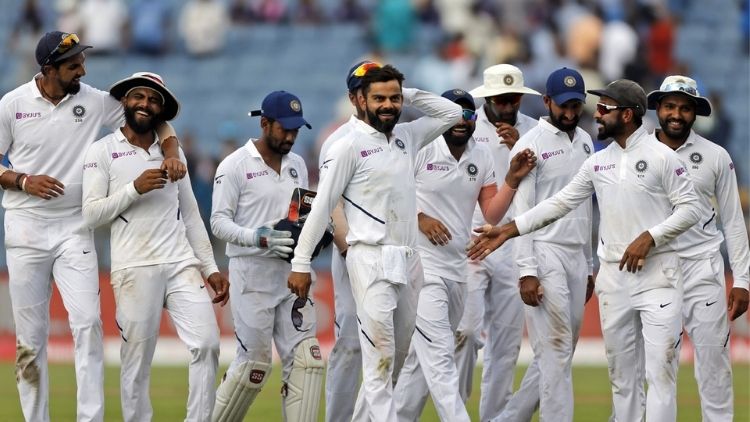 "Australia in Australia is always tough. They will be a lot stronger with (Steve) Smith and (David) Warner back. Players like (Marnus) Labuschagne have become better," Ganguly said in an interview.
This is going to be an important series from Cricket Australia's perspective. CA suffered huge losses during the pandemic period. They have made special arrangements in order to get going with this highly anticipated series. For them, this is one of the opportunities to recover all the losses they suffered earlier this year.
India will start their tour with the ODI series and the tournament opener will be played on November 27 followed by the games on 29 November and 2nd December. After that, the Men in Blue will play 3 T20Is and 4 Tests.