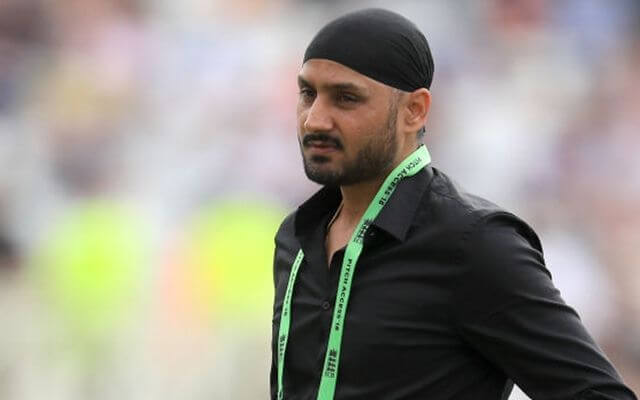 Virat Kohli's absence will leave a big hole in Team India during the Test series against Australia. Many former cricketers feel that this is a big opportunity for other players to shine. And, Harbhajan Singh has also echoed in the same voice. He feels that it will be a golden chance for KL Rahul, who is coming into the side after performing consistently well since January.
The regular Indian skipper has taken paternity leave and will not be available after 1st Test against Australia. He will fly back to his home in order to stay with his wife Anushka Sharma, who will give birth to their first child. And, Kohli doesn't want to miss this big moment of his life. The 32-year-old has received mixed reactions from fans. Some criticized him for keeping his family ahead of the country and vice-versa.
Harbhajan Singh Says A Big Opportunity Is On The Door For KL Rahul and Cheteshwar Pujara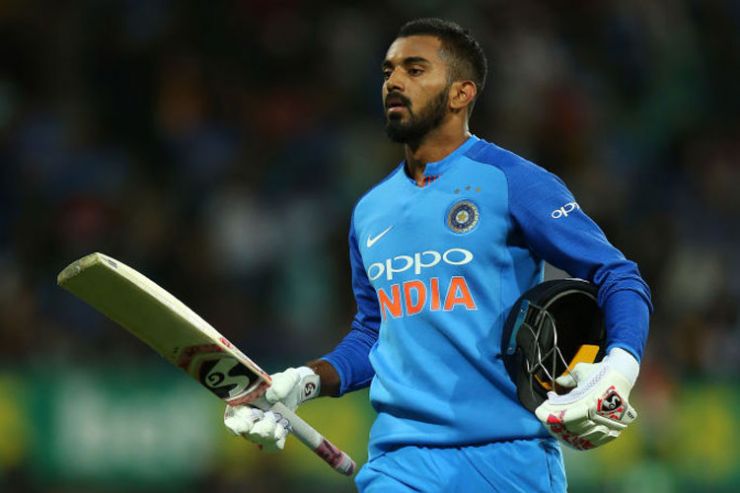 Harbhajan Singh, the veteran Indian spinner said that it will be a good opportunity for a player like KL Rahul. He also added that it will be a big thing if Rohit Sharma opens the inning in the Test series.
"Virat Kohli is coming back after the first Test but this opens the window of opportunity for someone like KL Rahul, who is coming back in the Test team. He is a big player and he has scored runs whenever he has toured Australia, his absence will be missed but this is an opportunity for players to step in," the 40-year-old told Sports Tak.
"Virat Kohli's absence should be seen in this manner. KL Rahul, Cheteshwar Pujara are big players and they have an opportunity to prove themselves. If Rohit Sharma opens in a Test match in Australia, it's a big thing in itself," Harbhajan added.
India will start their tour against Australia with the ODI series. And, the opening game will be played on November 27 at Sydney Cricket Ground, Sydney