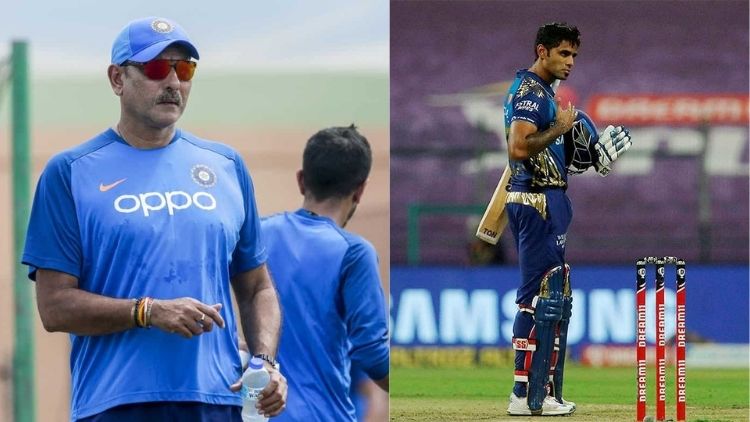 Suryakumar Yadav, the right-handed batsman from Mumbai, has been the talk of the town. He was a sure contender to play for Team India in the limited over series against Australia. But, selectors ignored the 30-year-old once again. Soon, the former cricketers and fans brought Indian selectors under the scanner and raised questions on the selection policy. Now, Ravi Shastri, the Head Coach of Team India has broken his silence over the same. He said that Yadav will have to wait for his turn to come going ahead in the future.
Suryakumar Yadav is currently playing for Mumbai Indians in IPL 2020. He has taken the responsibility on his shoulder in the absence of Rohit Sharma, who is nursing his hamstring injury. The 30-year-old has performed brilliantly and scored 374 runs in 12 innings at a good strike rate of 153.28.
Ravi Shastri On Suryakumar Yadav's Exclusion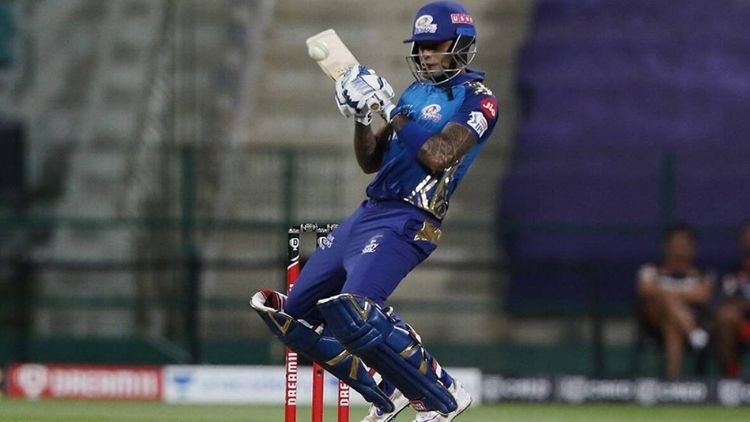 Ravi Shastri in an interview was quizzed over Suryakumar Yadav's snub. He said that young players will have to be patient. The former Indian all-rounder added that Team India is packed with talented players. It is quite difficult for any player to make his way into the side.
Ravi Shastri opined that during his cricket career he had to go through the same. However, he feels the young guns will get their opportunity sooner or later. And, then they will have to perform well for the national side.
"That's why we say to these youngsters – be patient. Like Suryakumar there are 3-4 other players on the fringe but when you have a team that is packed with talent and experience it becomes very difficult to get in," Ravi Shastri told Times Now.
"I remember a period in my career when 1-6 in the Indian batting line-up everyone was certain of their places and it was difficult for anyone to penetrate that middle-order and yet you had some people who were scoring tons of runs in domestic cricket and knocking at the door," he added.
"For all the youngsters I have one message – be patient and when you get your opportunity grab it with both hands. That's the time you don't mess up. Instead of being disappointed be positive in your mindset that when you get the opportunity make the most of it," said Shastri.
"If you look at this team that's going if any of the players in the batting line-up had been dropped you would be asking how are they dropped," he explained.