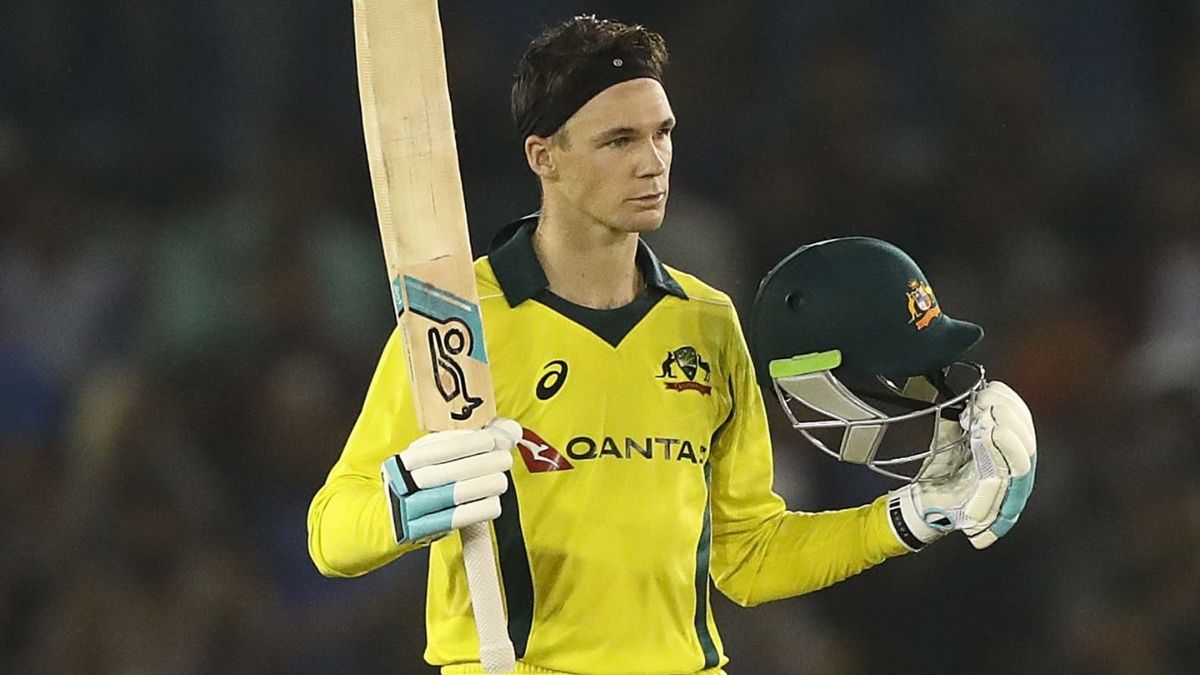 Australian player Peter Handscomb has been tested positive for coronavirus and has later been sent to isolate himself and in quarantine. The news came when he got his results on Sunday just before the match against Leicestershire.
The 30-year-old was captaining Middlesex during county cricket in England. But, he had a horrific season with the bat. He was not able to score a 50 in 13 innings. Also, he got out in the first innings on duck.
There has been a string of players, who are supposed to isolate themselves including Australian players. Earlier in the season Marnus Labuschagne and Micheal Nesser were also sent to isolation after coming in contact with a COVID-positive person. Later on, they were allowed to resume but, now they'll be flying back to the country earlier than planned.
Peter Handscomb Tested COVID 19 Positive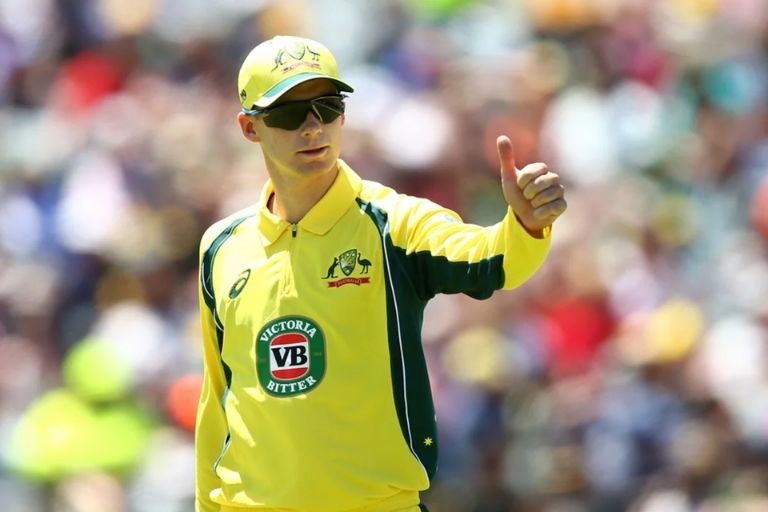 The 30-year-old Handscomb had a very short career where he played 16 test matches for Australia and scored 934 with an average of around 39. In ODIs, he made 632 runs at an avg of 33 in 22 matches. In this season of the county championship, he managed to score only 227 runs with an avg of 17.46. Also, his team Middlesex is struggling as they are at the bottom in their respective group with 1 win and a draw in 9 games. Ireland fast bowler Tim Murtagh has been appointed as the captain of the team as a replacement for Peter Handscomb in the ongoing tournament.
The whole English season has been affected by COVID 19. So far multiple players and staff were tested positive. In a series of events, Kent was asked to name a whole new squad after the whole original squad was quarantined. Quick action was taken after one of their players was tested positive. Later, Heino Kuhn, who didn't play against Sussex was made captain.
Handscomb played his last test match in January 2019 and he would be expecting his call-up to play for the national side in the Ashes. The Ashes will take place in Australia and selectors must be looking for other options after Australia lost against India in Border Gavaskar Trophy.
The England cricket team selectors were also disturbed because many of the players are in isolation and the Pakistan ODI series is approaching soon.