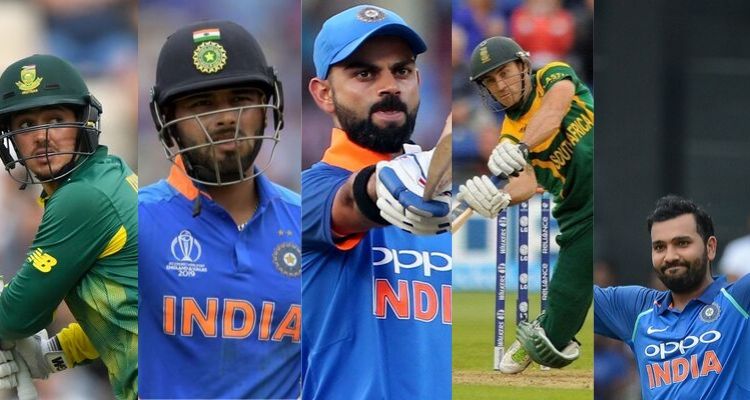 After India's disappointing defeat in ICC World Cup 2019 and a bright transition into the Test Championships, Virat Kohli and the team take on team RSA back home. Flat tracks with huge team scores were the order for the day, and South Africa's batsmen will find their team tasks. RSA has been probably the most widely discussed team during the beginning of World Cup this year. They must aim to work on their 4 losses record during the 7 Freedom Trophy matches as they reach the Indian sub-continent next. Hot conditions with humidity will determine the series terms, which might be confirmed in the 1st innings scorecards.
Here are the two teams' top 5 batsmen who have a high potential of performing brilliantly during the games and winning the Freedom Trophy 2019.
#5 Quinton de Kock
Declared as captain of the games' new limited-overs format, Quinton de Kock has a lot to prove following his highest score of 43 in the previous Freedom Trophy and in the list of Most Run scorer he has the location #5. Jasprit Bumrah is his worthy competitor, having claimed the wicket-keeper batsman title thrice. Quinton had announced his return on stage, posing a challenge against India. The team management will hope for just that.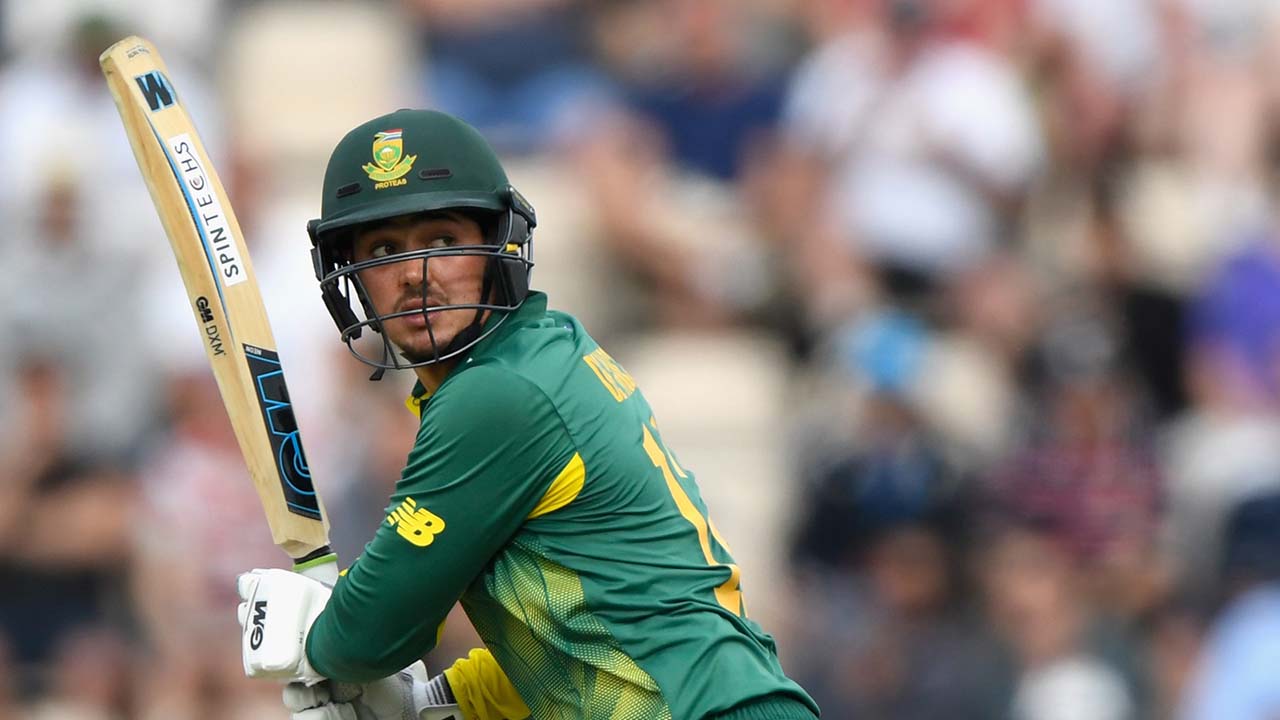 #4 Rishabh Pant
Already hailed to take the wicket-keeping super batsmen for all game formats, Delhi's Rishabh Pant must prepare to be subjected to intense scrutiny by chief coach Ravi Shastri and captain Kohli as he has the capabilities to score most runs in this series.
Deemed as an impulsive modern-day batsmen by several people, Pant's over-investigated life will not escape notice, like his shot-selection by India's team management. Rishabh Pant and Rohit Sharma are capable of chasing scores, similar to Virender Sehwag.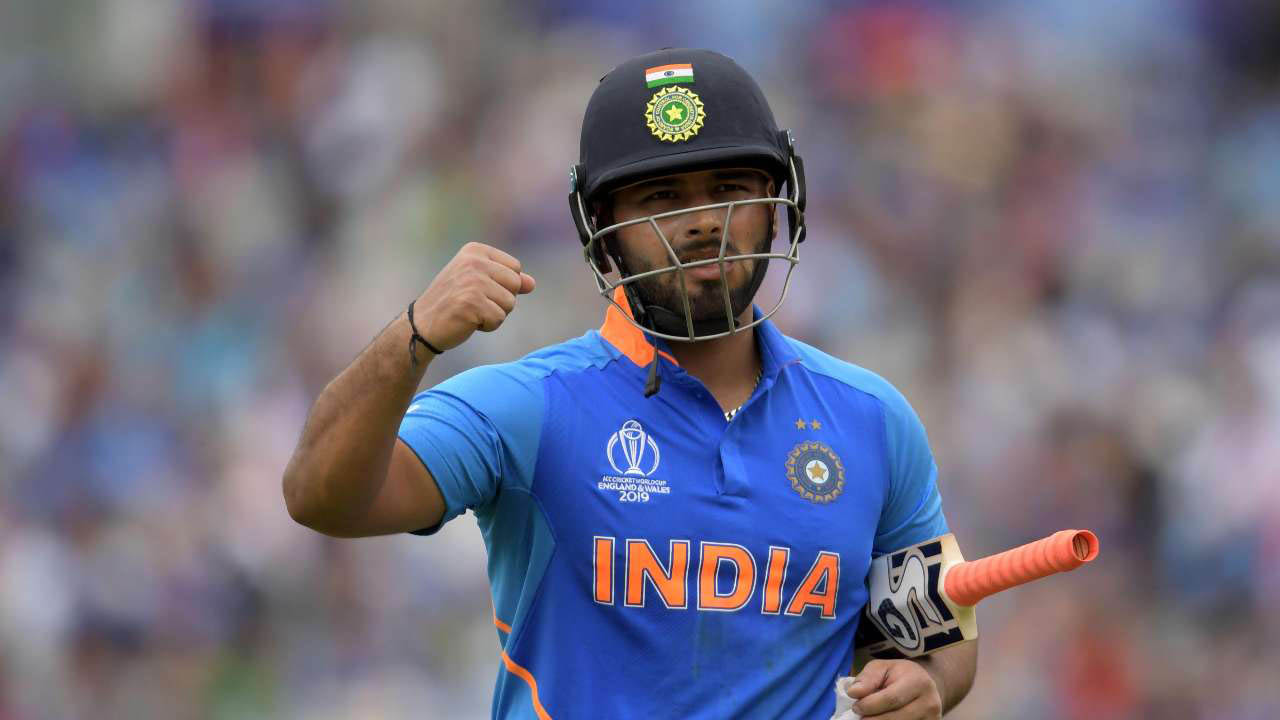 #3 Rohit Sharma
Considering Rohit Sharma's performance during the recent World Cup, no one could imagine that such a talented cricketer would still require more skills to improve his Test cricketing stature. Limited-overs vice-captain, The Hitman is likely to see the Freedom Trophy as his final chance of impressing the selectors, along with averting a Yuvraj-like consequence of a disjointed Test career. He has a dismal average of 12 within 6 Test matches versus South Africa.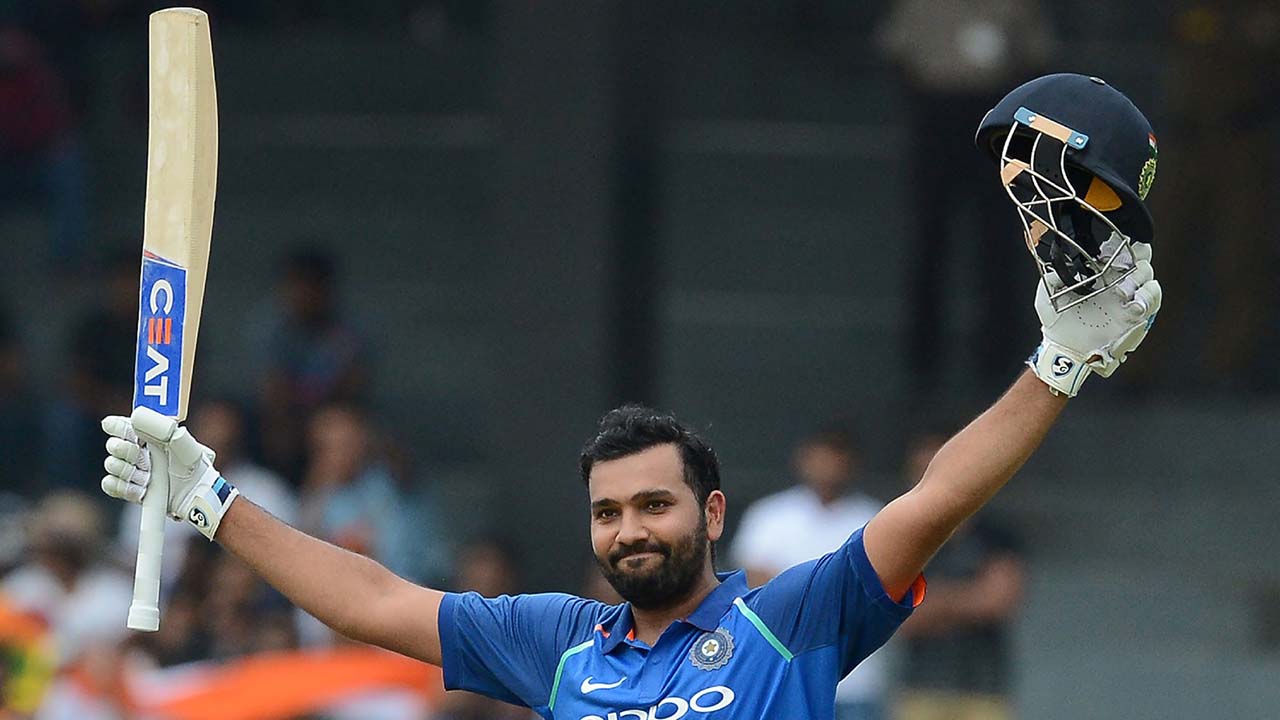 #2 Faf du Plessis
South Africa Cricket Board is known to have restored confidence in the team's captain Faf du Plessis for leading the side during Tests against the Indian team. With the World Cup now in the past, Du Plessis will aim to overpower India from the beginning.
As a captain of the team in a South Africa series victory against India two years ago, Du Plessis continues to anchor his side. Despite their success in the previous Freedom series, Faf had scored just 2 half-centuries and one 48.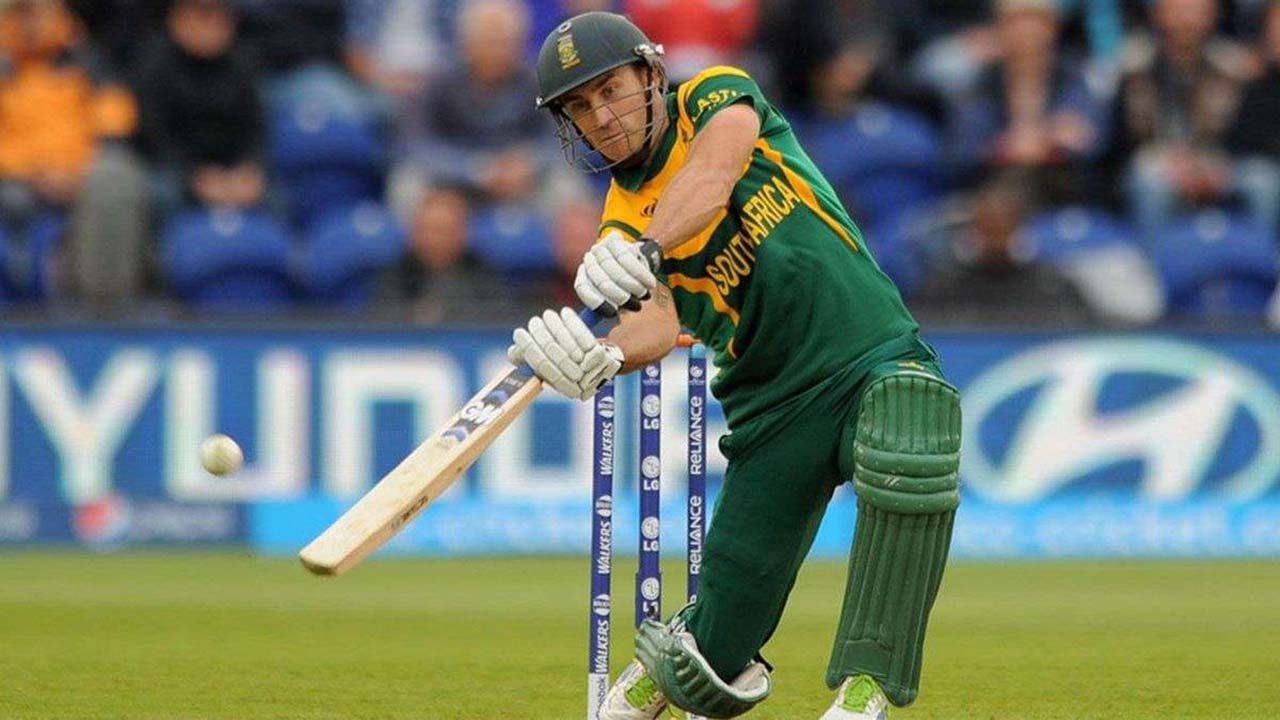 #1 Virat Kohli
India's most consistent batsmen in domestic matches, Virat Kohli needs to handle the added responsibility of scoring massive runs alongside of captaining his team. As part of the elite four cricketers (Joe Root, Kane Williamson & Steven Smith), India's skipper must perform his very best, bearing in mind the Test Championships ahead.
Kohli scored a remarkable run of 153 in the 2nd Test at Centurion, which sadly ended up on the losing side. With just two half-centuries against the West Indies, his unexpectedly mediocre performance still has a chance to rise up and win the audience against the Proteas.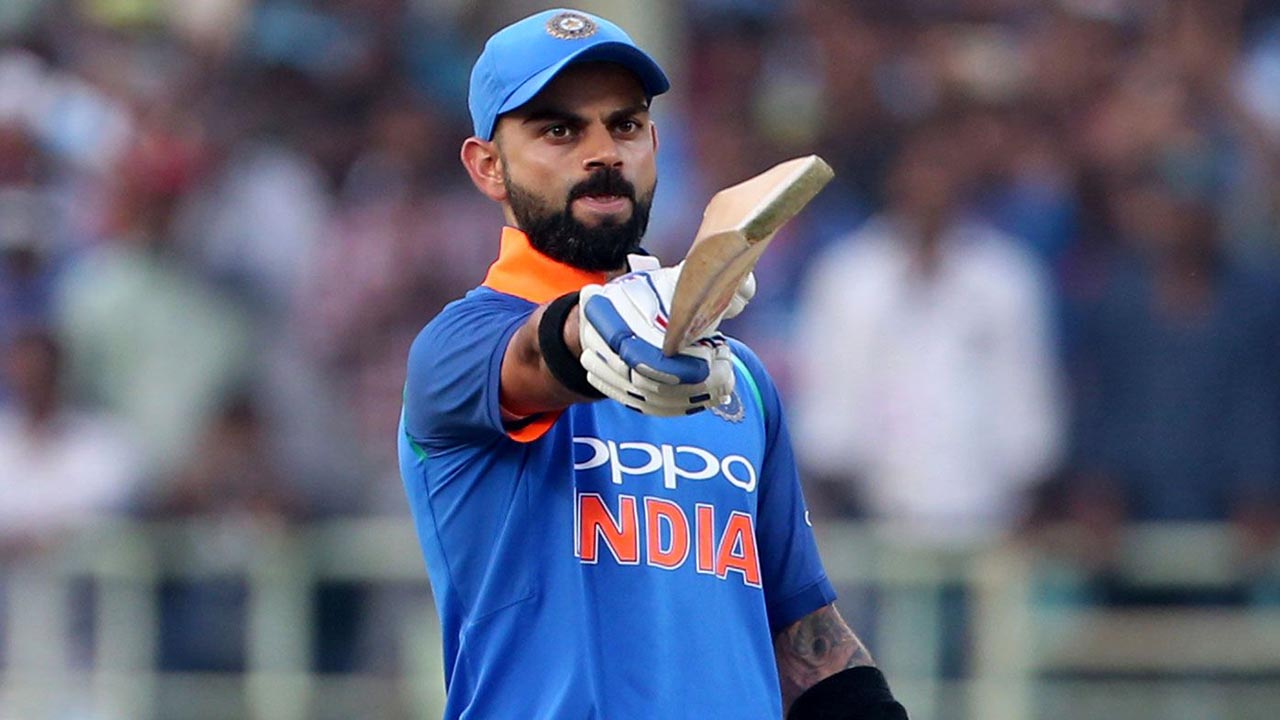 A Special Announcement for Ajinkya Rahane
Ajinkya Rahane, in red hot form within the Freedom series to face the Indian pitches, might have found the motivation he needed to get back on track. India's vice-captain will hope to exploit his successful West Indies tour, with Test scores of 81, 102 and 64*.