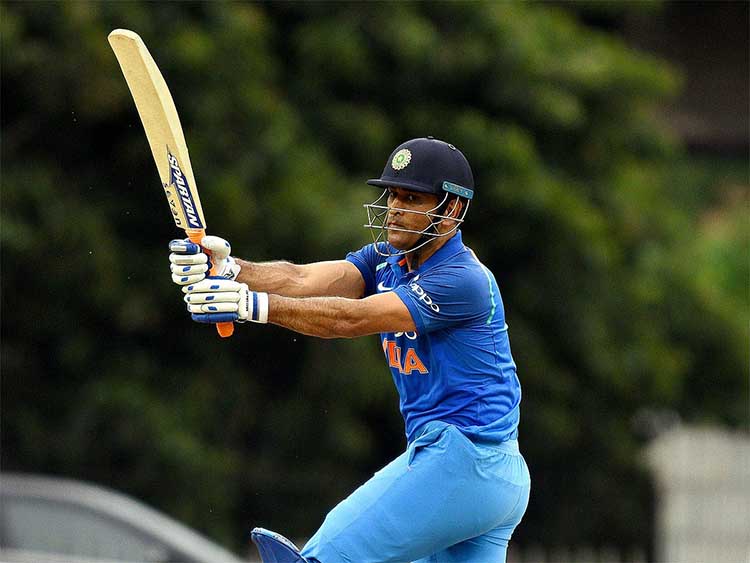 The former Indian captain, MS Dhoni announced his retirement from international cricket on Saturday. Dhoni made the announcement via an Instagram post. The 39-year-old wicketkeeper-batsman posted a video of his amazing journey with the blue army. He played his last game against New Zealand in the World cup 2019 semi-final. The news of MS Dhoni's retirement came unexpectedly. The Board of Control for Cricket in India (BCCI) is already planning to host a farewell match for the legendary figure of the Indian cricket team. Reports said that the BCCI is planning to organize the farewell match after the conclusion of IPL 2020.
"There is no international series right now, maybe after IPL we will see what can be done because Dhoni has done a lot for the nation and he deserves all the respect. We always wanted to have a farewell match for him but Dhoni is a different player. He announced his retirement when nobody was thinking of it".

Speaking to the press, a senior BCCI official said,
Dhoni has been an outstanding player and captain for India for over a decade, a farewell match is the least that he deserves. BCCI plans to have talks with Dhoni during the IPL 2020.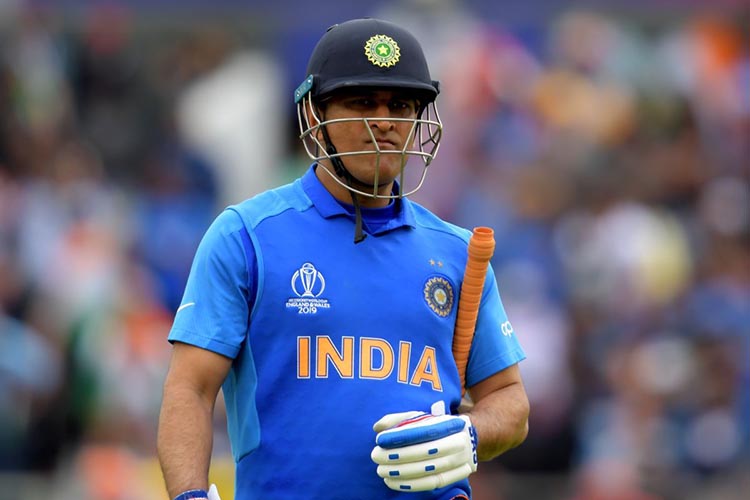 When asked about whether there have been talks between BCCI and MS Dhoni regarding the farewell match, the official from BCCI said: "No, but surely we will speak to him during the IPL and that would be the right place to get his opinion about a match or series. Well, there will be a proper felicitation ceremony for him no matter if he agrees on it or not. That will be our honor to felicitate him". 
Former Indian cricketer Madan Lal is all in for organizing a farewell match for MSD. "I would be really happy if the BCCI hosts a match for Dhoni. He is a legendary player and you can't let him go just like that. His fans would want to see him again in action", said Madan Lal.
The chief minister of Jharkhand, Hemant Soren has pleaded with the BCCI to organize a farewell match for Dhoni who's born and brought up in Jharkhand.
We still await the official announcement of the farewell game. Dhoni would be pleased to put an end to what has been a legendary career by bidding-adieu to his fans and teammates. For now, Dhoni will be representing Chennai Super Kings in IPL 2020.