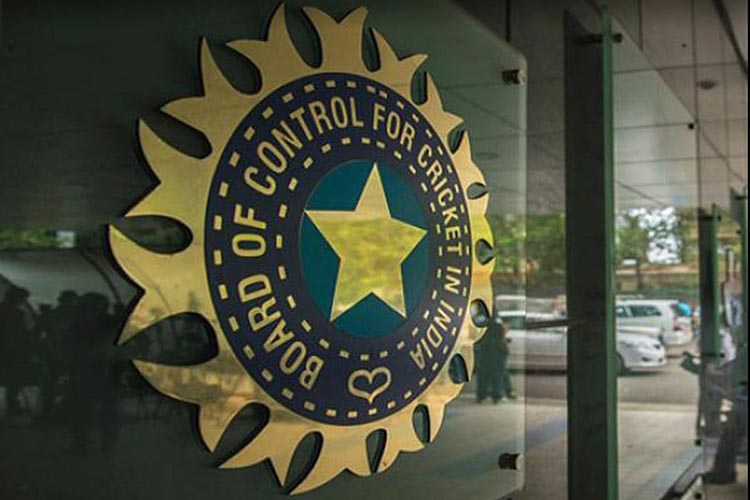 After the last-minute exit of Vivo from the IPL sponsorship, BCCI has announced the "Expression of Interest" for this year's IPL sponsorship title. Those who are interested must have a turnover of approx 300 Crores. August 14 has been declared as the final date for signing the bid contract. The results are expected to be declared 4 days after the bidding contract. The sponsorship title will be given on the same day to the winning bidder and it will remain valid for this year.
Vivo had won the sponsorship title for the five consecutive years of IPL in 2018. They made a winning bid of 2199 Crores and signed the sponsorship contract that was going to be valid until 2022. For each season, the BCCI would get INR 440 Crores. Vivo's sudden exit from IPL due to the India-China border tension became a controversial topic. However, the sponsorship title has become an interesting event for parties.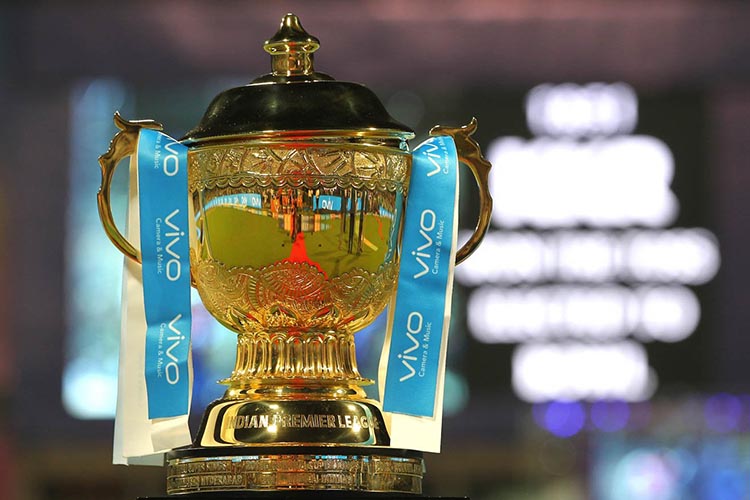 BCCI has clearly mentioned that the winner will not be declared according to their winning bid, which means that several factors will be taken into consideration before the Board of Control for Cricket in India declares the winning bid. BCCI is not obliged to select the highest bidder.
The decision will be taken after taking into account a few crucial factors, such as the way the party is expecting to exercise the rights of the sponsors. BCCI will discuss and negotiate these terms with each party to make an informed decision. According to the revenue sharing contract, half the winning bid amount will be shared with the IPL franchises. Each team got 25 Crores from the sponsorship title earlier. But, with new sponsors signing the contract, the revenues for IPL franchises will vary.