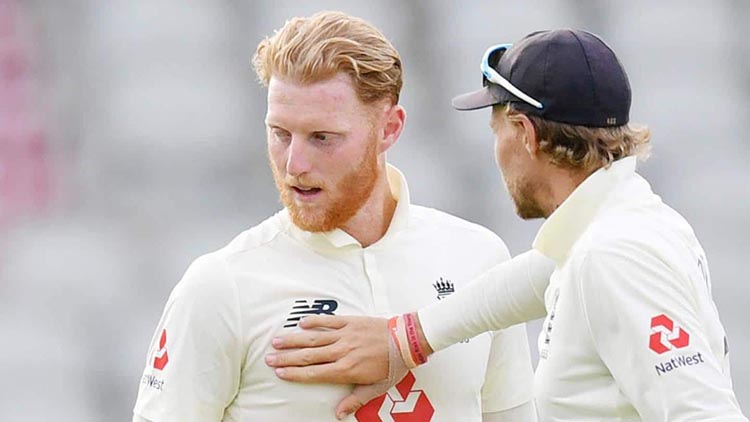 The on-going three-match Test series held in England grounds just witnessed a turnaround as all-rounder Ben Stokes decided to withdraw himself right after the opening match. England is facing Pakistan in this Test series and the first match was held in the Old Trafford Stadium in Manchester. With Stokes deciding to quit the series to join his family in New Zealand, England might find it challenging to take on the remaining matches without the 29-year-old stalwart player. 
Stokes' contribution to the Test series against West Indies last month caught attention after England went 0-1 down in the series. His role was critical as Joe Root was away in the first match against West Indies. Root had to leave his home team to attend the birth of his child. The line-up for the opening match in that Test was criticized as Root had not included Stuart Broad in the team of 11. 
Ben Stokes stands by his family like a rock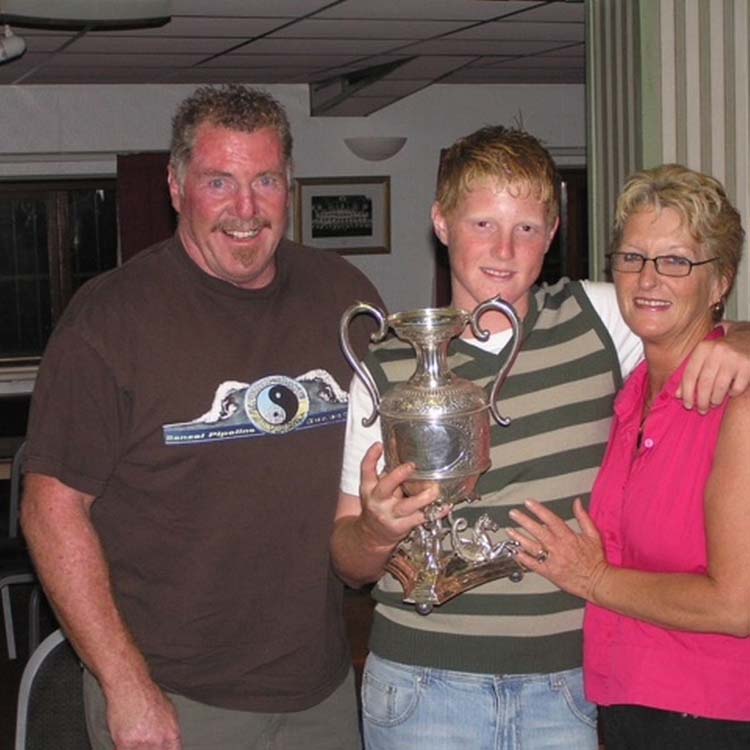 As reported in the Mirror, Ben Stokes chose to fly to his family in Christchurch, New Zealand. He announced his exit right after the Manchester Test concluded in which England won by 3 wickets.
Ben Stokes is known to be very attached to his family. Last December when his father, Ged was suffering from a serious ailment, Stokes continued playing for his team in the South Africa test tour but made sure to alternate his time between the grounds and the hospital. While Ben Stokes kept playing, his mother, Deborah was also by Ged's side at the Johannesburg hospital. Ged was a former Rugby player himself.
Things weren't easy for Stokes but he looked positive and mentioned how the Brits win of that Test series would have brought a smile on his Dad's face who followed the match from his hospital bed. It was a 3-1 win after the team had gone 0-1down in that four-match Test series.
Ged had been released from the hospital by the time the series had concluded. As deemed fit by the hospital, Ged was allowed to travel to his home country New Zealand. He has been in rehabilitation for the last seven months. For the on-going Test series against Pakistan, the second match begins on August 13 and will be held at the Rose Bowl in Southampton.