Cricket is a funny game that every day unfolds a different story. The players usually attract the limelight due to their impressive performance whether be it domestic or international cricket. However, sometimes they face embarrassment due to their poor show as well. The same happened during the Huntingdonshire County League match in which Buckden Cricket Club collapsed at a low score of 2 runs and suffered a defeat by a big margin of 258 runs.
Buckden Cricket Club locked horns with Falcons in a county league game in which the latter managed a respectable total of 260 runs for a loss of 6 wickets in stipulated 40 overs. The middle-order batsmen Faheem Sabir Bhatti and Murad Ali scored brilliant fifties with the bat. From the bowling side, Ben McCutcheon finished as the leading wicket-taker with two wickets. He recorded decent bowling figures of 2-61.
Cricket Recorded One Of The Worse Record Of Its History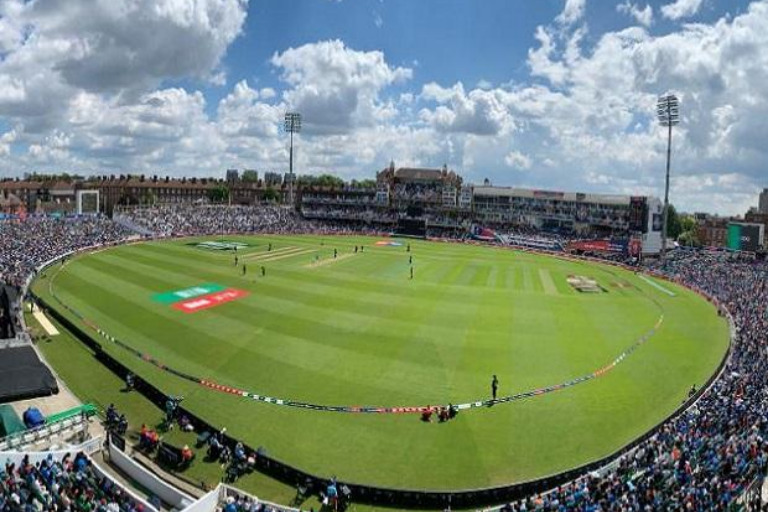 Coming onto the chase, it looked like an easy task for Buckden Cricket Club. But that was not the case as they suffered defeat by 258 runs in the match. In the match facing the defeat was not a very big deal for the losing side. But, getting all-out on just 2 runs was a big humiliation for them in the match.
The most interesting fact of Buckden Cricket Club's inning was that none of the players managed to score a single run in the game. The two runs mentioned on the scoreboard were just given to them due to a wide and leg-bye.
Post-match, the losing side skipper said that he is upset with the performance of the team. He revealed that many players were not available in the match due to which they had to field the second division side of their club.
"We only had eight at the start, aged between 15 and 50 – and Graham Pearce arrived 30 overs in because he'd been working. We had 15 players unavailable, two or three were injured, the others had family commitments – and there was one no-show. We are genuinely not a bad team. When we played Falcons before we only lost by nine runs," Joel told BBC Sport.