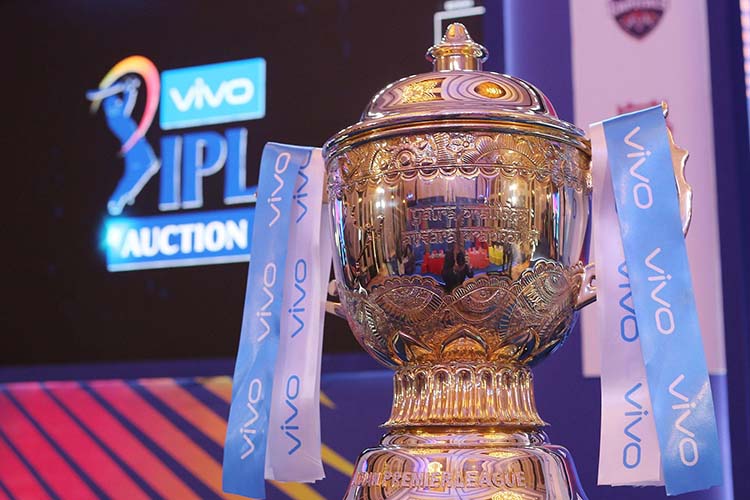 In this article, we are going to look at 4 major reasons as to why UAE is the best venue option for organizing IPL 2020.
The COVID-19 pandemic has been a harbinger of bad news. The sports industry has not been left out as well, as most of the tournaments and sports seasons are being canceled as a consequence of social distancing. The Indian Premier League has been postponed till an indefinite time, since its decision to forgo the 15th April notice to commence the season.
However, as a major relief to BCCI and IPL, Carl Eddings – Cricket Australia Chairman, has recently issued a statement where he mentions the unlikelihood of conducting the T20 World Cup series this year. He mentioned that it would be a great ordeal to manage the logistics involving 16 international teams and other management-related tasks amidst the COVID-19 crisis.
It is also being postulated that ICC might postpone the series to be conducted next year. This gives an opportunity for BCCI to conduct IPL during this time frame. BCCI president, Sourav Ganguly, has put forward a notice to all stakeholders and state associations where it mentions of conducting isolated, closed-door tournaments, this year. 
However, the important thing to notice is that state authorities might be hesitant to conduct any tournaments when the country is facing more than 6 lakh active cases of COVID-19. The curve doesn't seem to flatten over the long haul, and BCCI might have to consider other alternatives soon.
The other options that remain available are Sri Lanka and the UAE, according to reports. The Sri Lanka Cricket Association have shown interest in conducting IPL, but there have been reports of the T20 tournaments to be held somewhere between August and September.
If the reports are to be considered as to be true, then the UAE is the next available option that BCCI might consider this year to conduct IPL 2020.
Here are the 4 best reasons as to why we consider the UAE as the best venue for organizing IPL 2020:
1. A low number of active cases in the UAE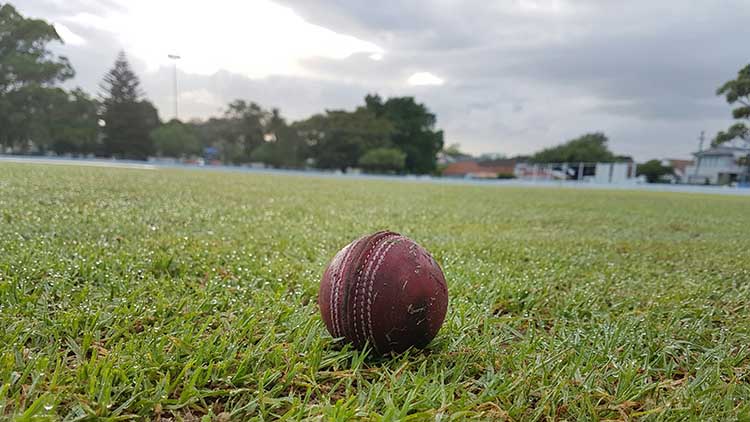 The UAE is one of the countries with the least number of active COVID-19 cases to date (47,000 cases). This makes UAE as one of the prime destinations to conduct international tournaments that might be conducted in a safe manner. Moreover, due to the low number of cases, the country has opened its border for foreign visitors since the 23rd of June.
2. Prime season to conduct cricket tournaments in UAE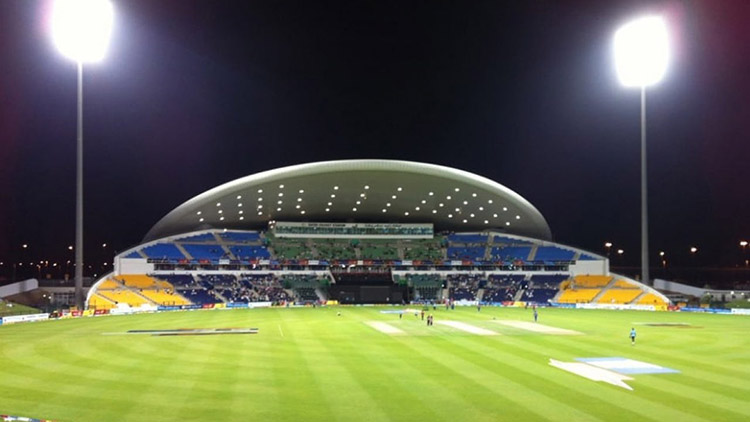 In the past years, Pakistan used to conduct its tournaments in the months of October and November. However, since this year, the ICC world cup tournament would be conducted in Australia, there have been no scheduled matches reserved in UAE to date. This allows the BCCI a scope to forward its notion to conduct IPL 2020 in UAE.
Another major advantage of conducting IPL 2020 in UAE is because of the suitable weather during the months of October and November that might go along well for players. The infrastructure is also well developed, thus making UAE as a potential venue this year.
3. Experience in conducting international tournaments
UAE has been conducting international tournaments for quite some time now. Back in 2014, UAE was the second international venue that hosted IPL matches after South Africa. Both BCCI and UAE found this collaboration to be highly profitable and quite a success back in 2014.
The UAE Cricket Association showed great competency in scheduling matches across various venues in the country. The logistics were also taken great care of, thus allowing BCCI to be confident in their proposal to conduct IPL 2020 in UAE, owing to their past experience as well.
There is also a probability that travel restrictions might be lifted during the months of October and November. This allows traveling for players to visit UAE and give their best performances while allowing BCCI and UAE to make this collaboration as a profitable venture yet again!
4. The close proximity of multiple venues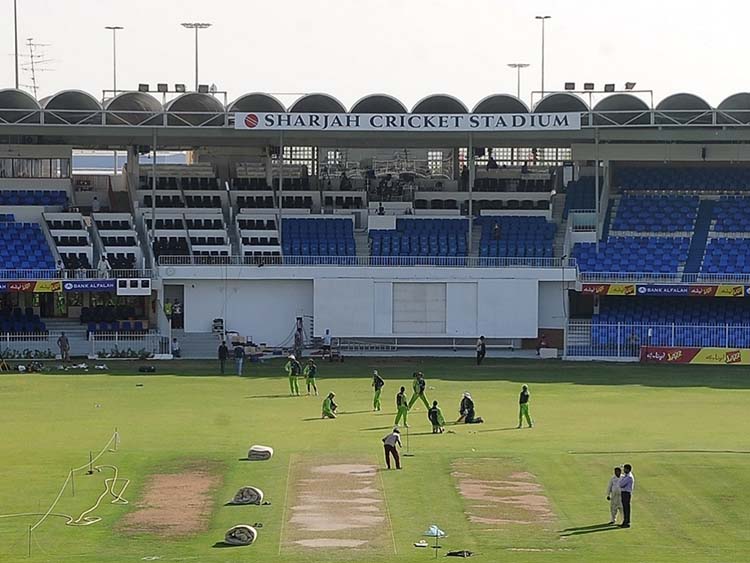 UAE has a well-connected nexus of cricket venues across three of its prime and major cities – Dubai, Abu Dhabi, and Sharjah. The close proximity of these three venues is a welcoming feature as it cuts down on the time to make travel arrangements for players to reach these venues. This might allow a secure environment to conduct isolated games while maintaining safe distancing.  
If IPL 2020 is to be scheduled in UAE, the close proximity of the three grounds is a major advantage as it safeguards the health of the international players as well. Thus, we feel that the UAE could be the primary organizing venue for IPL this year.