Many of you might not be very well aware of Cecil Wright who is also lovingly called 'Cec. The pacer hailing from West Indies has been in the world of cricket since the times of other popular cricketers like Wes Hall, Sir Vivian Richards, Gary Sobers and Garfield Sobers. Undoubtedly, Wright has exceeded these champions in terms of permanency and now, when he is 85 years old, he has taken the decision to retire from his bright and renowned cricket career.
The accomplished pacer from West Indies represented Barbados against Jamaica and has bowled to Wes Hall also. Later on, during the year 1959, he took a shift and played for Crompton, England in the Central Lancashire League. It was in 1962 when Wright did not only meet his wife Enid but also took the major decision of staying in England only and continue following his career as a professional cricketer.
Wright is surely a timeless cricket player who has not only played with great names in cricket like Joel Garner but has also been active in his long cricket career comprising 60 years. During such a vast career span, he holds the honour of taking over 700 wickets. It is worth mentioning that at one point of time, Cecil Wright gripped 538 wickets in 5 seasons at the stunning average of 27.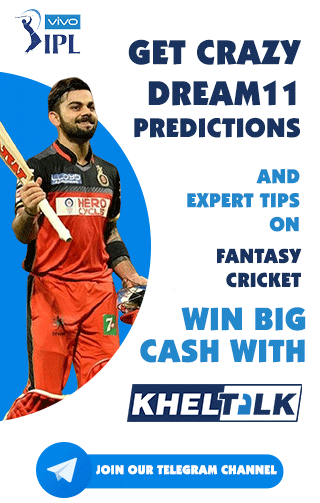 Wright says there is no secret for my permanency
But ultimately, the player has acknowledged that now it's time to say goodbye to his long career. As being shared with The Daily Mirror, Wright says "I wish I knew the reason for my longevity, but I couldn't tell you what it is." As per the estimation of The Daily Mirror , Wright has played in more than 2 million games.
Shedding light on his fitness, the player recognized the fact that his liking for traditional Lancashire food, like hot pot and his staying away from alcohol except from occasional and rare beer sips are the major contributors for his fitness and active playing. Wright stated that, "And I like to keep myself fit, although now a days I use my age as an excuse to skip training. I find keeping active helps to reduce aches and pains. I don't like to sit still all day and watch TV; I would rather have a walk or do something about in the garage."
Playing against Pennine league side Springhead and representing Uppermill near Oldham, this rarest-of-rare-kind of cricketer, originally from West Indies, will pull back his career strings on 7th Sep, 2019. His fitness as well as long and active cricket playing will keep on serving as an inspiration and idol for modern cricket players who can surely learn from Wright as to how to stay fit and vigorous even after having played numerous games. Though, the present day cricket does not give much possibility for exceptionally long careers but unquestionably, Cecil Wright's career story will always keep on inspiring all cricketers.