Yuvraj Singh, the former Indian all-rounder gave Indian cricket fans several reasons to smile with the help of his performances. He played valuable knocks and helped Team India in winning some of the crucial and important games. But, one performance that will always stay in the heart of every Indian cricket fan will be his six sixes against Stuart Broad in ICC T20 World Cup back in 2007. And, Yuvraj Singh has revealed about his epic banter with former England all-rounder Stuart Broad

Yuvraj Singh is one of the best all-rounder Indian cricket has ever witnessed in its history. He holds several accolades in international cricket from hitting six sixes in an over to win Man of the series in the 2011 World Cup for his giving exceptional performance throughout the tournament. Although, he has already bid adieu to all forms of cricket. But, he is still featured in some of the tournaments like the GT20 tournament (Canada). The southpaw was recently seen in action for Indian Legends in Road Safety World Series and played sublime knocks for his team.
Yuvraj Singh Reveals How He Managed To Go For Six Sixes Against Stuart Broad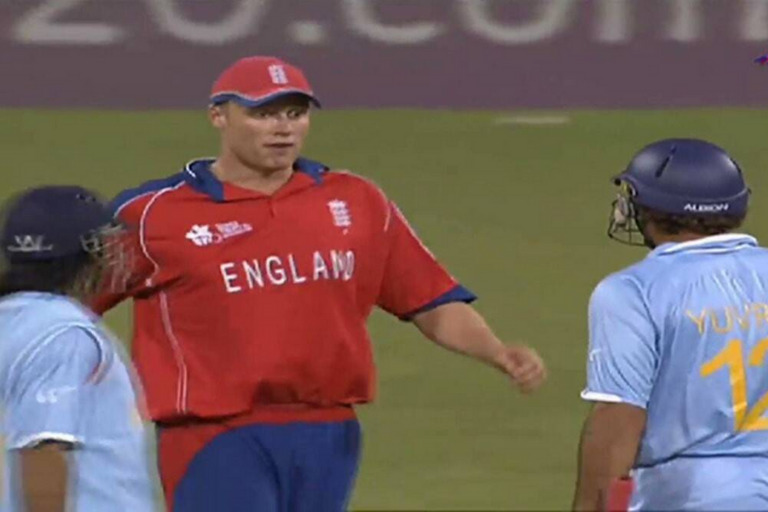 In an interview, Yuvraj Singh was quizzed on how he managed to score six sixes in an over. To which he replied that he went for a couple of boundaries against Andrew Flintoff. And, latter said something due to which he got angry. Afterward, he was looking to smash every ball for a boundary or six. The former player accepted that he was involved in a heated altercation with the England all-rounder at that time.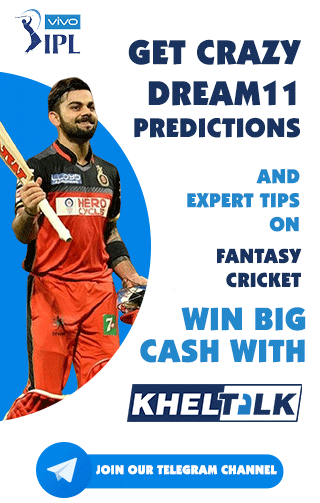 "I remember I hit two good boundaries off Flintoff which he obviously didn't like. He said something to me and I said something back. He told me, 'Come here I will rip your neck off. So I said, 'You know where my bat would go'. It was quite a serious fight at that time. I just felt like I wanted to hit every ball out of the park," Yuvraj Singh revealed.
Yuvraj asserted that Paul Collingwood asked Stuard Broad to bowl wide yorkers. As per him, the first couple of balls England bowler bowled as his skipper wanted him to bowl. But, later on, he bowled in the legs. The World Cup-winning all-rounder accepted that he was lucky to chip all the deliveries for six.

"Luckily, the first ball I hit (off Broad) went out of the park. The second ball I hit, went in the crowd. Third ball I hit over point, where I hadn't even hit a boundary in my career. Collingwood came and told Broad to keep bowling yorkers to me outside off-stump because the off-side was big. But Broad thought of bowling into my legs. So when he decided to do that, I knew he was in trouble. The fifth ball hit the toe of my bat, it was a small boundary that went over Flintoff. Sixth ball I knew he has to bowl a yorker. So I was ready to hit it straight and it was in my arc. My first look was to Flintoff, giving him a cheeky smile," Yuvraj went on to say.