BCCI has given some strict instructions to the players ahead of the World Test Championship final. They have told players that if anyone found tested COVID-19 positive in Mumbai will be ruled out from the squad. India is tipped to play WTC 2021 final against New Zealand starting on June 18 in England.

BCCI is already under the scanner as they poorly failed in keeping IPL 2021 secure in Bio-Bubble. It is reckoned as one of the biggest failures of BCCI in this decade. Now, they don't want any type of questions being raised on their capability. This is the reason why they have put forward a strict bio-bubble for the players.
BCCI Gives Strict Instructions To Players Travelling England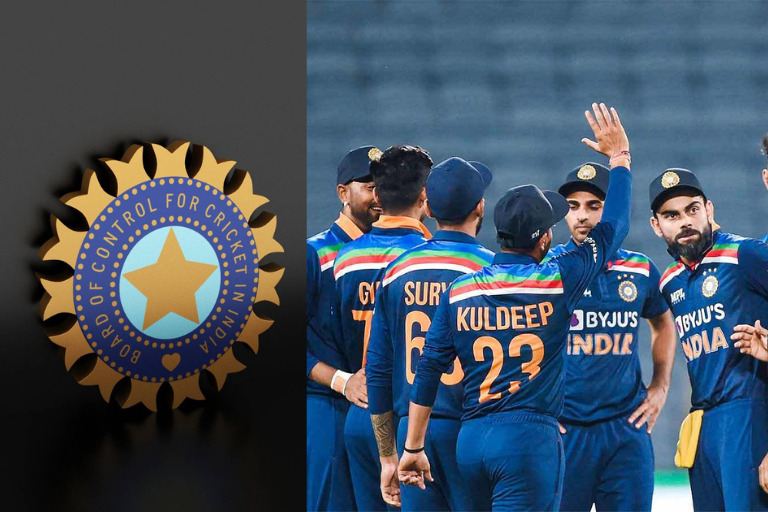 Every player will have to be complete his quarantine before landing in Mumbai. They will then have to go through another quarantine of 8 days before leaving for England. BCCI is taking every possible step to make things safe.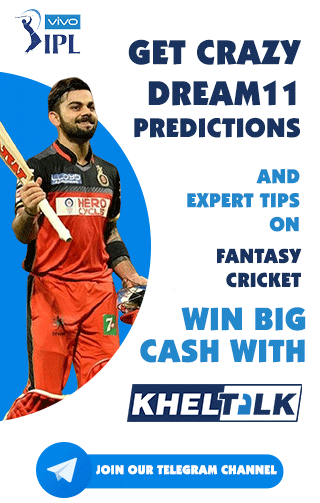 In an interview, BCCI official said that the board has already informed every player in the squad that the tour will be over for them if found COVID-19 positive in Mumbai. He added that the board is very clear that they will not arrange any charter flight for a player.
"The players have been informed to consider their tour over if they are found positive on their arrival in Mumbai as BCCI will not arrange another charter flight for any cricketer," said a BCCI official while talking to the Indian Express.

The official asserted that every single individual from support staff to family members will have to show their negative reports before leaving Mumbai. Meanwhile, the players have also been asked to take a private car or travel by air in order to reach Mumbai.
"The players, support staff, and families will be tested and two negative reports are required before they leave for Mumbai. It will be done in order to ensure that they are coming into the bubble without any infection. The players have also been given the option to travel by air or car to reach Mumbai," added the official.