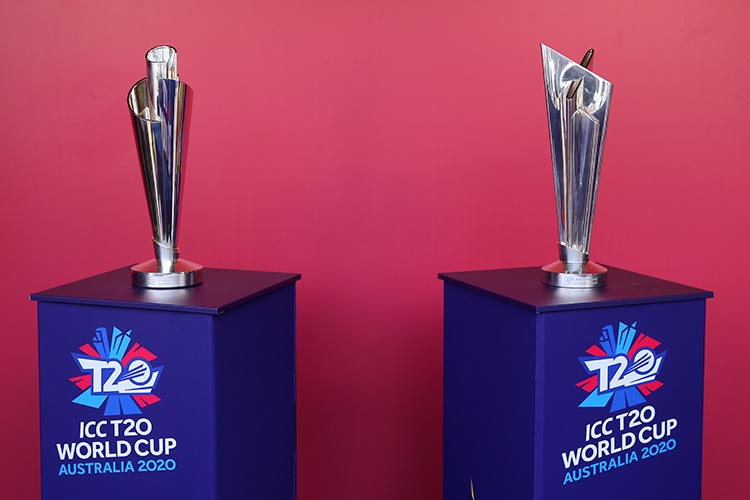 At KhelTalk, we had carried the news that ICC was all set to hold a teleconference on May 10, 2020. It was to decide the fate of the T20 World Cup. But we have an update for you on this!
We had also reported that there were some speculations that ICC may not take any decision at all. And it may also delay the matter! And that's what has happened!
Yes, the International Cricket Council (ICC) has delayed the fate of the T20 World Cup.
The fate of Men's and Women's Tournament now hangs in limbo. It has been done to continue coming with contingency plans to hold the ICC event as planned in Australia.
Now, the matter will again be taken up that may provide us with a decision after 30 days.
Australia is scheduled to host the next edition of the ICC T20 World Cup later in 2020. It is originally scheduled to be between 18 October and 15 November 2020.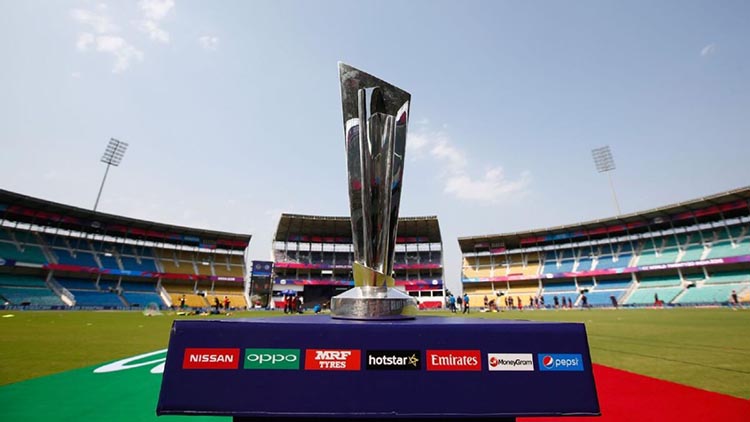 But there has not been any clarity whether the event will go as planned. And it is owing to the outbreak of the Novel Coronavirus (COVID-19).
The Women's T20 World Cup is originally scheduled to begin on February 6 and end on March 7 in 2021 in New Zealand.
In May, ICC went ahead to deny a report that it was mulling to move the Marquee Tournament to next year. But, Cricket Australia (CA) had said that it was prepared for postponement.
Here is what the Governing Body of the ICC in the Board Meeting was stated as saying. "ICC wants to continue assessing and review the changing health situation of the Public due to COVID-19. We are working closely with all Governments and our stakeholders to come up with a plan. It will revolve around what can be done. It is to conduct the Tournament and also ensure the highest safety of all."
Manu Sawhney, the Chief Executive Officer of the ICC, said "The situation arisen due to the deadly virus has been on changing mode globally. And we want to give us the best chance. It will help us to come up with the right decision that will ensure everyone's safety."
"We will continue to discuss things with broadcasters, stakeholders, Members, Governments and partners. And we will come up with the best decision." Sawhney added more on the development.