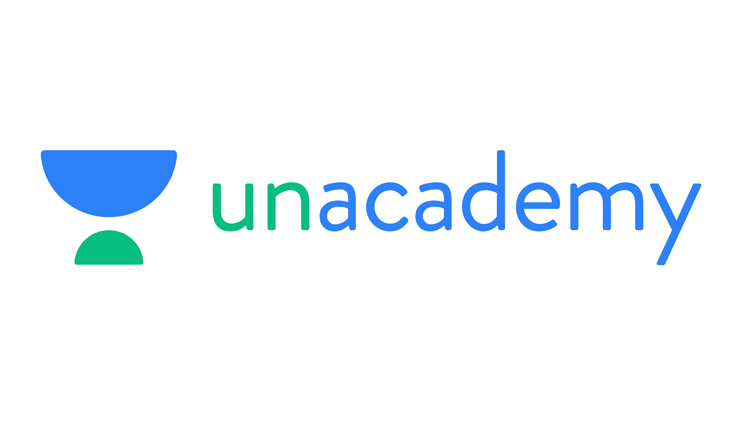 Recently, BCCI has declared Cred and Unacademy to be the official partners for this year's Indian Premier League Tournament. After the sudden exit of Vivo from the sponsorship title, the Board of Control for Cricket in India had to go through a tough time. Considering the current tension going on between Indian and China, Vivo decided to end the IPL sponsorship contract with the BCCI.
According to the recent reports, Unacademy has signed the contract for the next four years. Moreover, the deal is signed for 60 Crores per season. Unacademy is an educational platform. A similar deal has been signed between Cred and BCCI. Cred happens to a credit card bill payment company.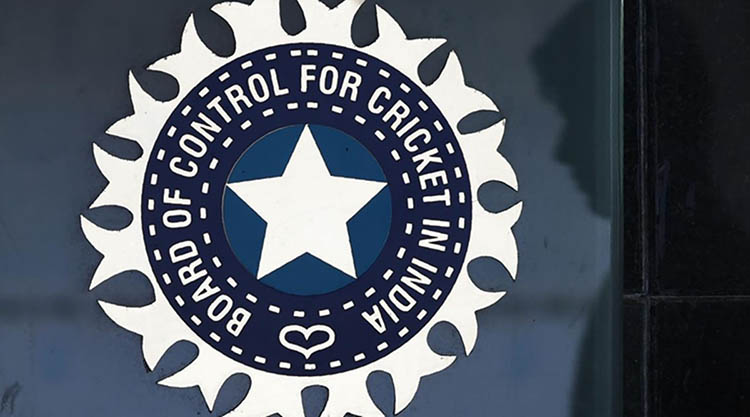 The Sponsors of the 2020 IPL
Considering the bid, Unacademy can also become the sponsors of the 2020 IPL. Sources suggest that many renowned names, including but not limited to, Coca Cola, Paytm, Amazon, Byju's, and Patanjali Ayurveda are planning to submit their bids.
Unacademy is supported by many popular investors, such as Sequoia India, Facebook, and Steadview Capital. There is a good chance Unacademy is going to win the 2020 IPL sponsorship bid. Due to the COVID-19 Pandemic, the Board of Control for Cricket in India is planning to offer a 20 to 30 percent discount to the bidders. The IPL sponsorship deal is expected to be signed for 150-200 Crores. BCCI will consider all the bids and declare its decision on 18th August after careful consideration.
Sourav Ganguly, the president of the Board of Cricket Control in India, mentioned that the unexpected exit of Vivo from the 5-year IPL sponsorship contract was a blip. The final date to submit the sponsorship bids is August 14th. Additionally, the BCCI will announce the results 4 days after the bid submission deadline.