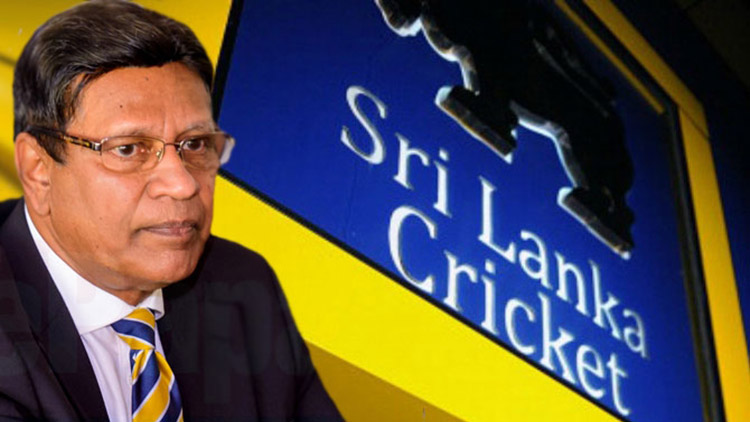 Members of the Sri Lanka cricket board are hopeful ahead of their Pakistan vs Sri Lanka tour. They will still be waiting for an all clear from the ministry of defence. Secretary of Sri Lanka Cricket, Mohan De Silva is content with the arrangements made by the hosts for the security of the team, but due to the reports from last week of a possible terror attack, the team will be awaiting further instructions until the defence ministry finishes their investigation of the reports.
This might be the first time after the terror incident which took place in 2009, that the Sri Lankan Cricket team will be playing in the country. The Sri Lankan bus was attacked by gunmen on their way to the Gaddafi stadium. Six players from the Sri Lankan team were injured due to the attack. Since that day, big teams in the world of cricket have not played matches in the country but Pakistan is hoping to change that. Zimbabwe and Kenya are one of the few international teams who have made international cricket tours to Pakistan since 2009. The Pakistan Cricket Board will expect to bring cricket back into the country by displaying a high level of security during the tour.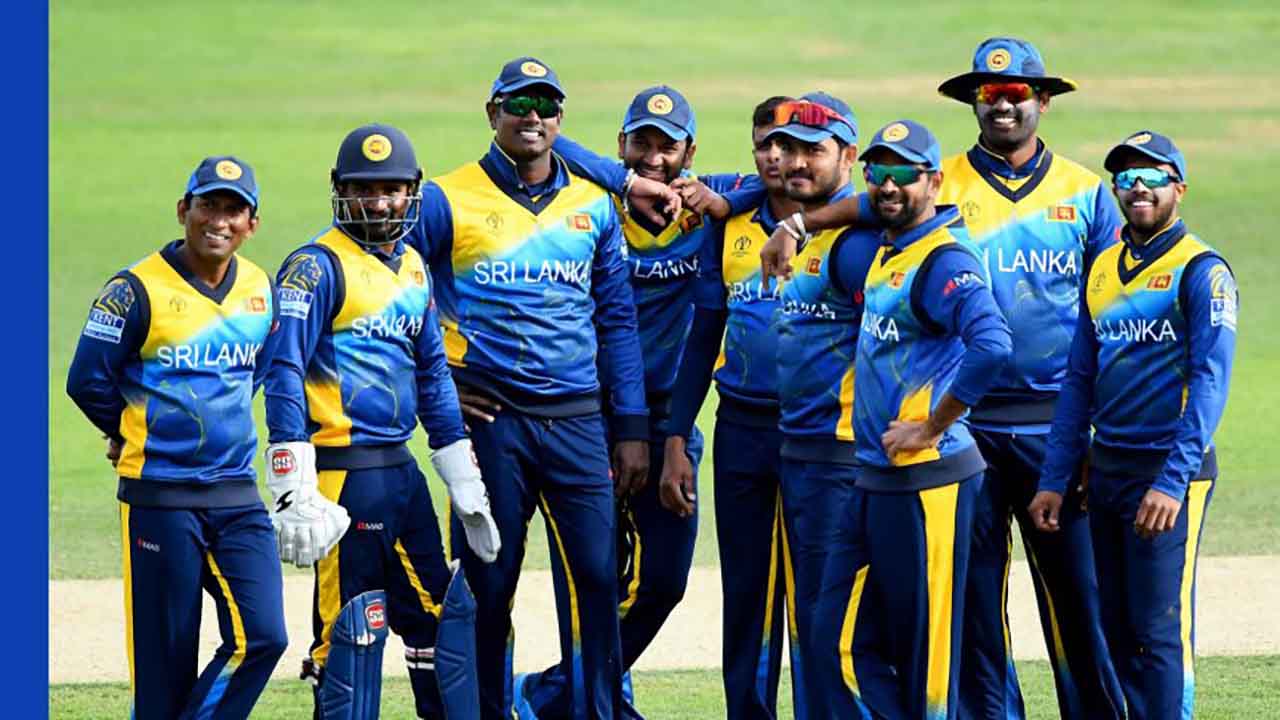 The Pakistan vs Sri Lanka series which will comprise 6 matches in total was put on hold after reports came in of a possible terror attack from the offices of Sri Lanka's Prime Minister. The Board was notified about the attack on the players but the Sri Lanka cricket did not cancel the tour. Instead, they asked the government to reevaluate the security arrangement. De Silva was told that the team would be given the same level of security as a head of state would be. The Pakistan Cricket Board has said that they were not aware of any kind of issues regarding the team's safety but has stated that the security of the players is one of their highest priorities.
Ten top players of the Sri Lankan team have decided not to play in the tour, giving security concerns as their main issue.
Sri Lanka's international tour of Pakistan as we can say Pakistan vs Sri Lanka will have 3 One Day Internationals and 3 T20 Internationals being played between the two teams. The tour will begin on the 27th of September and end on 9th October. The 3 ODIs are to be held in Karachi while the 3 T20Is are going to held in Lahore.