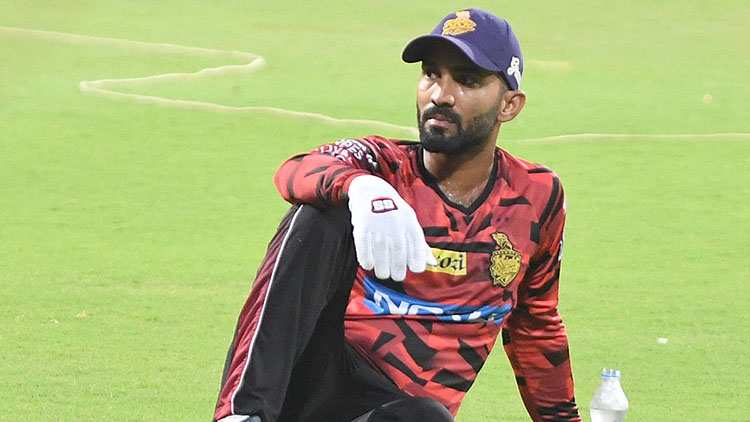 The story
Indian team's Dinesh Karthik received a show-cause notice from the BCCI due to a violation of central contract. Tamil Nadu's cricketer was seen in Trinbago Knight Riders' dressing room during India's Caribbean Premier League 2019 battle with the
St Kitts and Nevis Patriots.
In case you didn't know…
Dinesh Karthik represents as the captain of his Kolkata Knight Riders, which is a franchise owned by Bollywood's all-time famous Shahrukh Khan, who also owns the CPL T20's Trinbago Knight Riders
The heart of the matter
Trinbago Knight Riders launched the current CPL edition in Port of Spain, facing off with the St Kitts & Nevis Patriots. Karthik has been reported to have taken part in the franchise's promotional event; he was also present in the team's dressing room during India's opening match.
Unfortunately, according to an anonymous source within BCCI's senior officials, a statement to PTI puts Karthik in trouble as there was no permission granted to him that could allow him to be present in the West Indies league. Which officially means that he attended in an unauthorized way.
Dinesh Karthik is a centrally contracted cricketer and he should not have been seen in any franchise league that is not an IPL. His contract forbids him from associating with private leagues because of the BCCI clause; the clause is applicable to all the active first-class members of cricket teams. It is confirmed now that India's wicket-keeper batsman is facing the showcause notice as a result of the breach.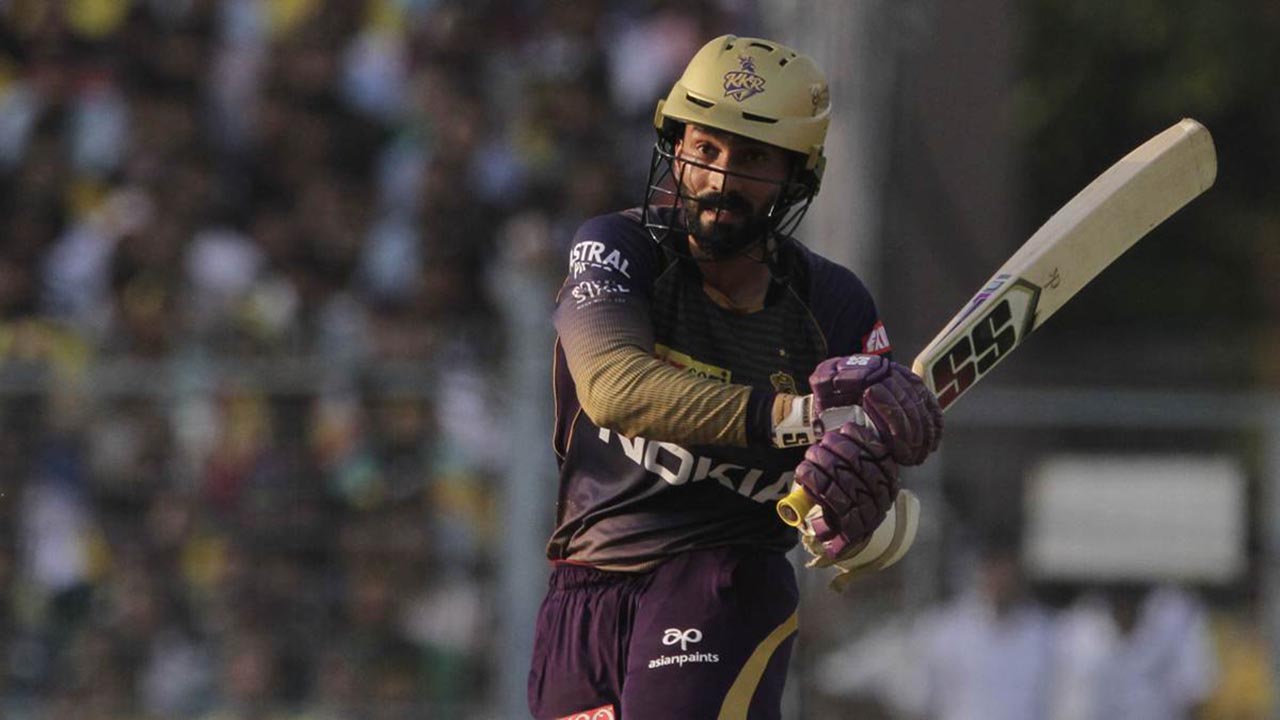 Yes, it is true that the BCCI has issued a showcause notice to Dinesh Karthik. We have evidence through photographs of Karthik as he was spotted in Trinbago Knight Riders' dressing room. Rahul Johri, the CEO of BCCI, has issued this showcause notice to interrogate him for an explanation as to why they should not annul his central contract after a clear violation of their clause.
Karthik has not yet responded to this circumstance; it seems like only a downright apology can save him now and allow him to play for the team's Vijay Hazare Trophy that is just around the corner.
What's next?
Dinesh Karthik is captain for Tamil Nadu side during Vijay Hazare Trophy, which will begin on September 24th. However, with the violation crisis looming on the horizon, the talented cricketer is at crossroads and cannot represent his side until he is cleared by the BCCI.