Liam Plunkett was an integral part of England's bowling unit of England's 2019 World Cup-winning team. But, he never played for the national side after winning the mega-event. Now, the pacer himself has come out taking a shot at England Cricket Board and feels what latter did was not ethical.

Liam Plunkett donned England jersey in 13 Tests, 89 ODIs, and 22 T20Is in which he grabbed 201 wickets. Over the course, he also managed 7 four-wicket hauls and 2 five-wicket hauls for the national side. He is a brilliant pacer and won several games for his team.
Liam Plunkett Says "Disappointed would be an understatement"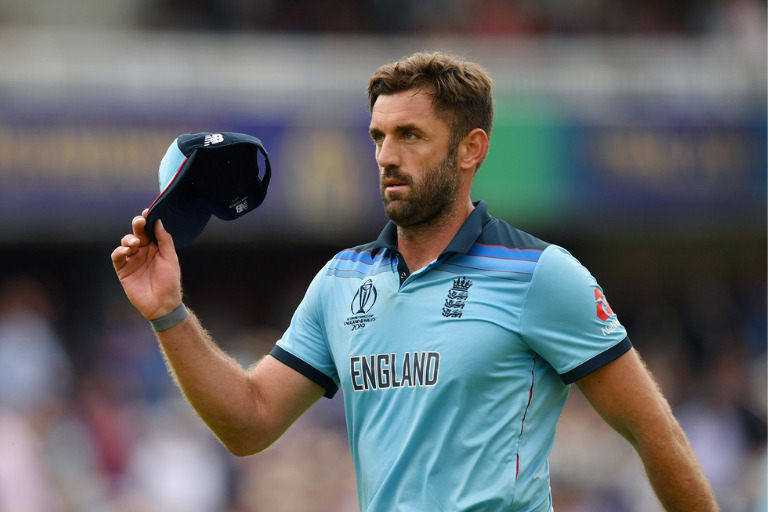 In an interview, Liam Plunkett said that he knew where his cricket career was going. As per him, he came to know about his exclusion from the national squad through Twitter. He added that it was really frustrating for him as a player.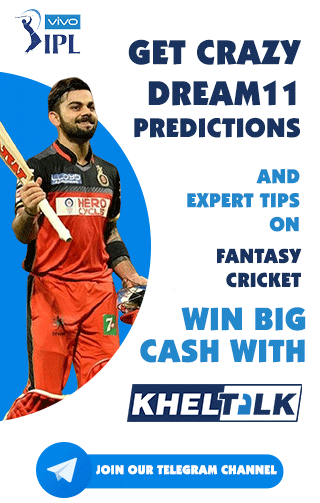 "I can see where they were going; it's just the way it was done. I found out on Twitter that I wasn't going to South Africa (New Zealand), surely they can give me a call. It was just the way it was done; I thought it was shit, to be honest with you," Liam Plunkett said in an interview with 'Headstrong: An Innings With'.
The England pacer asserted that it would have been great if someone from ECB would have telephonically informed him about the same decision. And, the board is moving forward with youngsters.
"If someone actually called me to say, 'Listen, being realistic, we're going to go with the youngsters, thanks for everything you've done. Just the way it was dealt with, nobody really made a call," Plunkett lamented.
Liam Plunkett revealed that he got a call from Ed Smith when the England squad was preparing inside the bubble. To which, the bowler replied that now its too late and latter could have called him one year ago in order to give the same information.
"I got a call when the England squad played in the bubble; I think it was a 40-man squad (55). I got a phone call a year later from Ed Smith (after he was first dropped), saying, 'Mate, you're not in the squad.' And I was like, 'It's pretty late now; you could have called me a year ago. It had sort of sailed by; there was no need to call (at that point). It was just the way it was dealt with. I could see where they were going."