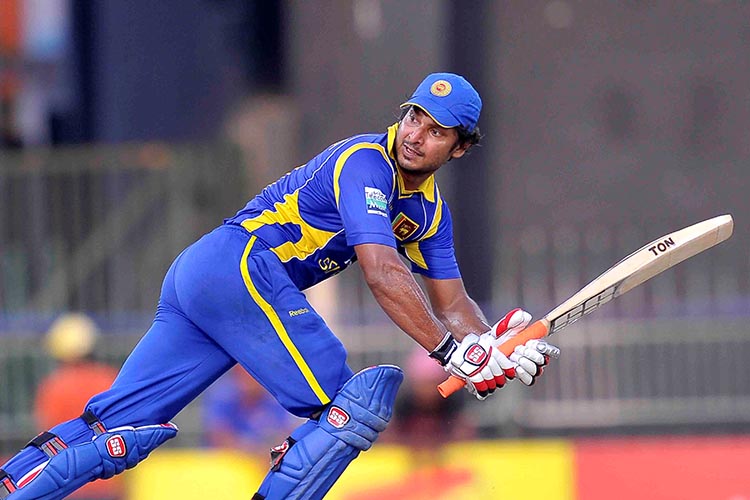 In this article, we are going to look at the distance covered by Top 5 International run-scorers on the Cricket Pitch.
Cricket is not only about the big shots. A cricketer cannot send each delivery out of the boundary in all matches. They need to run between the wickets on the pitch to keep adding more runs. The attacking cricket was never played until the launch of T20 cricket. Since then, cricketers embraced the attacking style, mainly for the white-ball tournaments.
Scoring 200+ runs in just 20 overs sound extremely challenging. However, that's exactly what we get to see in the Indian Premier League and other such T20 matches. Audience and cricketers love the boundary shots. However, it is not always possible for even an experienced and aggressive player to try big knocks in unfavourable pitches.
That's when the single and two runs come into the picture. Players need to keep rotating the strikes to score runs. If the cricketer is having a hard time hitting the ball or trying the big knocks, then they prefer singles and doubles. Cricketers need to be fit and strong enough to run between the wickets and collect runs in each over. In this article, we will walk you through the top 5 players that proved their stamina and fitness with the most distance covered on the cricket pitch.
Distance covered by Top 5 International run-scorers on the Cricket Pitch
1. Sachin Tendulkar – 331.303 KM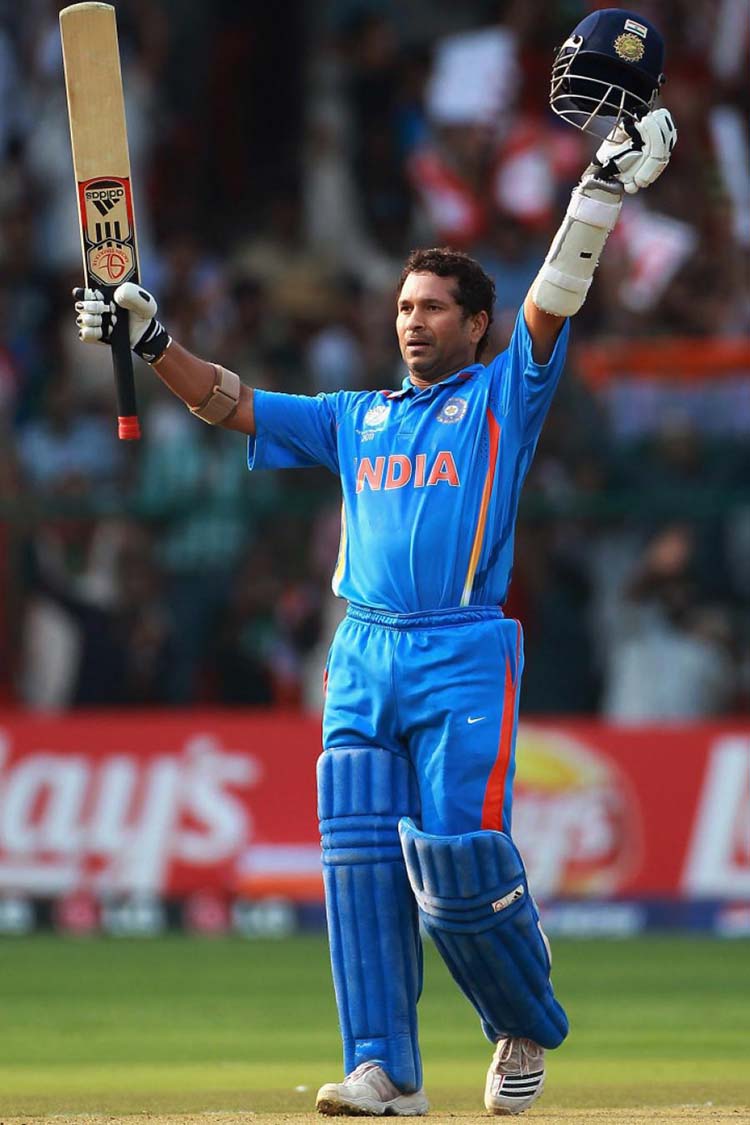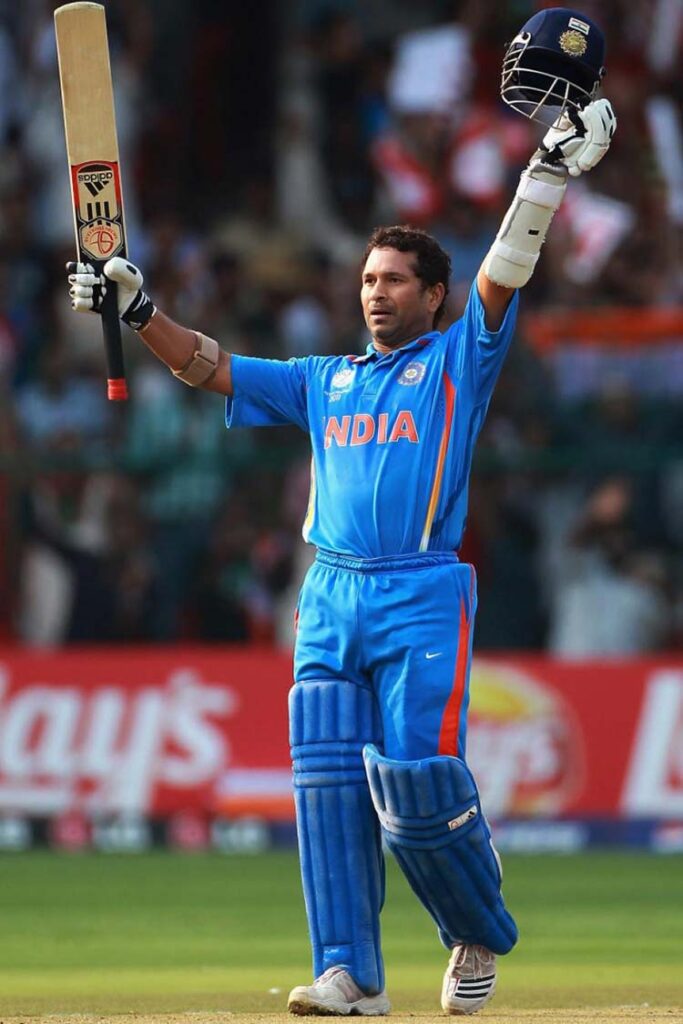 At the beginning of his cricket career, Sachin Tendulkar played like a fearless and aggressive player. Tendulkar was capable of facing all types of bowling attacks seamlessly. Later, Sachin changed his game and playing style. He started to put his team before everything and played a game based on the current situation.
While he loved to hit boundaries, Tendulkar never underestimated the power of singles and doubles. Sachin has scored a total of 34,357 runs in his cricket career. He has scored 48% of these runs by running between the wickets. He scored 16,569 runs with singles and doubles, which means he has covered approx 331 kilometres. Sachin happens to be the first batsman in cricket history to score a double century in the ODI format. He has 100 centuries to his name. No cricketer could break his record for almost 7 years post his retirement.
2. Kumar Sangakkara – 301.792 KM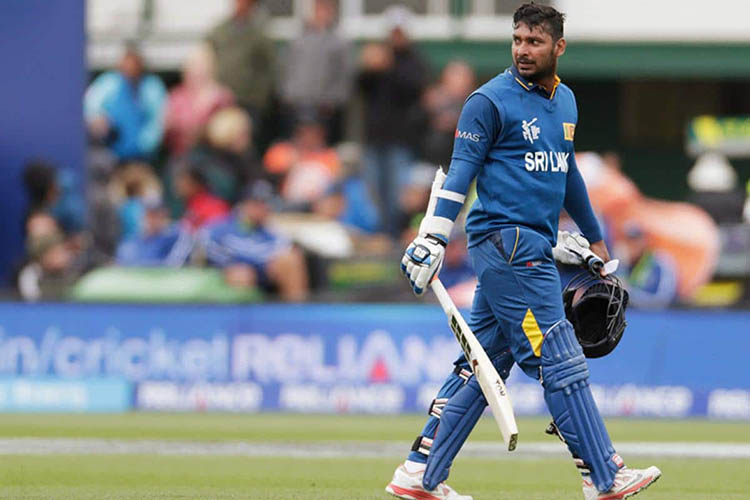 Next up on our list is the strongest and experienced former skipper of Sri Lanka. There is no replacement for Kumar Sangakkara. He has led Sri Lanka to win many trophies. Sangakkara scored 4 centuries in the 2015 cricket world cup.
Unfortunately, Sri Lanka did not win the 2011 World Cup against India. He was an aggressive cum smart player. Sangakkara not only scored runs from boundaries, but he believed in running between the wickets too.
Sangakkara has scored 28,016 runs in his cricket career. He has scored almost 58% of these runs through singles, doubles, and triples. He was an amazing player in all formats of cricket. This 42-year-old has announced his retirement from cricket. However, he has set many records throughout his career. Kumar Sangakkara has covered approx 301 kilometres from singles and doubles.
3. Ricky Ponting – 299.398 KM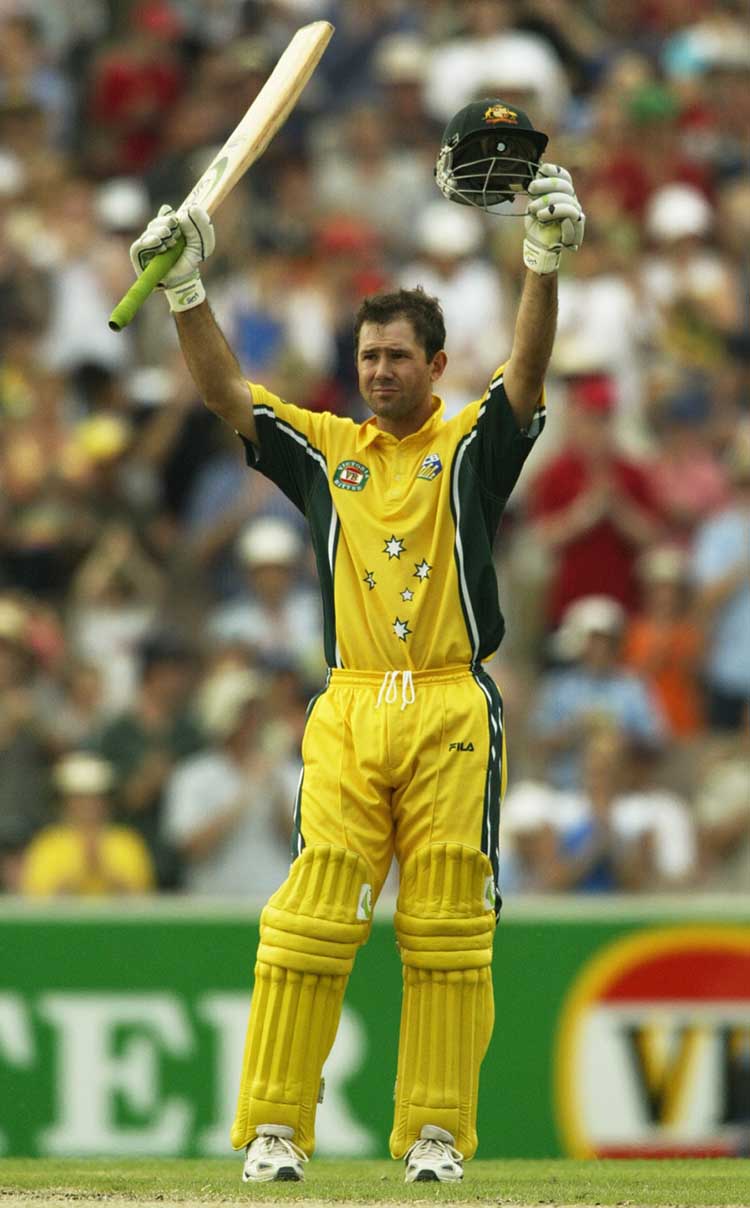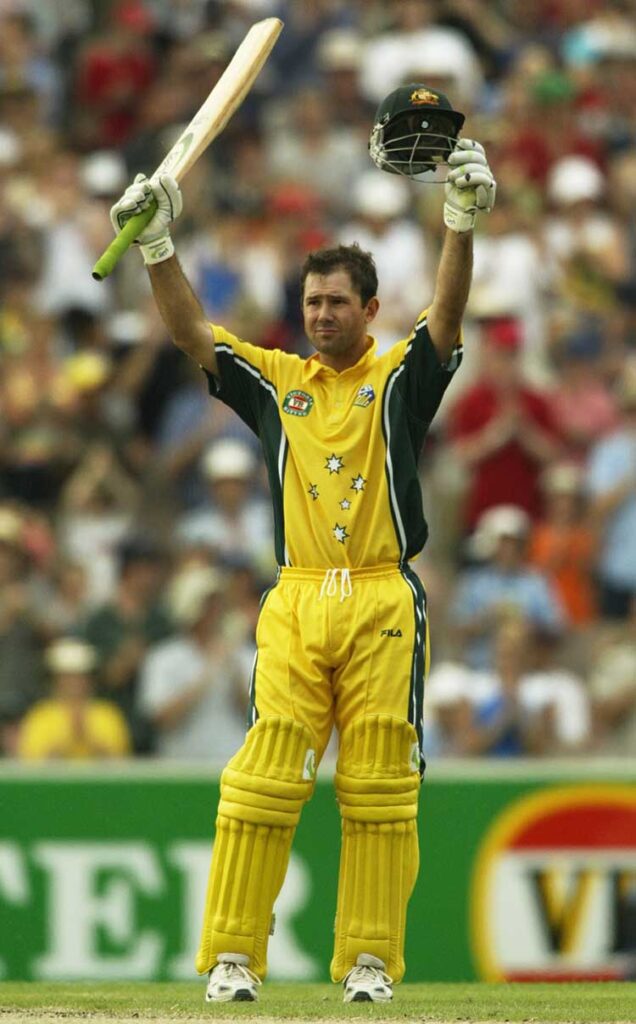 There is no denying Ricky Ponting has proven himself as one of the best ever cricket captains. Fans know that if Ponting did not stop, he could survive even the best bowling attack effortlessly. He proved his cricket skills in the 2003 World Cup. Ricky Ponting played over 560 international matches and amassed 27,000 runs, in which, 54.15% of his runs were collected from singles and doubles.
Ricky Ponting led the Kangaroos. He was a physically fit and a powerful cricketer. Ponting led Australia to win the 1999 World Cup. He captained the Australian cricket team for 4 consecutive world cup tournaments. In 2011, Australia reached the semi-finals under the captaincy of Ricky Ponting.
4. Mahela Jayawardena – 286.081 KM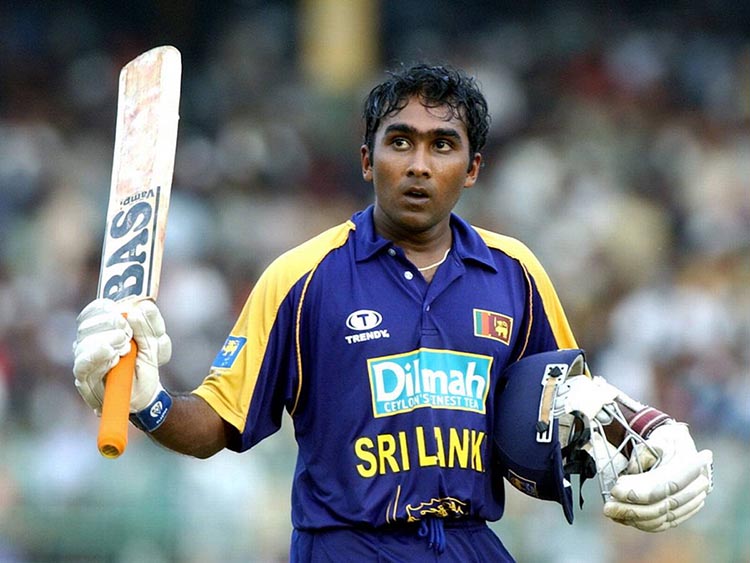 Another famous cricketer from Sri Lanka is Mahela Jayawardena. He started off his career in cricket in 1997 and played his last world cup match in 2015. Mahela Jayawardena was a smart and talented cricketer. He had the potential to beat any bowling attack and win any match single-handedly. Mahela scored a total of 25,000 runs throughout his career. He amassed 54.78% of the runs by running between the wickets.
The best quality of Mahela Jayawardena was his ability to turn a single into double. He covered 286 kilometres with singles and doubles in his career.
5. Jacques Kallis – 285.457 KM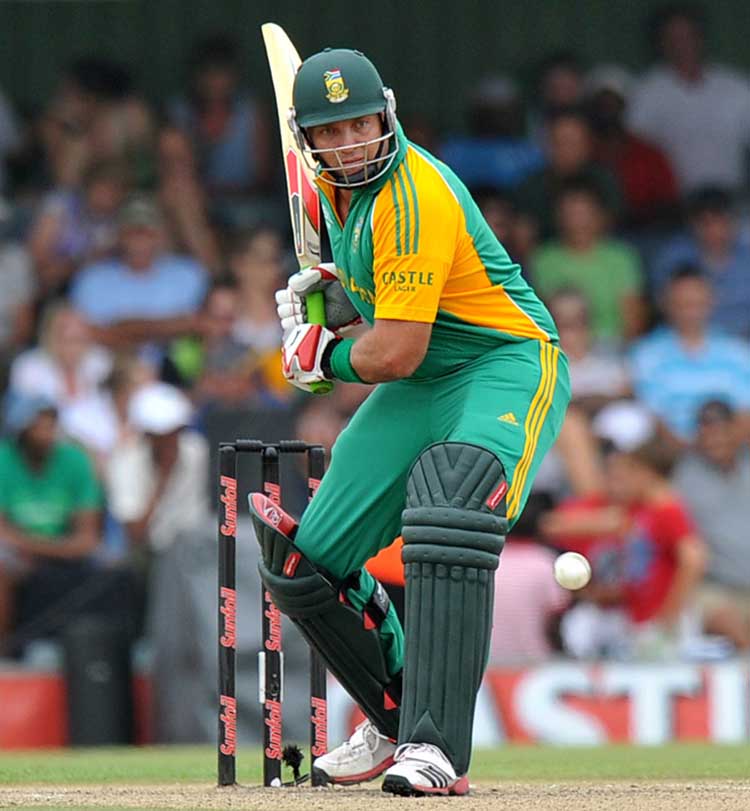 Last but not least, Jacques Kallis was an experienced South African cricketer. He was quite good in all cricket formats. Jacques Kallis is not only known for his big shots, but this player had the ability to collect a large number of runs by running between the wickets. Like other fit players mentioned on this list, Jacques Kallis could beat any bowler.
He scored more than 24,000 runs across all cricket formats. This experienced South-African player scored more than half these runs by running between the wickets. This means Kallis scored 55% of the runs through singles and doubles.
The speciality of Kallis was not only his remarkable batting skills, but he was good with the bowl too. In his cricket career, he took 575 wickets. His retirement turned out to be the shocking news for his fans and the South African cricket team. With his stamina and amazing cricket skills, he proved that he was one of the best all-rounders of all time. Jacques Kallis covered 285.457 kilometres on the cricket pitch. He played for Kolkata Knight Riders in the IPL format. He also coached South Africa.