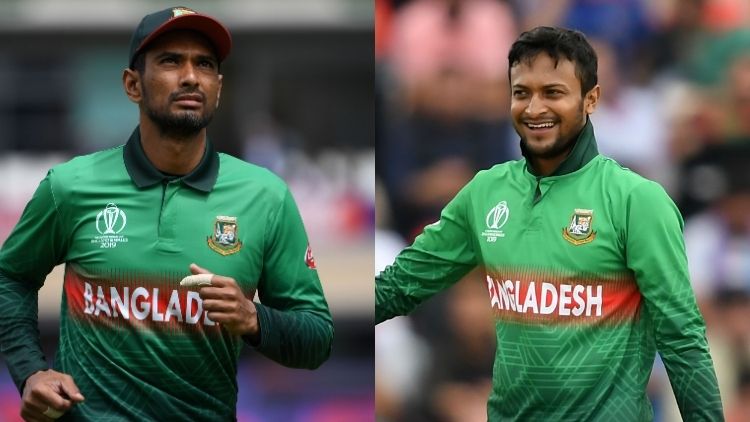 Shakib Al Hasan, the spin all-rounder's ban is coming to its end and Bangladesh Cricket Team is waiting for the return of their star player after a span of 12 months. Mahmudullah is eagerly waiting for his former skipper to join the side as soon as possible.
The 33-year-old is reckoned as one of the best all-rounder ever produced by Bangladesh. However, he was handed a 12-month ban for breaching ICC's corruption code. He was approached by the bookies on two occasions i-e- during the ODI tri-series and in one of the IPL games. But, he failed to report the approaches to his cricket board or ICC.
Mahmudullah is very happy that his former skipper's ban is going to end in the upcoming month. He added that Shakib Al Hasan is a champion player, who has contributed a lot to the growth of Bangladesh cricket. In his opinion, none of the players can fill the gap left by the former skipper.
Mahmudullah Is Very Happy For Shakib Al Hasan
"Our boy is coming back home, which makes me very happy. We know that Shakib has been the best player for so many years, for the Bangladesh cricket team. We are all eagerly waiting for his return to the dressing room. It feels good to know that we can see him, talk to him and spend time with him," Mahmudullah told ESPNcricinfo.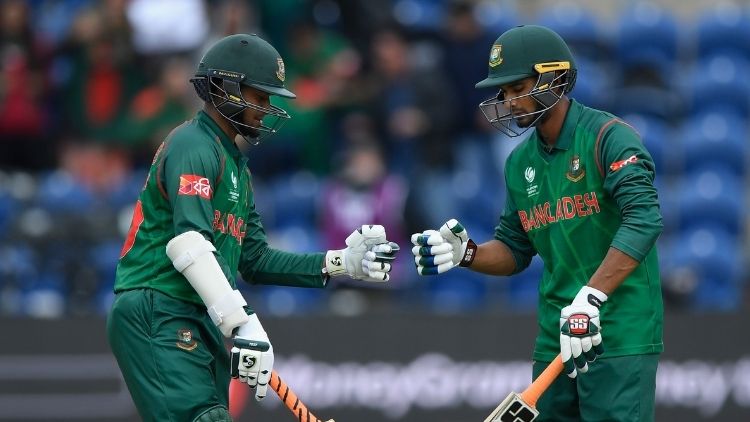 "Shakib is a champion player. I think it won't take him long to get back to the rhythm. I believe that he will get it back as soon as he enters the cricket field. The biggest thing is that we can fill up the gap that his absence had created. He always makes important contributions with the bat and ball," the T20I captain added.
Shakib Al Hasan is currently spending time with his family in the USA. But, he will soon head back to his country to participate in the BCB's 5-team T20 tournament in November. The spin all-rounder holds several accolades on his name in international cricket like he is the only player to take 10 wickets and scored more than 500 runs in a single edition of the World Cup. He achieved this feat back in the mega-event organized by England back in 2019.