Former England opener Mark Butcher feels England Cricket Board missed the trick to endorse players like Virat Kohli and MS Dhoni in the maiden season of The Hundred. The former player is of the opinion that ECB should have accepted BCCI's offer and should have made some changes in the Test series schedule and in return they could have requested them to allow Indian men, cricketers, to play in The Hundred tournament that will see its maiden season starting from 22nd July.

ECB introduced tournament 'The Hundred' was tipped to take place in the year 2020. But, due to the global pandemic, England Cricket Board had to change their plans and they postponed the event by a year. BCCI has already granted permission to women cricketers to participate in the tournament based on the new format. However, adding few players from the current Indian side would have given a major boost to its popularity within the fans.
Mark Butcher Feels ECB Had The Opportunity To Play MS Dhoni And Virat Kohli In The Hundreds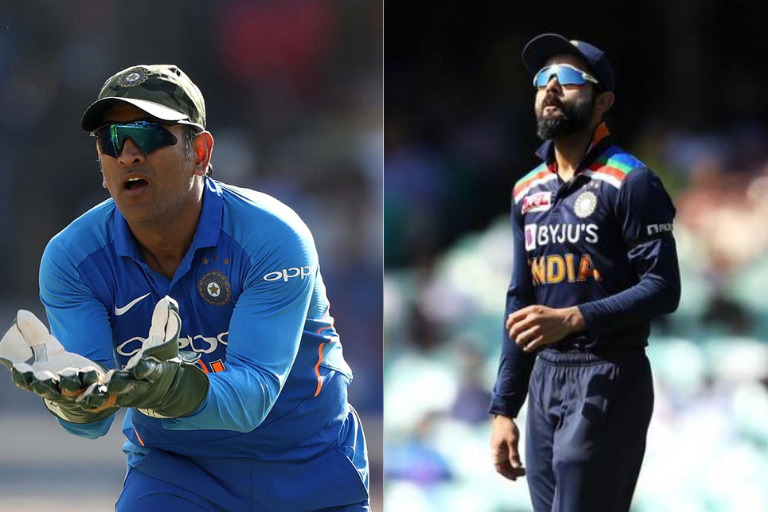 In a podcast, Mark Butcher said that it was quite harsh from ECB. He feels that it was a wrong move from the board as they had a big opportunity to make The Hundred tournament a big success by adding Indian cricketers.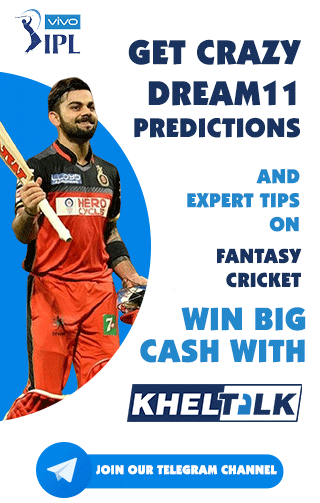 "Well, listen. I take a deep breath here … as does the nation," Butcher said on the latest Wisden Cricket Weekly Podcast. "I think it's a massive missed opportunity."
As per the former England opener, ECB should have tried and make changes in the Test series schedule in order to get a big opportunity. But, now they have lost the chance.
"…the ECB is absolutely desperate to make this work. They have to be, they have bet the house on The Hundred, but at every turn, it seems a greater power doesn't want it to happen. And so for me, this was the opportunity where you'll say 'Okay, we'll bite the bullet… We would do this for the BCCI on the provision that we get Kohli, Dhoni, whoever we like, signed up for three years to play in The Hundred, starting 2022'," Butcher added.
As per BCCI policy, every player from India needs permission if they want to play in any of the overseas franchise tournaments. And, getting players like MS Dhoni, Virat Kohli on board is a dream come true for any tournament. Although, the latter has bid adieu to cricket. But, still, he holds a bigger fanbase than any current cricketer across the globe.
The Hundred tournament comprises of eight teams with the name Welsh Fire, Northern Superchargers, Trent Rockets, London Spirits, Birmingham Phoenix, Manchester Originals, and Oval Invincibles. The tournament is set to begin from 22nd July with the opener to be played between
Oval Invincibles vs Manchester Originals at Kennington Oval in London.