Former England player Kevin Pietersen feels that all the star current players will have to stand together in order to play in the remainder of Indian Premier League 2021. There are reports that due to the hectic schedule of the English players they might not be able to take part in the remainder. However, former England player has shown a way out to the players in order to take part in the lucrative league.
It is known that Kevin Pietersen had no good relations with England Cricket Board towards the fag end of his cricket career. Even, he left cricket not on good terms with ECB. However, after bidding adieu to international cricket he kept playing franchise cricket for long before he brought curtains down on his illustrious career.
Kevin Pietersen Asks England Players To Come Together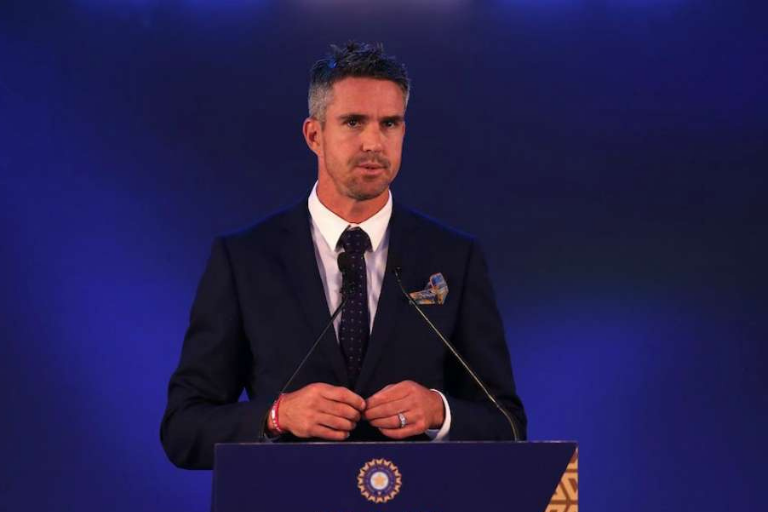 Nowadays, Kevin Pietersen has become quite active on social media. Recently, Pietersen posted a tweet in Hindi to express solidarity with India during the deadly second wave of COVID-19 that has ravaged the country. He even showed his concern over the suspension of the T20 League.
In the recent social media activity, Kevin Pietersen took to his official Twitter handle, and wrote,"It's going to be v interesting to watch how the ECB handle this issue around not allowing its best players to play IPL if it's rescheduled. When I went up against ENG, I was alone. This time, it's all their best-branded players! If they stand together, they'll play IPL."