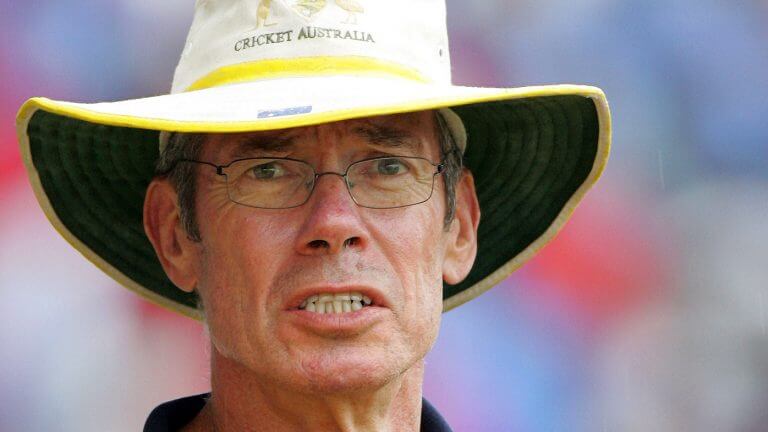 The much-awaited Border Gavaskar series is on the cards. The debate has already begun that which side will come out as the winners. And, Virat Kohli's absence in three-Tests has given an added advantage to the hosts. Even, Australia's former coach John Buchanan feels the same. He opined that in the absence of Virat Kohli Australia will have a big chance of winning the Test series.
Back in 2018-19, Virat Kohli & Co. created a history by defeating Australia on their own soil in the Border-Gavasker Series. This time Team India is expected to repeat the same kind of success in order to show their dominance. Undoubtedly, it is going to be a battle between the best in the world.
Virat Kohli Absence Will Hand A Big Chance To Australia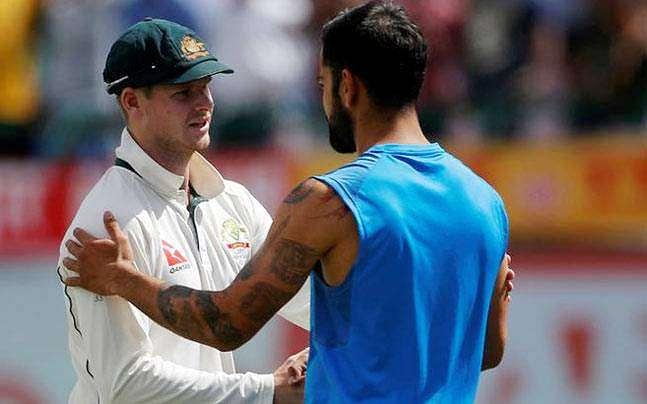 Virat Kohli was expected to play a key factor in Team India's campaign against Australia. But, he will be on a paternity leave due to which he will not be available for the majority games. John Buchanan has accounted this factor and said that Kohli did remarkably well in the previous Test series against Australia. He was one of the big difference between the two teams. However, this time every player in Team India will miss his services on and off the field.
"It will definitely be an advantage for Australia because Kohli was one of the dominant players in the last Test series the two teams played. Of course, Cheteshwar Pujara was the star of the series, but Kohli's presence in the middle was a huge factor in India winning that series. His presence on the field and in the dressing room will be missed by India," Buchanan said as quoted by Hindustan Times.
The former coach also shed light on the strong batting line-up of Australia. He asserted that their is a big difference from the one that played in 2018-19. David Warner, Steve Smith and Marnus Labuschagne will be the key holder in the batting unit.
"When you look at the Australian batting line-up last time to what it will be now there is a big change. Warner and Smith bring in a lot of experience to this line-up. Marnus Labuschange has been in great nick, and so has the other batsmen, but Warner and Smith give the side a potent look," Buchanan added.