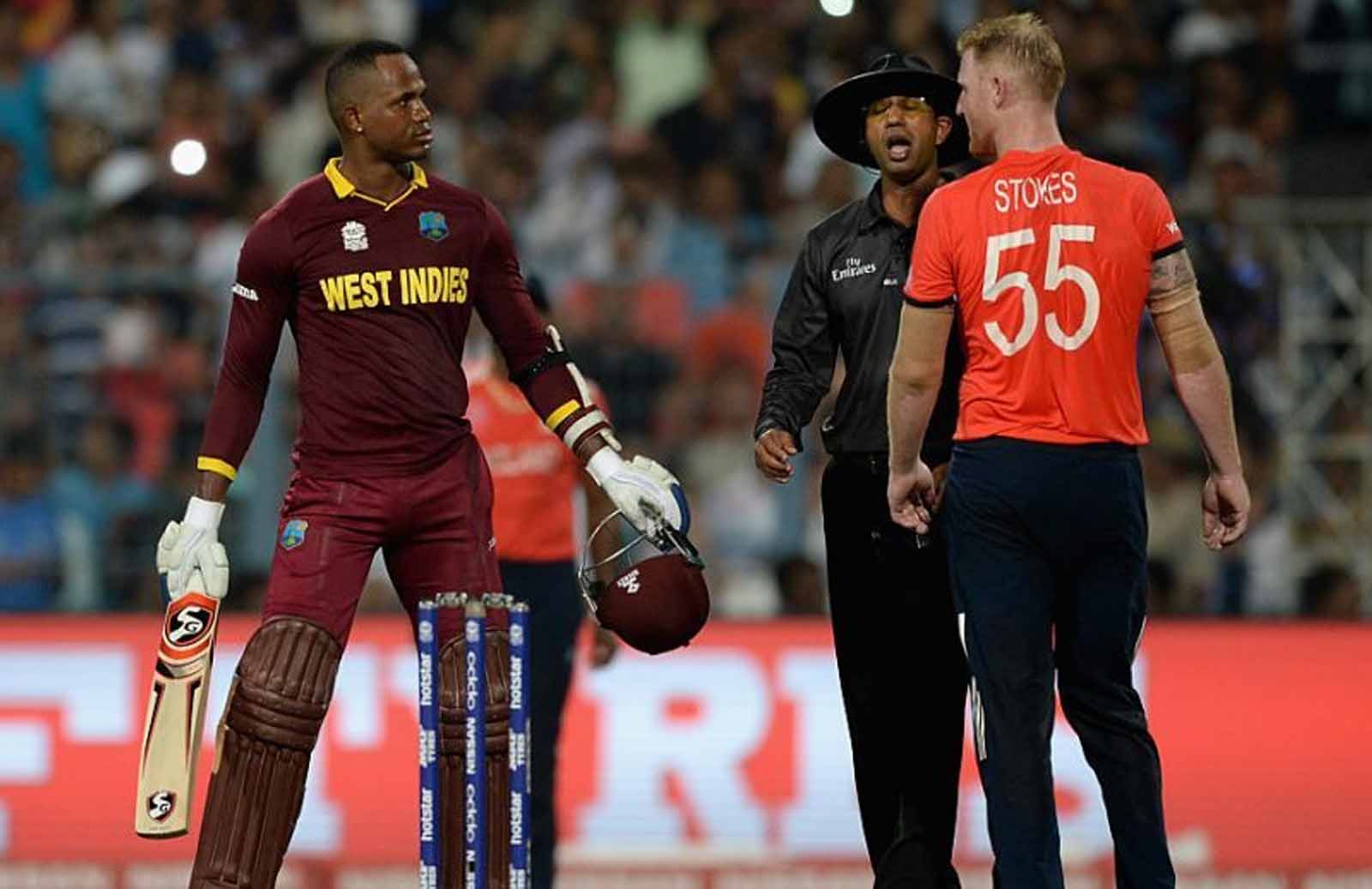 Ben Stokes is in smashing form in the ongoing Indian Premier League 2020. He recently smashed his 2nd ton of IPL career against Mumbai Indians. The England all-rounder joined Royals a bit later after finishing his quarantine period. He gave his opinion on how it feels to be in quarantine for a span of 14-days in a hotel room. While talking he took the name of his arch-rival Marlon Samuels, who came out with derogatory remarks for Ben Stokes involving his wife.
Earlier, the 29-year-old left England vs Pakistan Test series and traveled to NewZealand to meet his father, who was suffering from brain cancer. But, before meeting parents, Stokes had to serve a quarantine period of 14-days. He feels that it is quite challenging physically and mentally for anyone to sit inside a room for so long.
Marlon Samuels Disparaging Remarks On Ben Stokes And His Wife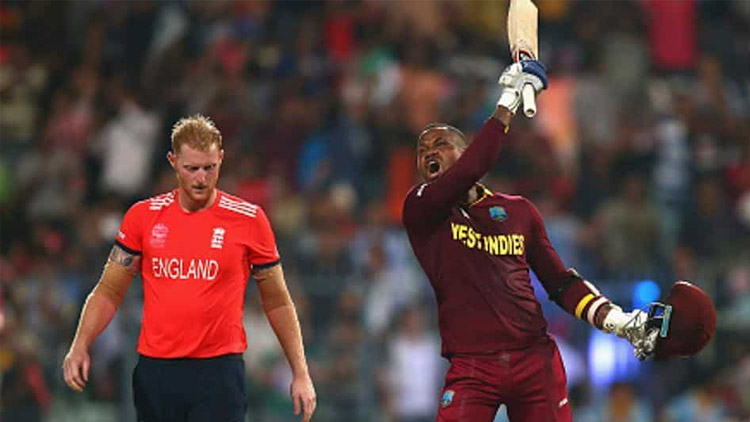 "You get off the plane, get your bag, walk out, and get told what hotel to go to. There's no choice, it's pot luck whether you get a good hotel or not. The government has chosen certain hotels to be quarantine hotels." Stokes said on Test Match Special Podcast.
The Royals all-rounder also added that he will never wish for his enemies to go through a quarantine of 14-days. In a hilarious fashion, Stokes trolled West Indies international Marlon Samuels. He asserted that he is so bad that he will never want his arch-rival to go through the same.
"I posted a few Instagram stories and some of the England boys were messaging me asking what it's like and I was saying it wasn't the most enjoyable thing you ever have to do, Wouldn't wish it on my worst enemy. I text my brother saying the same thing, and my brother asked: 'You wouldn't even do that to Marlon Samuels?' said 'no, it's that bad' – that's how tough it was." he said.
Although Stokes looked in a funny mood and jokingly took the name of West Indies international. But, the statement didn't go down well with Samuels. The latter quickly took to his Instagram handle and shared a story in which he used some bad words for Ben Stokes and his wife.
Here is the story shared by Marlon Samuels