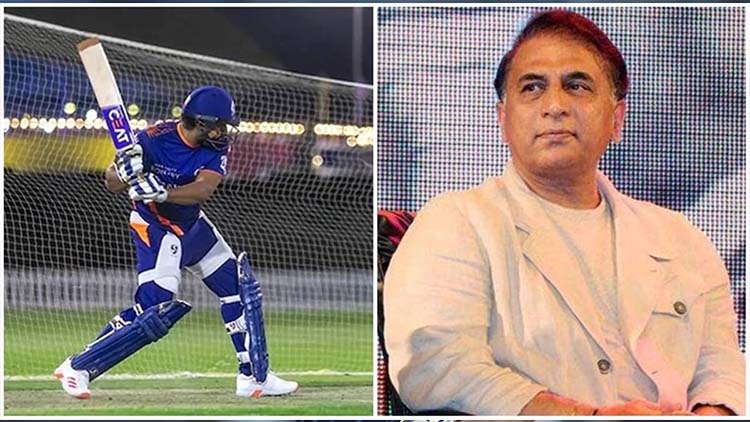 Sunil Gavaskar is happy with the fact that Rohit Sharma is fit. The Indian opener sustained a hamstring injury in a game against Kings XI Punjab. He missed out on some of the game for MI in IPL. Moreover, the Indian selectors also didn't pick him in the national side for an important tour to Australia.
Earlier, BCCI selectors had given a statement that Rohit is not fit to play at the moment. But, the 33-year-old well displayed his match fitness by playing against Sunrisers Hyderabad in the final league game of the tournament. The veteran was also spotted fielding inside the 30-yard circle as well as at the boundary. This is good news for the fans, who were waiting for their favorite player. Now, there are also reports that Rohit might get picked in the side after he gets a green signal from BCCI over his fitness.
Sunil Gavaskar Is Happy With Rohit Sharma's Fitness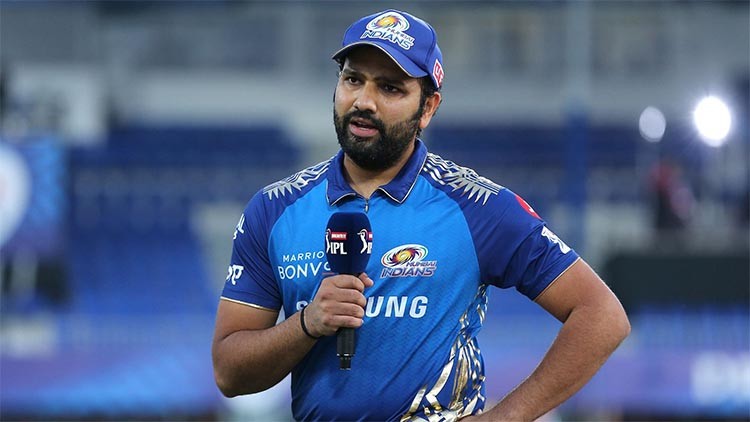 Sunil Gavaskar said that feels that it is great news for Team India that Rohit Sharma is back and fit. He also added that everyone might have thought that the 33-year-old might aggravate his injury but that has not been the case.
"Whatever has transpired earlier with regards to his (Rohit) injury, keeping that aside, I would say it's great news for Indian cricket that Rohit Sharma is fit. Look, the concern shown by everyone collectively that there could be a rupture (if he hurries his return) is a valid one.
The former Indian cricketer asserted that Mumbai Indians skipper looked very confident in the match against Sunrisers Hyderabad.
"But he looked confident. He fielded at the boundary ropes and also in the 30-yard circle," Gavaskar was quoted as saying on Sports Tak.
Currently, Rohit & Co. is gearing up for the qualifier that they will play against Delhi Capitals on November 5. Let's see if the right-handed batsman can guide his team to the final or not. Rohit Sharma has scored 264 runs in 10 games with the help of 2 fifties.