Hardik Pandya's last year in cricket was marred by his injuries and he is certainly working on his fitness in order to regain his full match fitness. Meanwhile, before IPL 2022 Mega-Auction, he was picked by Gujarat Lions as their skipper for the upcoming season.
Cricket fans were surprised to know why Lions picked a skipper, who is not fit to ply his traits comfortably with the ball and bat. Now, their coach Ashish Nehra has come up talking about the same and said that they have picked Pandya because of his batting and not just all-rounder's skills.
Hardik Pandya is picked by Gujarat Lions based on his batting abilities: Ashish Nehra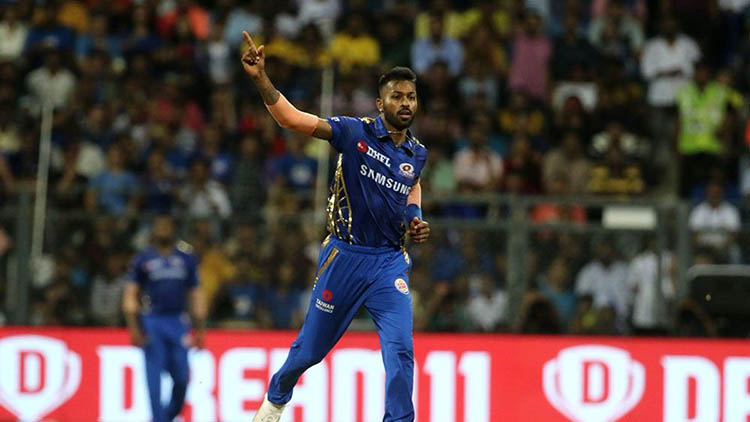 Hardik Pandya was released by Mumbai Indians ahead of IPL 2022 Mega-Auction and Gujarat Lions were quick to pick him as their skipper for the upcoming edition.
Pandya last played for India during T20 World Cup. Since then, he has been working hard on his fitness in his own backyard under professional trainers. And, it is expected that he will mark his comeback by starting his captaincy stint in the Indian Premier League for Gujarat Lions.
There have been questions raised on the fitness of Hardik Pandya and fans wanted to know why Gujarat Lions took such a big risk in their maiden IPL edition. Ashish Nehra, the former CSK pacer, who will be the coach of the new franchise, said that if Pandya bowls then it will be a good thing for the team. But, they have picked him as a pure batsman. As per him, Hardik Pandya holds the power to bat at any position between 4 and 6.
"If he bowls, it's great. But to be very honest, we are more than happy to have Hardik Pandya as a pure batsman. I don't see any T20 team in the world, not talking just about the IPL, where Hardik doesn't fit as a batsman. Whatever number he bats, be it 4 or 5 or 6," Nehra said while speaking to India Today.
"Yes, there is always speculation around his bowling. If he can bowl for Gujarat Titans, that will be great. But yes, if he is only batting fit, I will be happy with Hardik Pandya," Nehra added.