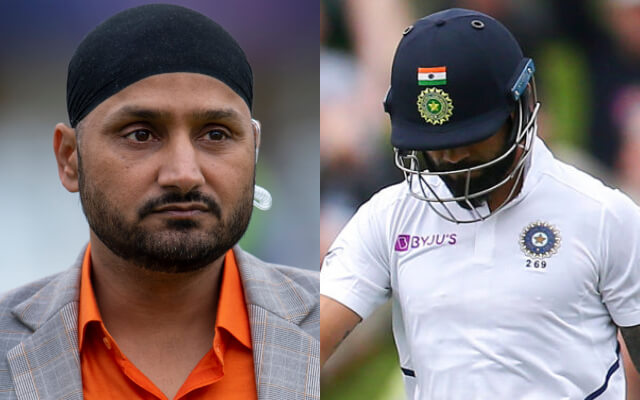 Harbhajan Singh, the veteran Indian spinner has become an outspoken individual in the last couple of years. He never backs down from even criticizing the Indian selectors. However, now, he has made a bold prediction that Virat Kohli will soon lift World Cup Trophy in the upcoming years.
Virat Kohli's captaincy has been brought under the scanner in IPL for not being able to win it for Royal Challengers Bangalore. Meanwhile, he faced the heat of the fans after Team India got knocked out of the 2019 World Cup semi-final. There are several voices that say that Rohit Sharma should soon replace Delhiite in the limited-over format. Although, Team India has lost some big games under his captaincy. But, he has also achieved success like Test series win against Australia in Australia and others.
Harbhajan Singh Makes Prediction Over Virat Kohli's Captaincy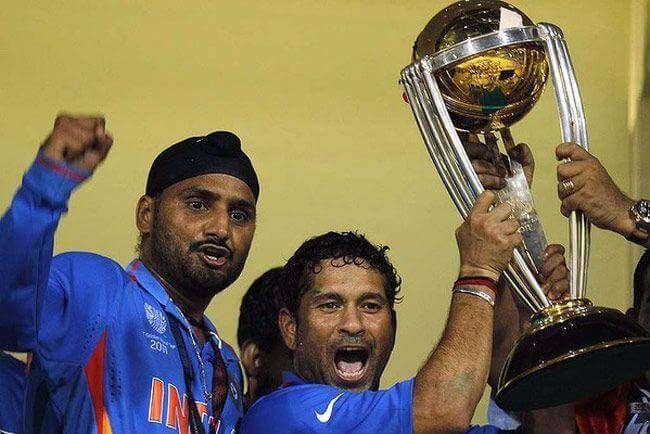 Harbhajan Singh feels the other way round from Kohli's critics. He said that the current Indian skipper is a very big player. The right-handed batsman is reckoned as one of the best in the world. And, winning the World Cup is just an addition to his cricketing career. The off-spinner feels the current side has everything that it takes to win the World Cup. He added that at the end of Kohli's career, the latter will have every trophy in his showcase.
"Any captain would like to have that achievement. Winning the T20 World Cup in 2021 would be brilliant. It will not make Virat Kohli very big, he's already a very big player, but yes it will add on to his legacy of being a World Cup-winning captain." Harbhajan Singh said as quoted by India Today.
"With the kind of team we have, I don't think Virat Kohli will leave without any trophies. The time is very near where Virat will be lifting the World Cup, maybe the T20 one or the next one," he added.