Klaasen, wicketkeeper-batsman for South Africa, will replace the cricketer Rudi Second to play the Test's three-match series against India. 30-year-old Rudi from Queenstown was injured during the practice sessions with South Africa's A team and needs immediate surgery. He has been dismissed from the series as a result.
Second plays for The Knights within their domestic loop; they were excited to have him represent the national team. Klaasen represents South Africa's A team that will be in India to perform in the unofficial five-match one-day games. This series is ongoing in Thiruvananthapuram from August 2019 until September 6. Klaasen has already shown his talent in IPL and other T20 Leagues as one of the pinch hitter, but now seeing him playing in white color t-shirt would be more interested.
Cricbuzz quoted Corrie van Zyl, the CSA Acting Director of Cricket, to say that Klaasen is a part of South Africa's A tour one-day squad, and he is taking Second's place during the four-day games. This will help him gear up for Proteas Test series, scheduled on October 2nd for Visakhapatnam's opening match.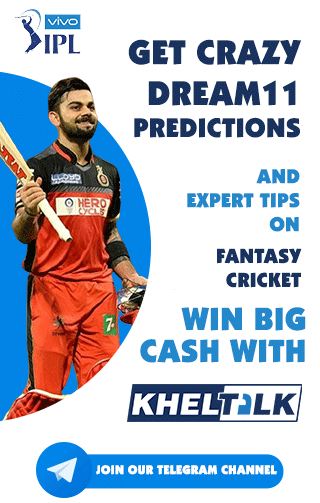 Heinrich Klaasen's numbers in brief
Pretoria-born Klaasen's international debut was in February last year versus India. He performed brilliantly during the limited overs and has climbed his way up with 251 runs in 14 ODIs and 156 runs in nine T20Is, with a few half-centuries.
He represented the national team last time in February 2019 during T20I against Pakistan. He was not included in the squad for Proteas' World Cup. This 28-year-old cricketer has a good score at first-class. Within 65 games, he has achieved 3,946 runs at an averaging 45.35 figure.
He also scored 10 centuries with 16 fifties within the red-ball cricket. There is hope for him to make it into the team's eleven for the series to be held in India. Second is more experienced than Klaasen, with his 105 matches where he reached 6,893 runs with an average 45.05, complemented with his 17 centuries and 33 fifties.