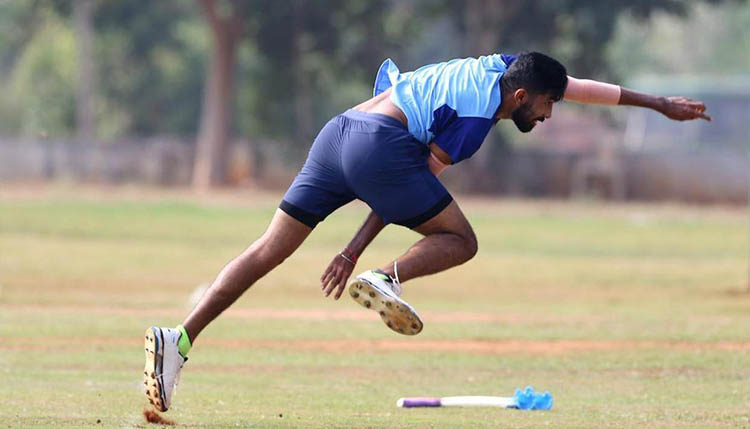 The pacers are expected to take at least 3 weeks to become fully fit and match ready after the situation becomes normal post-COVID-19. The BCCI has given Indian players a home workout routine to help them stay focused and not lose their shapes.
The world is seeing tough times now and ahead owing to the Novel Coronavirus Pandemic as more than half of the world is indoors and locked in homes. Many of them are losing sleep, feeling anxiety and somewhat depressed owing to the negative situations all around.  
It is when some videos of their favorite celebs in #Quarantine boost them up.
Cricket fans, who were looking to a thrilling season of non-stop IPL action and other Tournaments, are seeking solace by watching their favorite cricketers cook, Go Live etc.
What most fans are unaware of is that things won't be that simple after the COVID-19 lockdown is lifted. Cricketers won't be hitting the ground immediately either. They would need weeks of training before being fit to play an International Cricket game.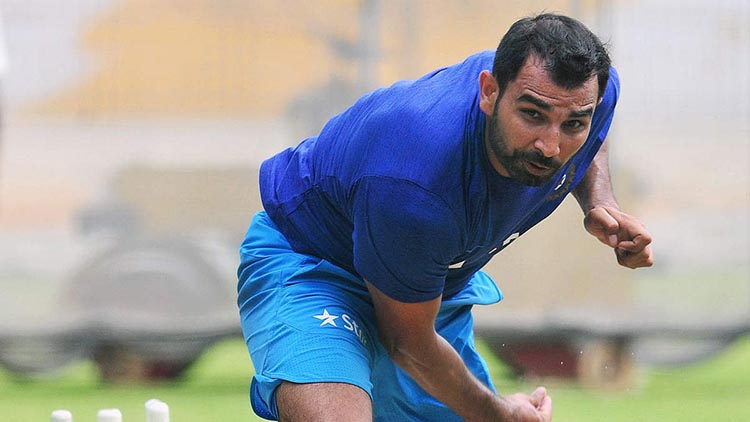 Workload
For pacers, workload management is like art as well as science. Understanding and implementing the critical needs of the modern-day Cricket is tough for a Physio.
In other words, the workload is the number of the ball in a week and month in context to the number of rest days.
Many Physio reports indicate that 120-190 balls/week with a 2-3 day break is what is allowed as the standard procedure in between sessions. It is followed by a fast bowler to get back into the shape and rhythm.
The chances of injury increase with a recovery period of fewer than 2 days and more than 4 days. Hence, after the COVID-19 lockdown is lifted, going through intense training sessions won't be possible.
Thus, what should a bowler start with? The answer is running – the starting aspect of bowling a delivery.
Running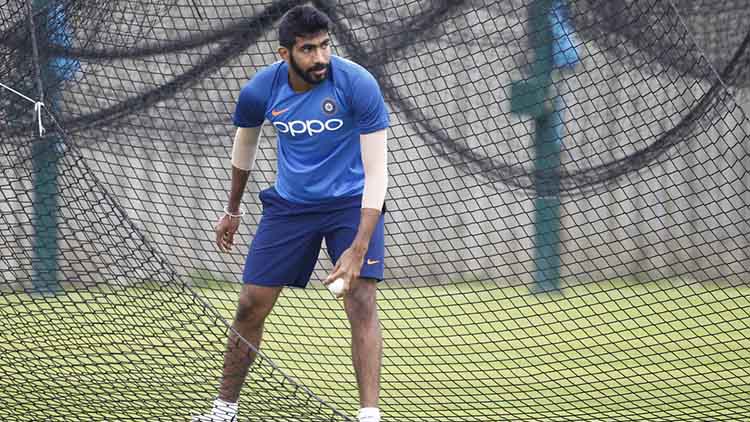 Running is a complete form of exercise that has its effects on bowling muscles like calf, groin, glutes and hamstring, and it is what keeps the muscles flexible and activated.
Some cricketers may have their personal gyms and may not have running issues even during the lockdown.
But the fact is that the ground reaction force has a role to play. Running on hard surfaces like terraces and treadmills may be risky, leading to ankle and knee injuries.
Former fast bowler Ashish Nehra is of the opinion that pacers should indulge in shuttle runs thrice in a week. Players can do that if they have gardens as there could be 20-30 meters between points.
Jasprit Bumrah, India's frontline bowler is well aware of the fact as he has been seen gardening in one of his Instagram posts.
BCCI rolls out customized home workout routine for cricketers
BCCI is well aware that players may be prone to injuries post lockdown and has come out with a customized home workout routine to avoid the same.
Nick Webb, the Strength and Conditioning Coach of India and Physio Nitin Patel, has designed home workout routine as per the directives of the BCCI. It has been done to ensure that players remain in shape once the curbs are lifted.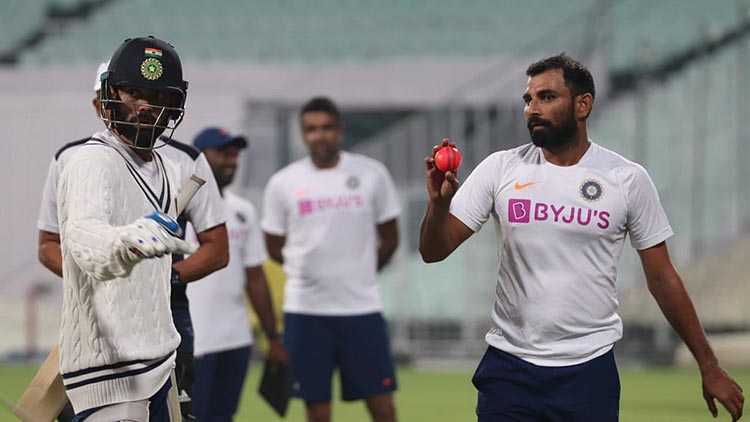 Batters are being provided with exercises to make their shoulders and wrists strong. On the other hand, pacers are provided with core and exercises for the lower body.
But the major point is that these home plans are nothing as compared to what cricketers are subjected to outdoor. Top Cricket experts believe that players will need at least 3 weeks to recover for 'match-ready' fitness.
Let's hope that we successfully defeat and come out of the depressing times owing to COVID-19, and all sports fans can enjoy great and injury less sporting events.