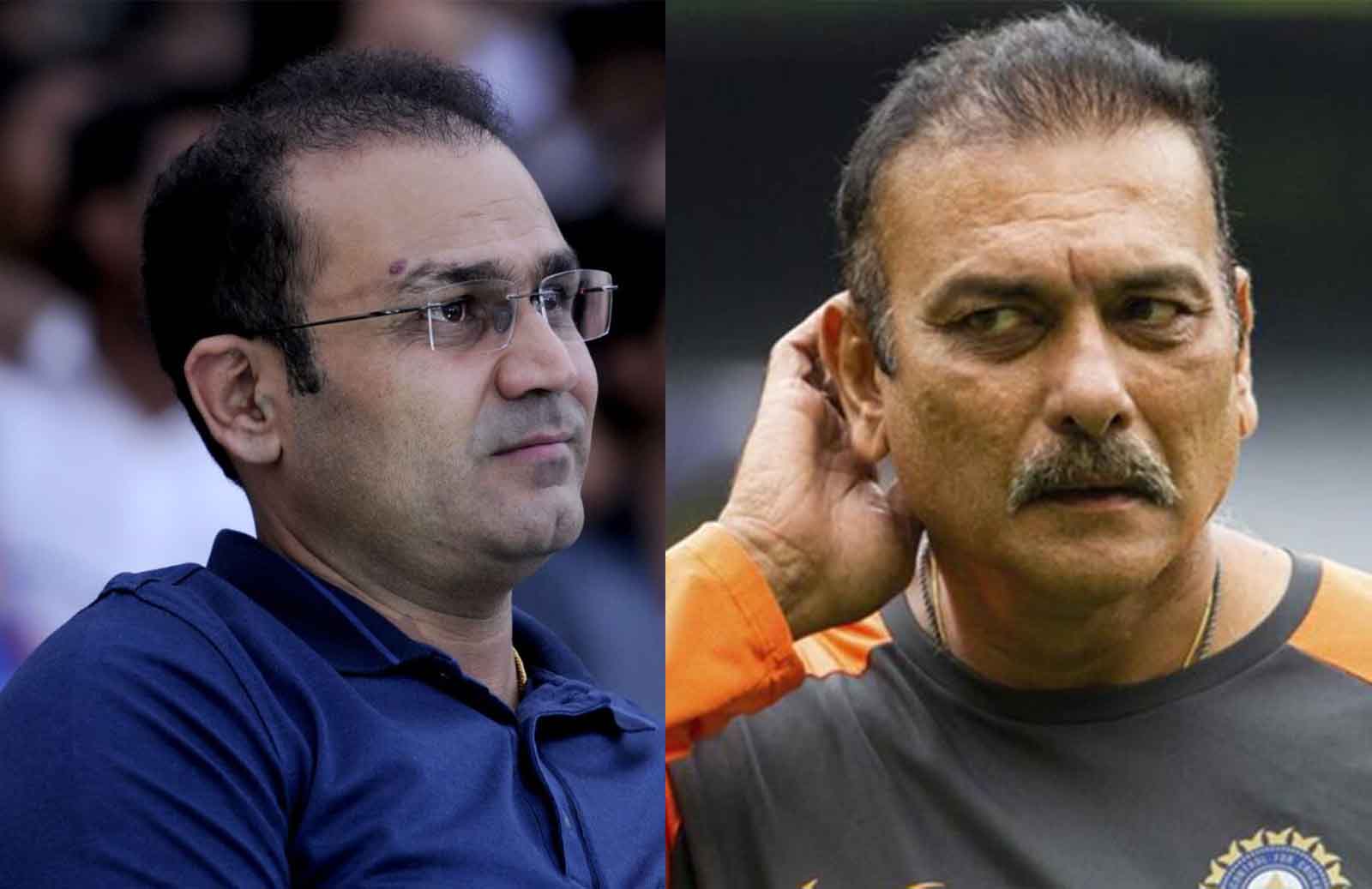 Virender Sehwag lashed out on the Indian selectors over the mismanagement of Rohit Sharma. He brought BCCI and India Head Coach Ravi Shastri under the scanner. The former Indian opener has vocalized his voice on different platforms regarding the exclusion of Rohit Sharma from the squad that will go on an important tour of Australia in November.
Earlier selectors stated that Rohit Sharma is not fit and nursing an injury that he sustained during IPL. All the claims turned out to be false when the 33-year-old took the field against Sunrisers Hyderabad. Surprisingly, he looked fit and athletic throughout the game. Even the fans took to social media and questioned Indian selectors over the same.
Virender Sehwag Thashed Ravi Shastri and Indian Selectors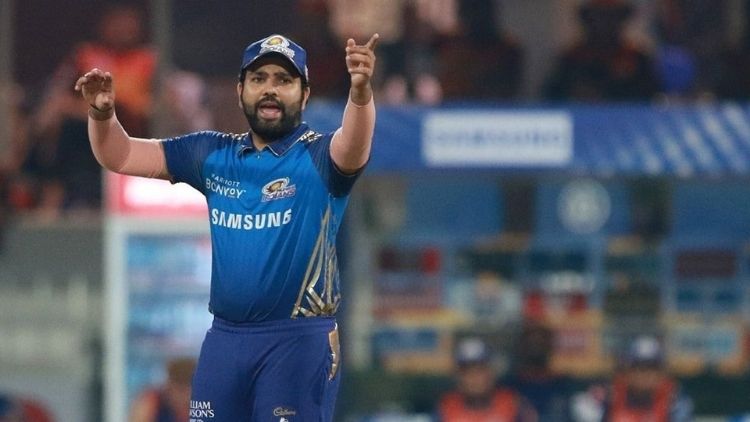 In an interview, Virender Sehwag as per his outspoken nature took a serious dig on Ravi Shastri and selectors. He said that Ravi Shastri will b well aware of the situation of Rohit Sharma. The former player added that it is quite shocking to see a player ready to play for the franchise but he has not been picked by the selectors on the national side.
"I am surprised to see that a player who is ready to play for the franchise has not been selected to play for the country. This is surprising and mismanagement from the BCCI. They should have taken all the information that if he can play for his IPL team, then he should be kept in the Indian team," Sehwag said as quoted by Hindustan Times
This feels very bad if this is a mismanagement. Rohit Sharma and the Indian team have crores of fans and they all were thinking that why Rohit was dropped? Has he suffered such a serious injury that he will not be able to play for 2-3 more months? I am quite disappointed with the BCCI and the selector's points of view. They could have kept him in the team – and could have added an extra replacement in his place," Sehwag added.