Cheteshwar Pujara reveals that there was a time he cried and stopped talking when he sustained the very first injury of his cricketing career. The right-handed batsman played a key role in Team India's historic Test series win against Australia. And, recently he was with Chennai Super Kings for IPL 2021. Although, he didn't get an opportunity to feature in the yellow jersey. But, few video clips got viral on social media in which he was seen chipping few deliveries for sixes and boundaries.

The right-handed batsman is reckoned as the new wall of India in the longer format. He had a great Test series against Australia and slammed 271 runs in 4 Tests. After returning from Australia, he was picked by Chennai Super Kings for the IPL 2021 that was suspended by BCCI on 4th March. Pujara has several accolades to his name and he has donned a national jersey in 85 Tests and 5 ODIs.
Cheteshwar Pujara Talks About The Toughest Time Of His Career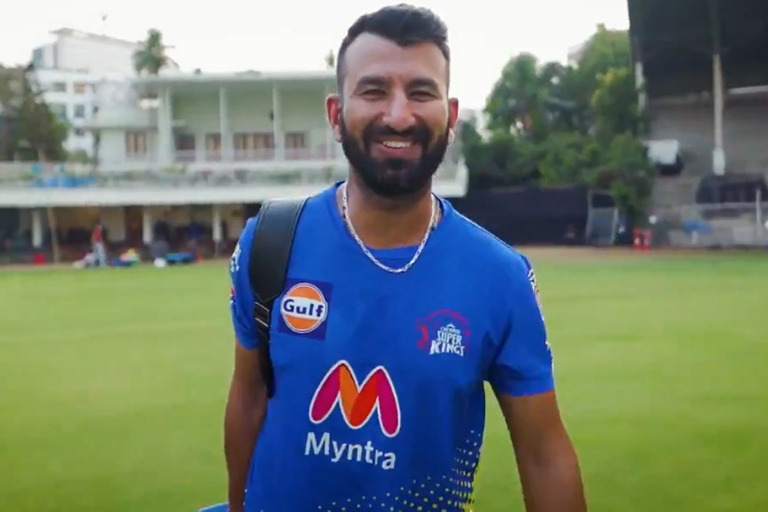 During an interview, Cheteshwar Pujara revealed that when he sustained his first major injury in international cricket was the toughest time for him. He added that the moment team's physio informed him that he will be out for six months, Pujara got upset and started crying.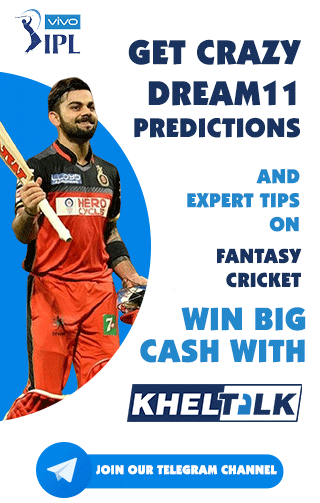 "When I had my first injury, to come back from it was the toughest time of my cricketing career. The moment our team physio came to and spoke to me that the recovery will be about six months. So, I was so upset, I started crying. I was in a negative mindset at that time. 'Will I be able to play this game again? Will I be able to play at the international level again?" Cheteshwar Pujara said in a Youtube interview on Mind Matters.
Pujara mentioned that slowly he started talking to his family members, friends and things started getting normal. As per him, for some time he got into a negative zone. But recovered soon due to meditation and yoga.

"So, slowly I started talking to my family members, my father, my friends and they started giving me positive feedback that you will come out of this, don't worry about it. So, I stopped worrying about my future and started focusing on my present," he further added.
"Once you are in a negative zone, everything around you become negative. I do yoga and try meditation, I do my prayers every day which helps me to remain in a positive mindset.
"There was a time when I felt I cannot handle the pressure. When I had issues in my younger days, I used to go to my mother and cried in front of her saying that I had a lot of pressure and nervousness and I don't to want play cricket. But now I know how to handle the pressure," Pujara said.