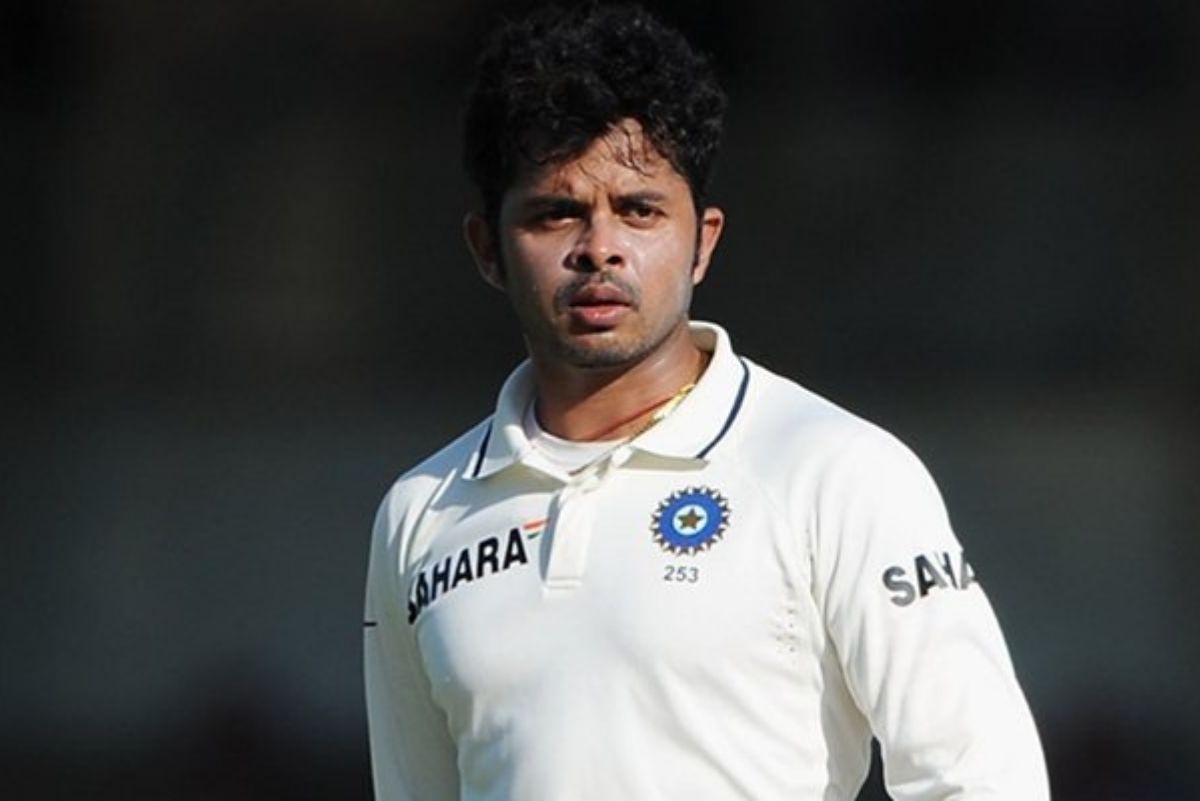 Kerala-born pacer S. Sreesanth brought curtains down on his cricket career recently. He bid adieu to all forms of cricket on 8th March. And, now, he has spoken for the first time after his retirement. The veteran pacer has shown his discontent on not getting to play his farewell match.
Sreesanth's cricket career was full of ups and downs. BCCI imposed a lifelong ban over the player after news emerged that he was involved in the 2013 spot-fixing scandal. However, the court gave him clearance stating that he was not involved in any type of unethical cricketing activity based on valid proof available.
I deserved a farewell match: Sreesanth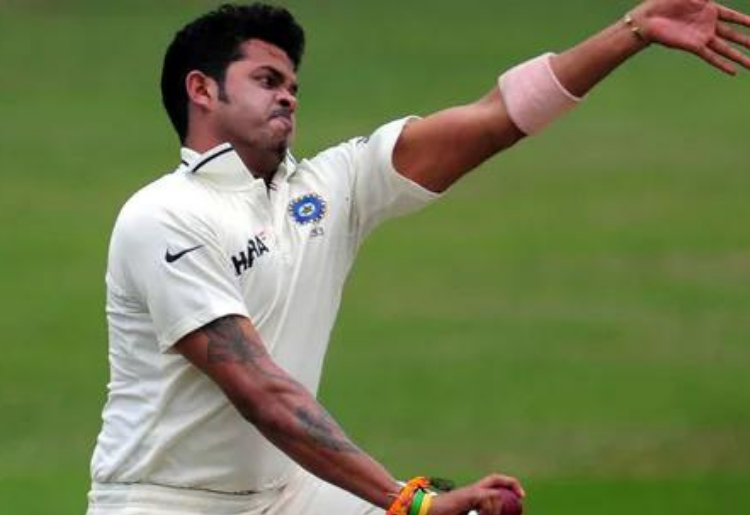 He soon made his comeback in cricket through his state team. Meanwhile, he also registered in the IPL auction back in 2021 as well as the 2022 season. But, no franchise showed interest in the star player due to different reasons.
He recently returned to Ranji Trophy and played for Kerala. Meanwhile, his clip of taking his 1st wicket after a span of 9 years got viral on social media. But, suddenly he bid adieu to all forms of cricket, and the cricketing fraternity was left shocked.
Now, after hanging boots, Sreesanth has claimed that he was left disheartened over not getting to play his farewell game from Kerala. In an interview, the former pacer revealed that he wanted to bid adieu to cricket by playing his final game against Gujarat. But, he was not picked for the game.
"I was looking forward to playing the match against Gujarat in the Ranji Trophy. In the team meeting ahead of the game, I had made it clear that it would be my last match for Kerala. I believe I deserved a farewell match," the 39-year-old told Manorama after announcing his retirement.