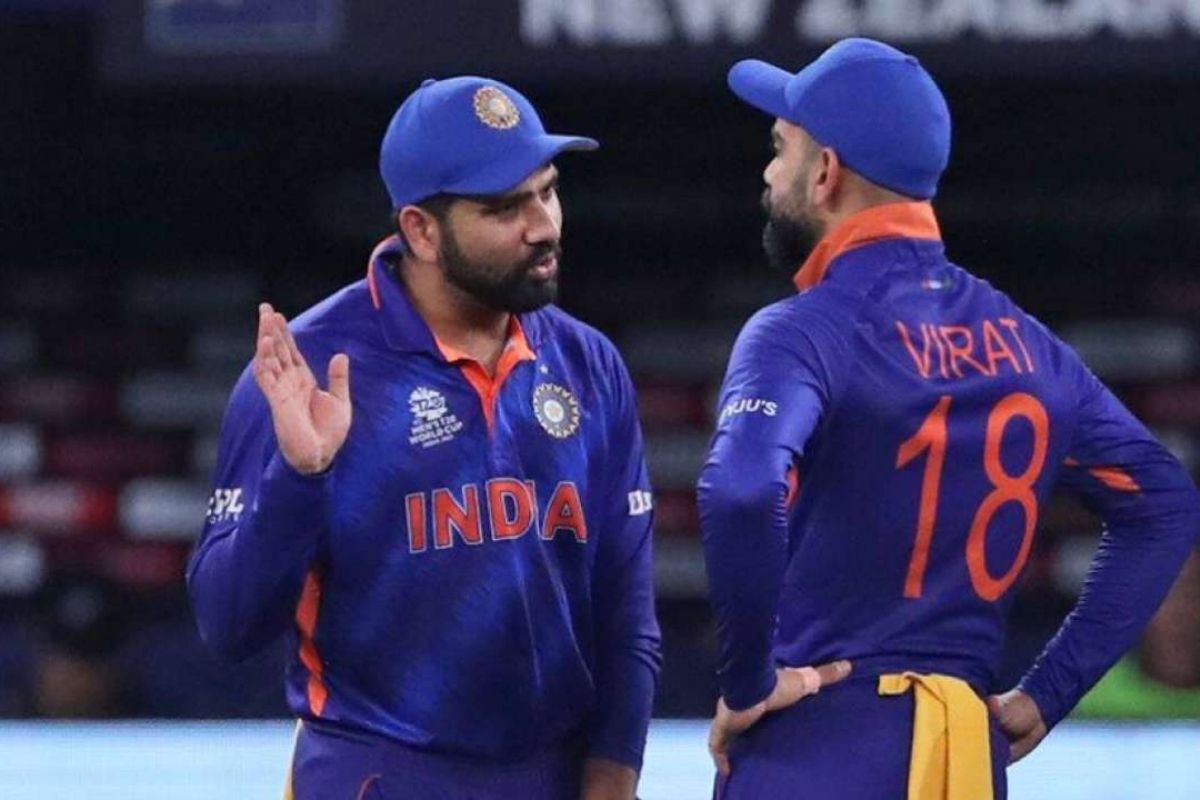 Rohit Sharma, the new Indian skipper hits out on the media for putting extra pressure on Virat Kohli. The former Indian captain is going through a lean patch and he didn't perform exceedingly well in the ODI series vs West Indies.
Virat Kohli after 2015 played an ODI series in which he scored less than 50 runs playing for India. He recently stepped down from the captaincy and now he is going through a rough patch. There is no doubt Virat is one of the best in international cricket, who has ruled cricket in the past five or six years. However, a sudden dip has brought the star player under scrutiny.
Rohit Sharma comes in support of Virat Kohli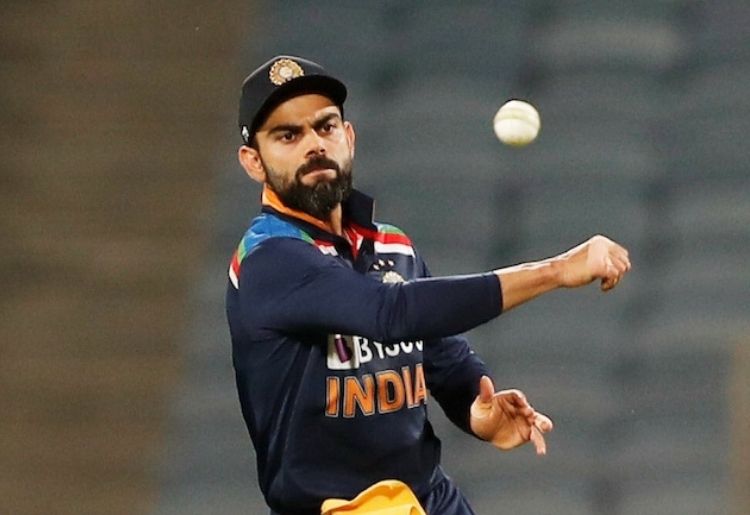 Virat Kohli has not scored a single century in the past three years across all the formats. And, cricket fans are eagerly waiting for a good century from his bat. In the pre-match conference ahead of the 1st T20I, Rohit Sharma lashed out at media officials for putting unnecessary pressure on Virat Kohli. As per him, the former skipper is good mental space and a good knock is not very far away from his bat.
"If you guys can keep quiet for a while, I think he'll be alright. We don't need to do too much talking from your side, then everything will be taken care of. He is in a great mental space from whatever I see of him. He has been part of this international team for more than a decade.
Rohit Sharma added that Virat Kohli knows how to handle pressure in international cricket and he will make a strong comeback.
"If someone has spent that much time in international cricket, they know how to handle the pressure situations, the environment, everything. It all starts with you guys. If you guys can keep it quite for a bit, then everything will fall into place,"