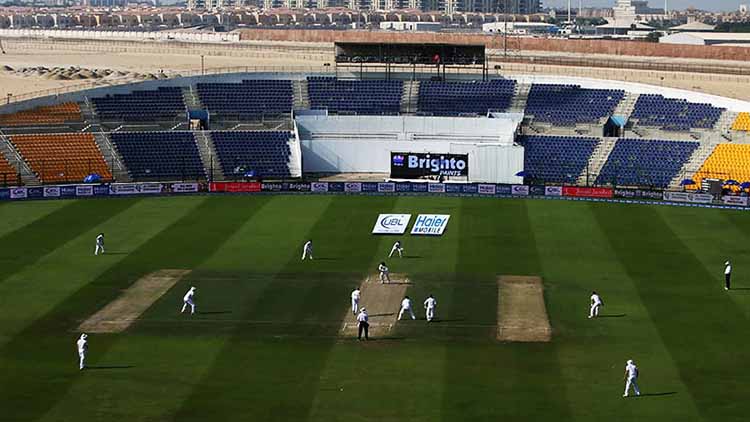 The Coronavirus (COVID-19) has hampered every sector, and it has also led to the collapse of almost all sporting events globally. And the Cricketing world is no exception as the Pandemic has halted many Series and is gripping more day by day.
You would be amazed to know that almost all Tournaments and Series have either been postponed or called off owing to the outbreak.
The Cricketing fraternity across the world was about to see many vital Series in the next couple of months. But the current situation is that most of them stand cancelled or postponed. It also applies to even domestic Cricket action in major countries.
Plunket Shield has also been called off with Wellington Firebirds being declared as Champs.
Even the Board of Control for Cricket in India (BCCI) has recently called off its domestic Cricket schedules across the country, including the last 2 India-South Africa ODIs.
One of the biggest Tournaments on earth, the cash-rich Indian Premier League (IPL) also had to face being postponed from 29 March 2020 to 15 April 2020.
This mesmerizing Twenty20 Tournament is a major draw in India and across the world. It features non-stop Cricketing action for 60 days. It keeps fans super entertained with the biggest Cricket superstars being a part of it.
The Tournament brings in much cheer among die-hard Cricket fans in the country for which IPL is nothing less than a festival.
The 13th season of the Indian Premier League was all set to begin on March 29 and conclude on May 24. But with COVID-19 seems to be having its own plan, there is a doubt if the Tournament will see the light of the day on April 15 or be extended further.
There are also talks of it being played in empty stands and may have to be scrapped altogether if the situation does not improve within weeks.
Impact of Coronavirus on the Cricketing world –
India and South Africa Series Cancelled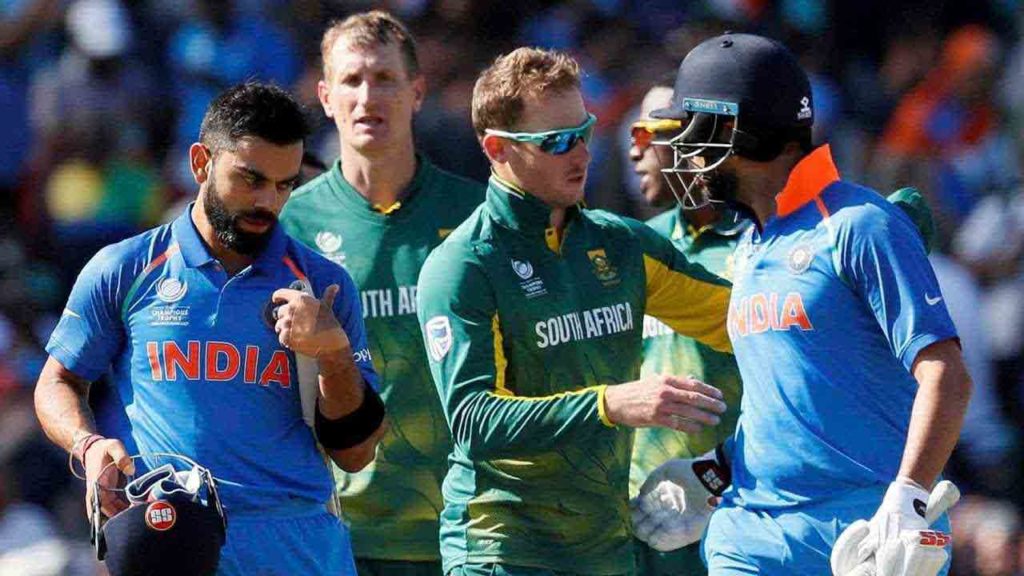 After the 1st ODI at Dharamsala was washed out on 12 March without a ball being bowled, the remaining 2 ODIs (on 15 and 18 March in Lucknow and Kolkata) were called-off. Coronavirus ensured that BCCI cancels the remaining matches after a brief discussion to go ahead in empty stands. The BCCI, along with its Cricket South Africa (CSA) counterpart have announced that they will reschedule the Series and Proteas will travel India on a later date. But it will be interesting to see how this plan out as South Africans are set to tour Windies for 2 Tests and 5 T20s in mid-July and end on August 16. Once they get over it, they will be left with 1 month to begin preparing for the ICC Men's T20 World Cup in October-November.
The Indian Cricket Team, on the other hand, does not look like having fixture congestion issues. As things stand today, they don't have to feature in a Series post the end of IPL till the beginning of the World Cup. Now, it is in all likelihood is sure to change but with no announcements yet – it does give them space to plan a Series.
New Zealand and Australia Series Cancelled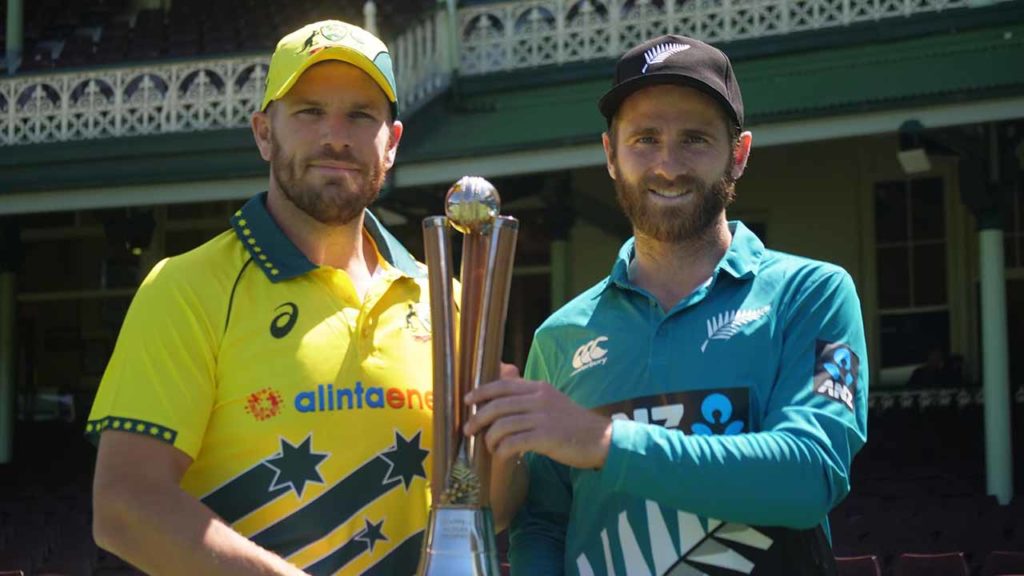 Australia and New Zealand played the 1st ODI between them in front of no audience, and then, it was mutually decided to call off the rest of the Series owing to COVID-19. Playing in front of no viewers was also a weird feeling for both sides. With the rise in the cases in Australia, it was right on the part of the country to call-off the Series. New Zealand players rushed home immediately and were asked to go through a mandatory quarantine period of 14 days as a preventive measure.
The Aussies had a packed schedule ahead, and many of its players were set to take part in the IPL, which is not looking to be held immediately as of now. They also had to go on the Tour of Bangladesh for 2 Tests in June. Once done, they had to travel to play against England in a 3 ODI and 3 T20 Series. It is what would be leading them into the Twenty20 World Cup.
On the other hand, even Black Caps have a congested fixture as Williamson-led side is to play Scotland in one-off T20 and ODI before competition Vs Netherland in 1 ODI. Once done, they are scheduled to tour Ireland and feature in 3 ODIs and 3 T20s.
Sri Lanka and England Series Cancelled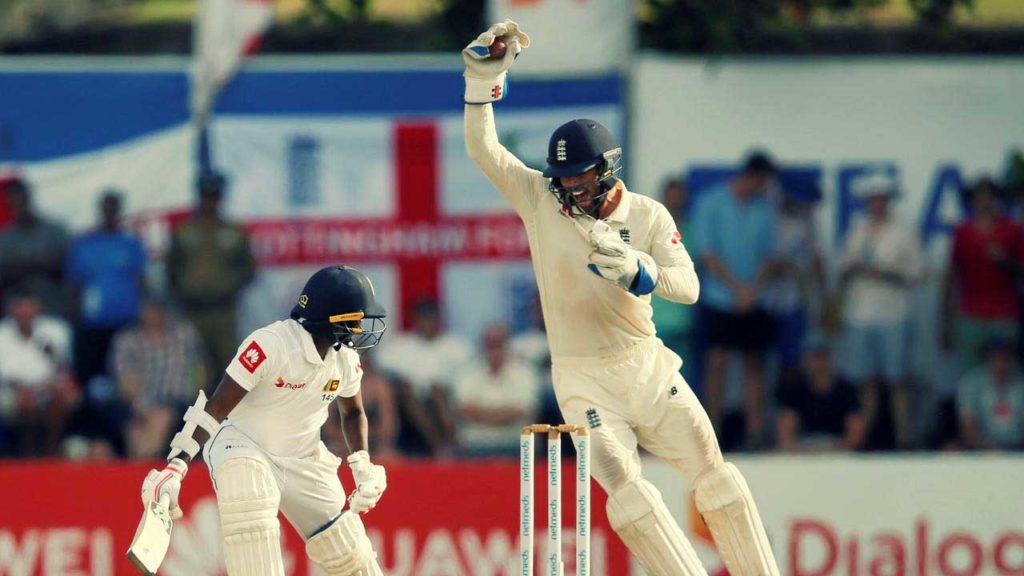 As per a Press Release by England and Wales Cricket Board concerning COVID-19 (Coronavirus) scare, England had to return from Sri Lanka without playing any match. The English side was to play against the Islanders in a 2 Tests Series, but it was called off.
Now when the Series gets rescheduled is in the womb of the future. Many England players were also slated to take part in the IPL. Post that, the Team has to host West Indies for a 3 Test Series commencing June 4. They also had to play against Aussies in 3 ODIs and 3 T20s before hosting Pakistan for 2 T20s and 3 Tests. It would have been followed by playing Ireland in a 3 ODI match Series before taking the flight for the ICC Men's Twenty20 World Cup in Australia.
The Sri Lankan Team could be open to welcoming England again because of no Cricket from June till the World Cup.
BCCI is looking at July-September window for holding IPL 2020
BCCI seems to be making its mind to look as far as it can to conduct a full-fledged 13th season of the Indian Premier League (IPL).
For the unknown, the top Cricket authority in India had deferred the start of the IPL until 15 April due to the novel Coronavirus outbreak in the country. The possibility of BCCI meeting the 15 April start time for IPL looks desolate.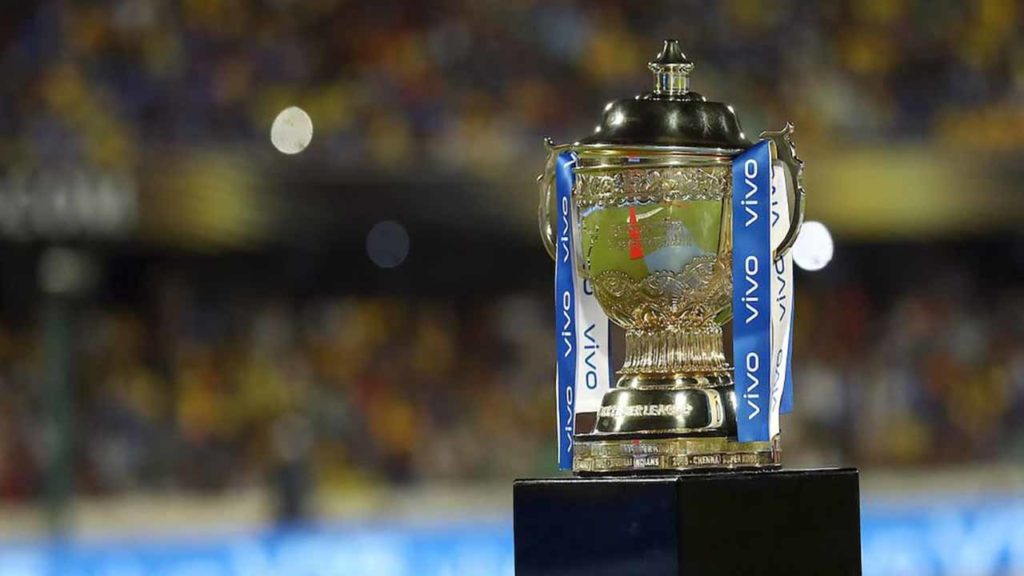 Many media reports had suggested that the BCCI was also considering conducting a curtailed IPL, but it is in no mood to do that. And that's what the report carried by Times of India (TOI) suggests that it wants to go with Plan A of organizing all 60 matches.
It is also reportedly known to us that BCCI is also ready to move the IPL to a different venue if it is not possible to do that in India. But that would depend on the outbreak of COVID-19 (Coronavirus) in the region it wants to hold the Tournament.
BCCI is also fine with organizing the IPL at a later date (July-September), even when some players may not be available. Going by BCCI's intent, it is not looking to cancel the IPL this year, and it is the only pleasing news so far if you are a diehard Cricket fan