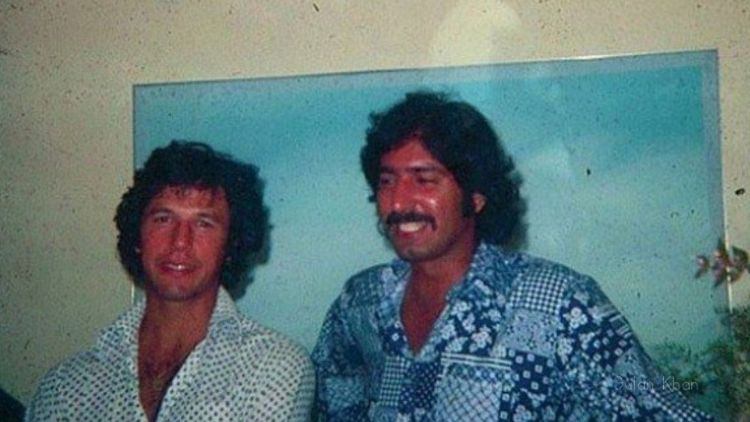 Sarfaraz Nawaz has dropped a bombshell and accused former Pakistan cricketer Imran Khan of taking drugs in his playing days. The latter is reckoned as one of the finest all-rounders ever played for Pakistan. He was a brilliant leader, who led Men in Green to their maiden World Cup title back in 1992. Since then no other skipper has managed to walk on the footsteps of Imran Khan.
The 68-year-old bid adieu to international cricket as one of the gems. He scored more than 6000 runs and grabbed 544 wickets. He took Pakistan Cricket to another level and produced players like Wasim Akram, Shoaib Akhtar. Currently, he is the acting Prime Minister of Pakistan. But he is facing immense criticism from people on political grounds.
Imran Khan Accused Of Taking Drugs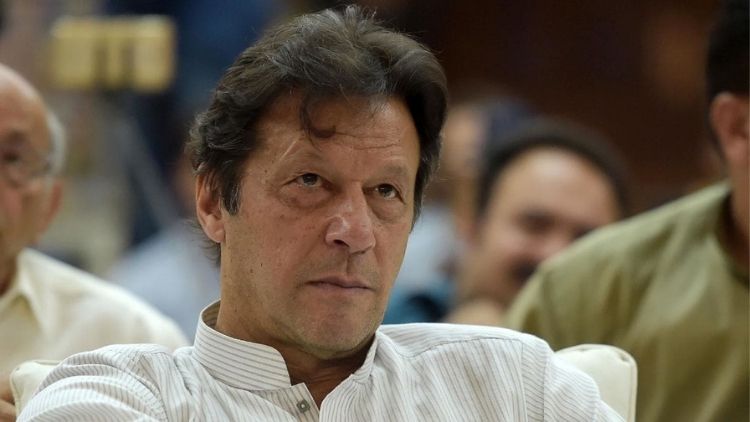 In a video, Sarfaraz Nawaz accused Imran Khan and other international players of taking drugs. He said that the former Pakistan skipper used to consume cannabis. The former player also asserted that after a game between Pakistan and England back in 1987, Imran Khan came to his house for a meal. But, he also consumed charas.
Sarfaraz also added that if Imran Khan denies that fact then we can file a case over him for consuming such illegal things while playing for Pakistan Cricket Team in international cricket.
"He also snorts something. He (Imran Khan) has been consuming cannabis, he used to do it in London and even at my home. In 1987, when Pakistan faced England in a cricket match and he did not bowl well, he had come to my house and said along with Mohsin Khan, Abdul Qadir, Salim Malik in Islamabad for a meal and also consumed charas," said Nawaz in the video.
"He also snorts something and consumes cocaine as well. In London, he would roll something and snort it. Bring him in front of me and let's see if he denies it. I am not the lone eyewitness, there are many in London," he added.
Here is the clip: