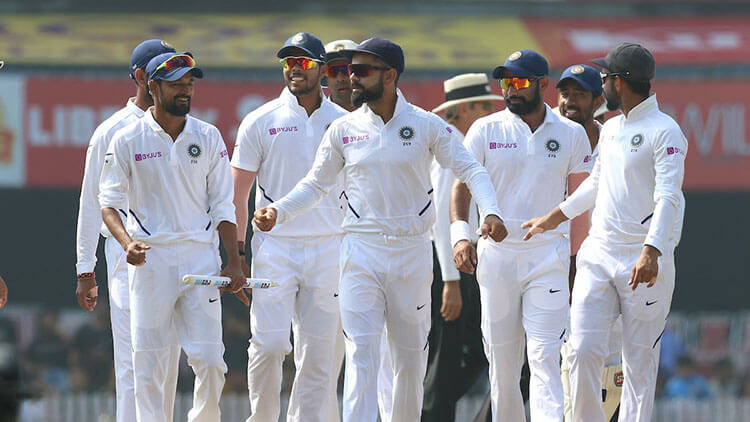 India has once again risen above the competition and proven to be too good for its opponents. The dominance of Indian team over Bangladesh in the recently ended Test Series, which they won 2-0 is a clear example of it. It reinforces how well the Indian Cricket Team has been performing so consistently off later.
The Indian fast bowlers emerged too good to be handled by a mix of inexperienced players. Other than Mushfiqur Rahim, who showed a bit of resistance, others fell like a pack of nine cards.
In the process of humbling up Bangla Tigers and successfully hosting and making the most of its first Pink ball Day Night Test Match, India also went on to set many records.
Here's a break up of some of the records that were set during Ind vs Bang Test Series.
India has not registered 12 consecutive Test Series wins on the homes soil. India now holds the record for the most home Series wins on the trot.
The win by India in the iconic Pink ball Day Night match in Kolkata by an innings and 46 runs was its 4th successive victory by innings. It is another first record created by a team.
Overall, India has not won a total of 46 Tests by an innings. It takes the cricket crazy country to rise 3rd in the list, along with South Africa. They are only behind Australia and England now.
India has now won its last 7 Test encounters on the bounce. It was against the West Indies (2), South Africa (3) and Bangladesh (2). It is the longest winning streak in the longest format of the game – something that Virat and co must be proud of.
Viral Kohli as the Test Skipper has now won 11 games by an innings – it is the most by any Captain in the sub-continent. Former South Africa Captain Graeme Smith leads the list, winning 22 innings.
Kohli, the Indian skipper, has now helped team Indian win 33 matches – it makes him the 5th most successful Test Cricket skipper. He has now taken from Allan Border as Border took Aussies to 32 wins.
During historic Ind vs Bang Pink Ball Day Night Test match at the Eden Gardens in Kolkata, Kohli became the 6th Captain to score 5000 runs. That took him only 86 innings to achieve!
India is scheduled to play its next Test series in New Zealand, and it will be quite interesting to see if the Men in Blue continue their dream run or not. Nonetheless, the way the squad has performed at home and away, the fans may expect fireworks even overseas as well.
Here's how good Indian fast bowlers have been in the IND vs BANG Tests in 2019
Over the years, the Indian Cricket Team has relied heavily on the spin to win games in Test cricket. It became a tradition after the famed spin quartet weaved magic during the 60s and 70s. It was carried by Manindar Singh, Narendra Hawani and more. It continued until India got Anil Kumble, who took it to another level. The success of Kumble later inspired Harbhajan Singh to be scribed as the first Indian to take a Test hat trick.
Indian even depended on Ravichandran Ashwin and Ravindra Jadeja a couple of seasons before to make the team to win, especially during home matches.
Back to the present time in 2019, the year has given a new dimension to the cricket of India. The Indian fast bowlers have now taken up things in their stride at home and away and reached the peak during the first-ever Pink ball Day Night Test game. The bowlers accounted for all wickets that fell, and India has surely missed their contributions big time.
Let's have a look at the four key fast Indian bowlers who made heads turn and take notice during Ind vs Bang series.
Ishant Sharma
The Indian fast bowler has been around for a decade. But, after Zaheer Khan retired, he could fill in his shoes as the pace spearhead due to no support from another end. There was a phase in this career when he was beating best batsman with good balls, but that was not enough to convert into wickets. Questions were often asked if Ishant Sharma should continue to be given chances. Even his 7 wickets claimed at Lord's in 2014 was considered a fluke as India could not save the Series with even him not being able to reprise. Things turned and turned good for him after the arrival of the pacer, Jasprit Bumrah, who joined the team in 2018, he started to find his form slowly. And in 2019, his performance has improved. In 6 Tests that he played, he took 25 wickets at an average of 15.56, twice taking 5-wickets hauls. His prowess has also been on display in Ind vs Bang Series, where he could bring the ball back in, along with leg cutters. It has been so good to see the new 'hungry for wickets' Ishant Sharma and hope that he keeps going great guns in the future fixtures as well.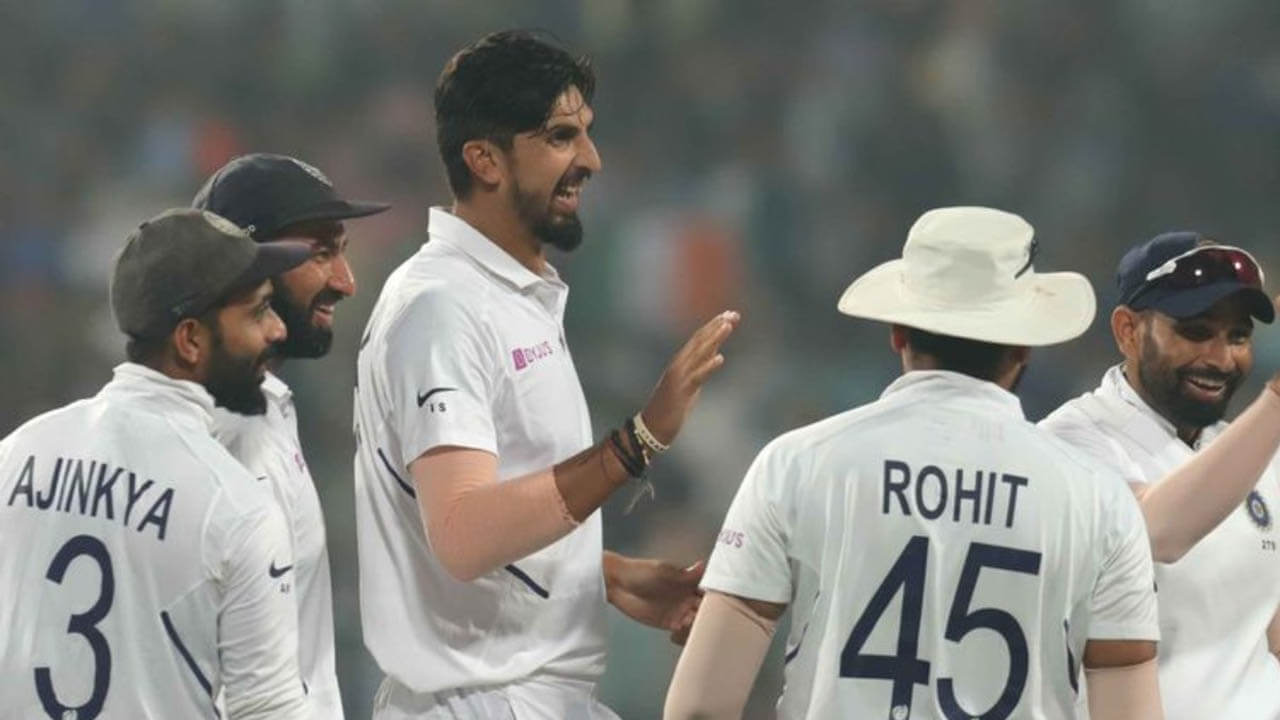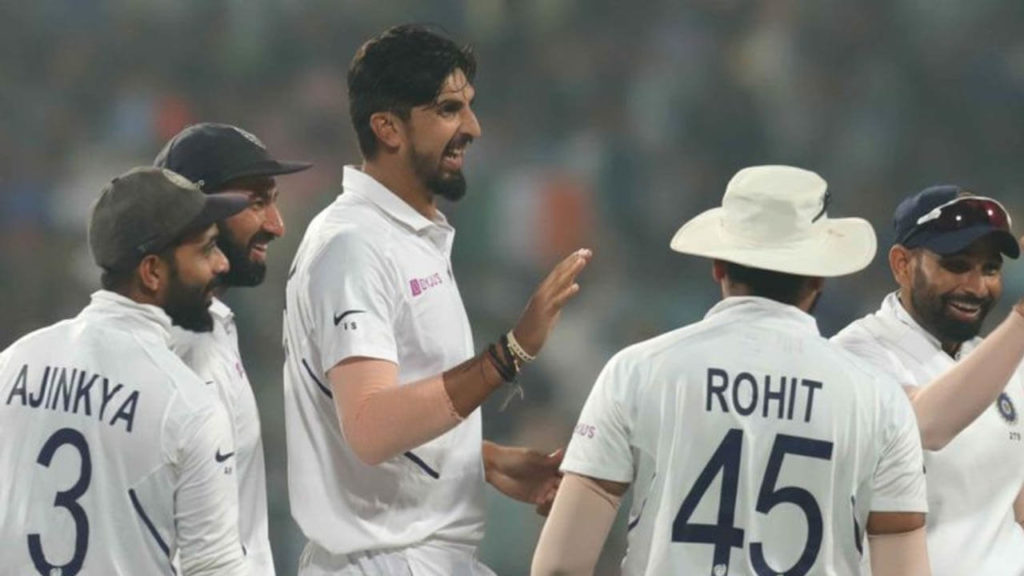 Mohammed Shami
Mohammed Shami has seen turn moils on the personal front with his estranged wife, and despite all, it is just wonderful to see how he has been able to keep himself together. Such has been his form in 2019 that even the celebrated Dale Steyn termed him as the current best fast bowler. He has claimed 33 wickets in 8 Tests with an average of 16.66. Shami has often been unplayable with the odd ball and his performance in the 2nd innings has been just too good. He has regularly beaten batsman off the pace, unsettled them with bouncers and left them puzzled with his movement. His 5 for 4 at Vizag included four batters being clean bowled – even Bangladesh also could not tackle him much.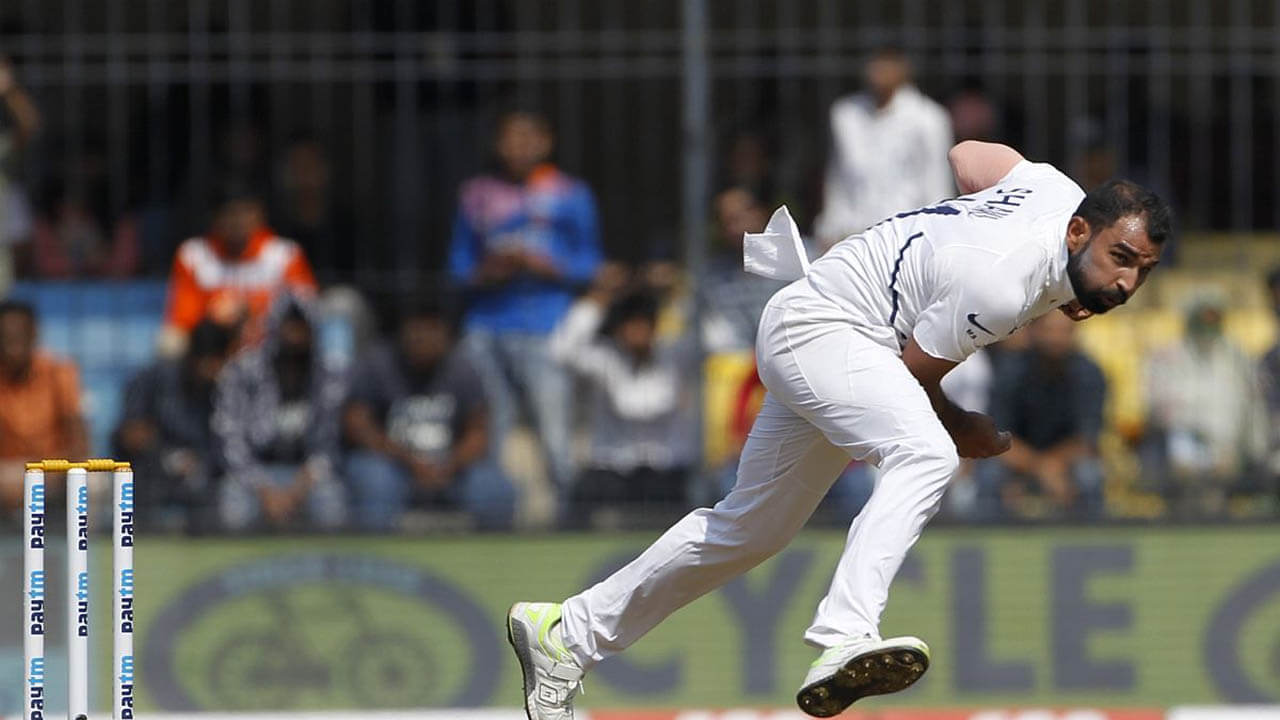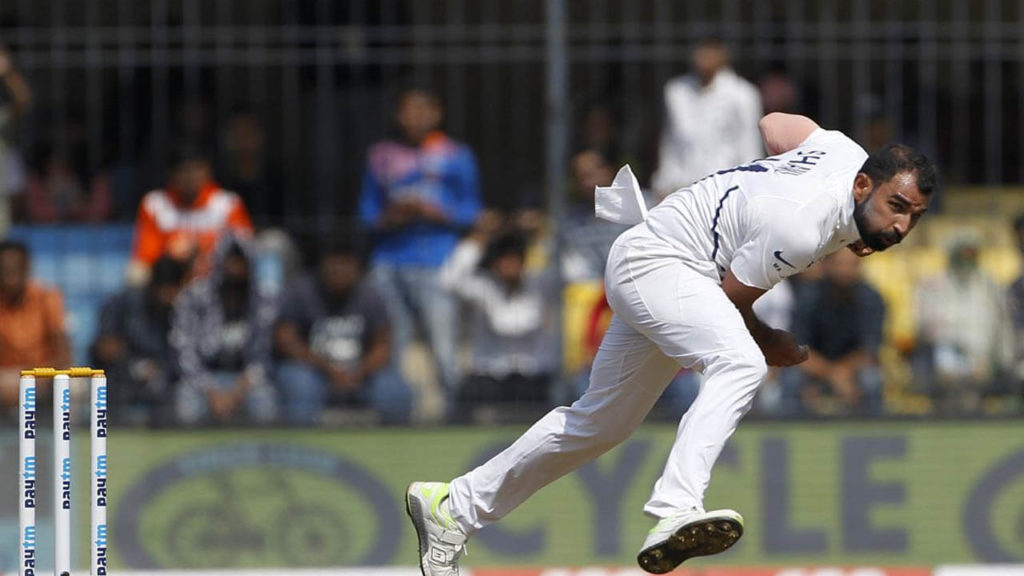 Umesh Yadav
The injury of Jasprit Bumrah has emerged as a blessing in disguise for Umesh Yadav – if not he still would have been warming the benches. He had made the most of it and been able to provide the team with consistent breakthroughs whenever batsman started frustrating the team. He has also been able to improve his consistency – a comparison with the loose deliveries that he used to bowl earlier with the Team. Umesh has played 4 Tests in 2019 with an impressive bucket of 23 scalps. Yadav has also ended the year with a fifer and helped India win the first-ever Day Night Test.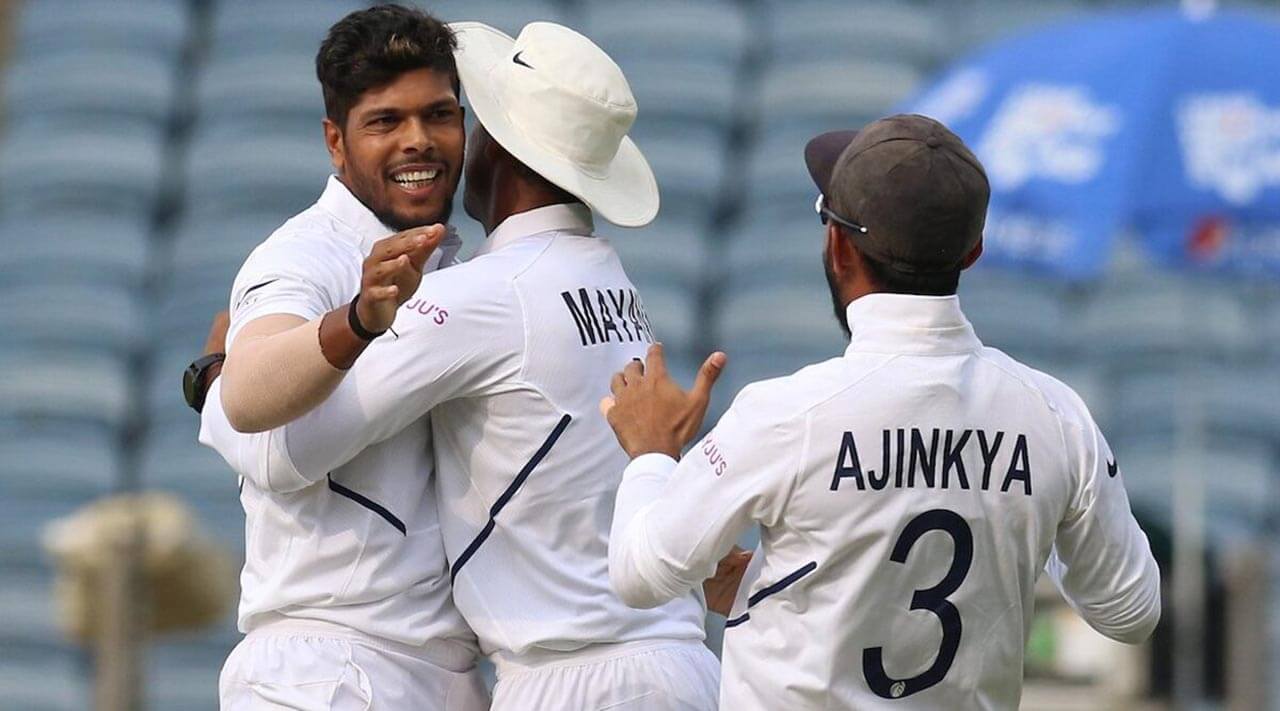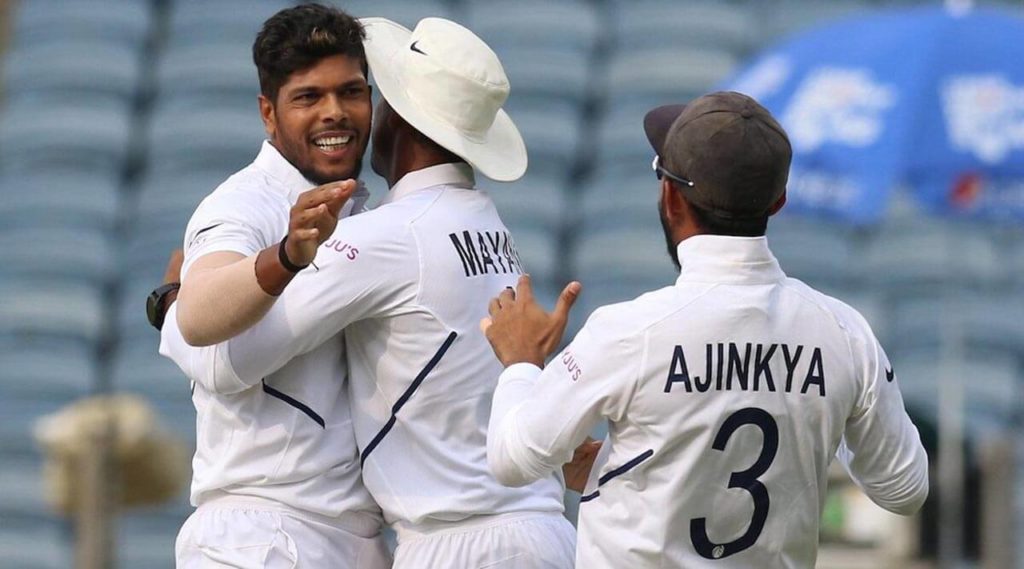 Jasprit Bumrah
Jasprit Bumrah has been out of the action owing to his injury for quite a while now. He has been able to represent India only in 3 Tests in 2019, but could clearly make an impact. He signed off the year with an impressive 14 wickets at an average of 13.14. His 5 for 7 in the 2nd second at North Sound and even added a hat trick to his tally, with 6 for 27 at Kingston.
However, the contribution of Jasprit Bumrah as the bowling spearhead goes beyond the numbers. He was the player who helped India lift the spirit in Proteas nation with a 5 wickets haul in the first innings at the Wanderers. It helped the team go a long way and consolidated the team's position to claim a consolation win after being beaten twice during the first two matches.
The contribution of Jasprit Bumrah against Aussies can also not be taken casually. It is because he literally blew away Australia with 9 scalps in the 2018 Boxing Day Test. Indian went on to rewrite history Down Under.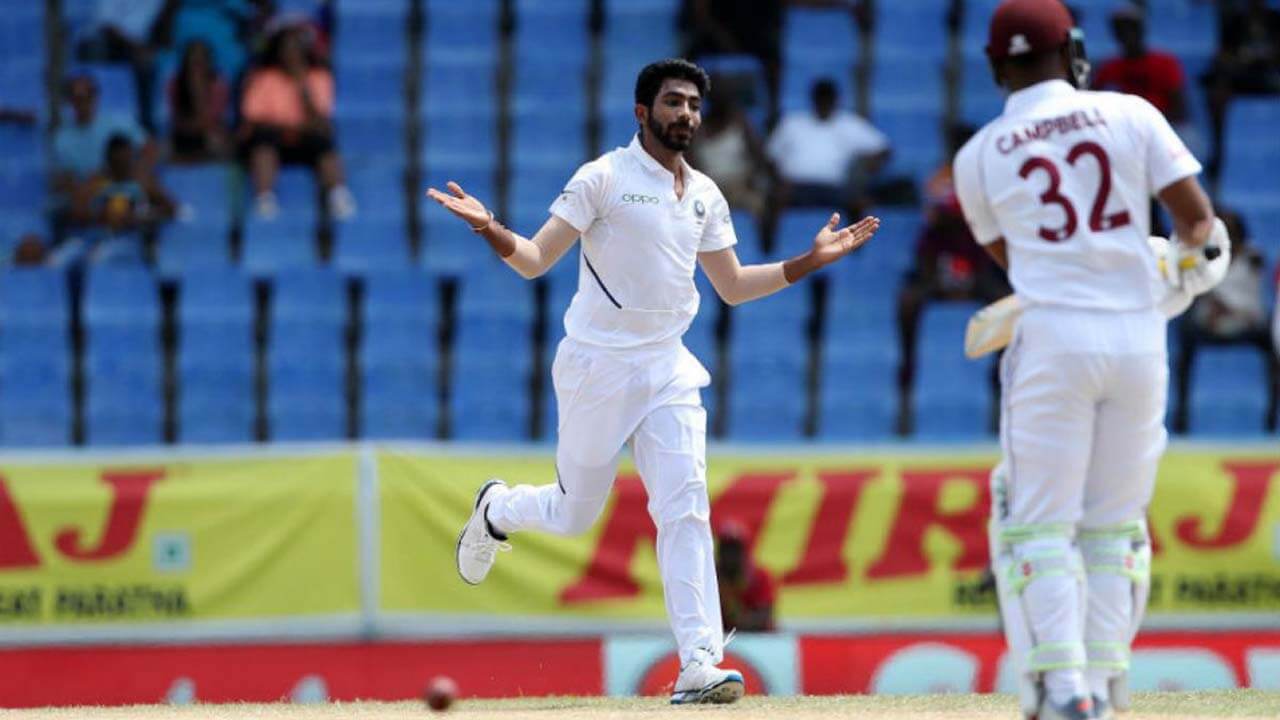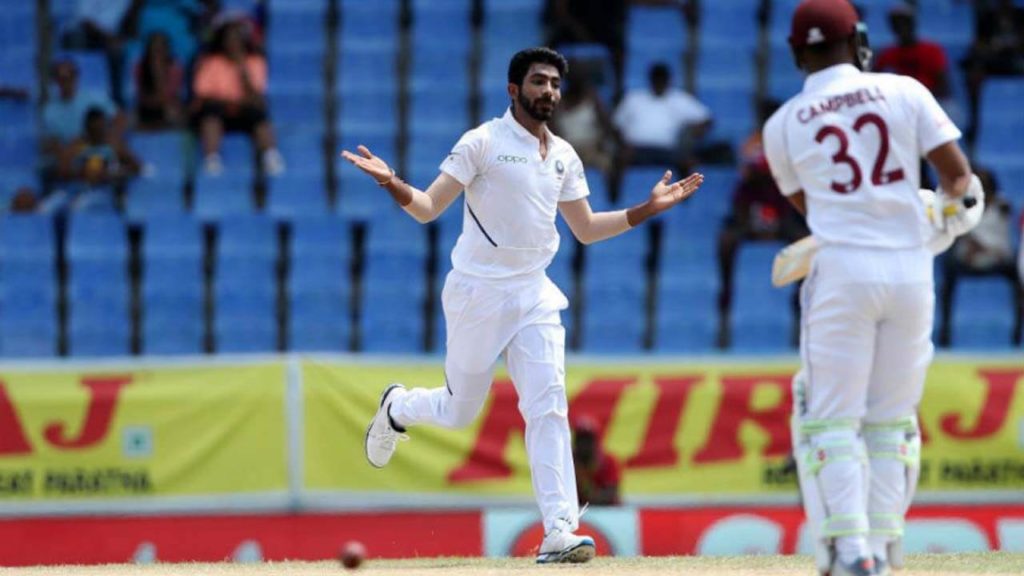 India is praying that Jasprit Bumrah, the key fast Indian bowler returns from the miseries of injuries and become fit from the stress fracture. It has kept him out of the action for enough time, and it is being expected that he will be back to being great once again.