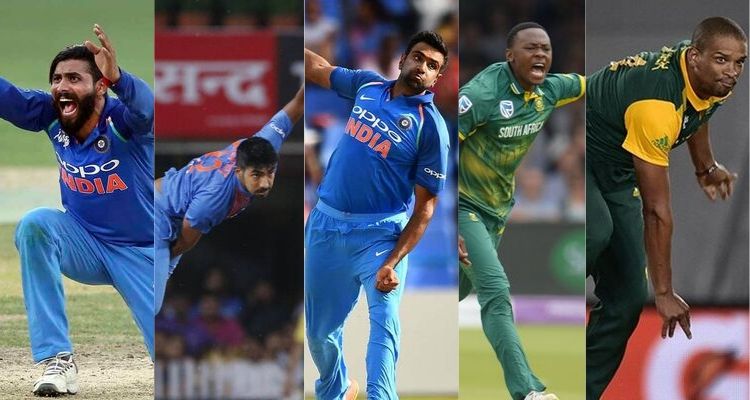 In the entire millennial era, we have never watched the Indian pace bowling offer a greater threat to any visitor than in recent matches. The Indian sub-continent's turning pitches, described to be a spinner's paradise, will pose an uphill battle to the visiting batsmen. However, this time around, it will not be the spinners who steal the limelight. Virat Kohli's team's pace has evolved as superior fast bowlers, regardless of their track conditions. Armed with this potential, the team's bowling attack is as strong as its counterparts, who are talented pace bowlers themselves.
Let's observe the most likely wicket-takers with our high expectations in the Freedom Trophy 2019.
#5 Ravindra Jadeja
Being in and out of India's Test squad, Ravindra Jadeja's total of 198 wickets do not reflect the influence he conjures up while delivering off-breaks. Jadeja is second on India's wickets list of current bowlers versus South Africa, having claimed 3 five-wicket hauls. When the South African team had toured India back in the year 2015, Jadeja struck 23 wickets during 4 Test matches that included a man of the match achievement in Mohali. Bowling as a pair, Ashwin and Jadeja form an incredible duo for the Indian sub-continent games and should be considered seriously. With Kuldeep Yadav's emergence, Jadeja might as well be carrying the drinks, based on skipper Virat Kohli's tactics.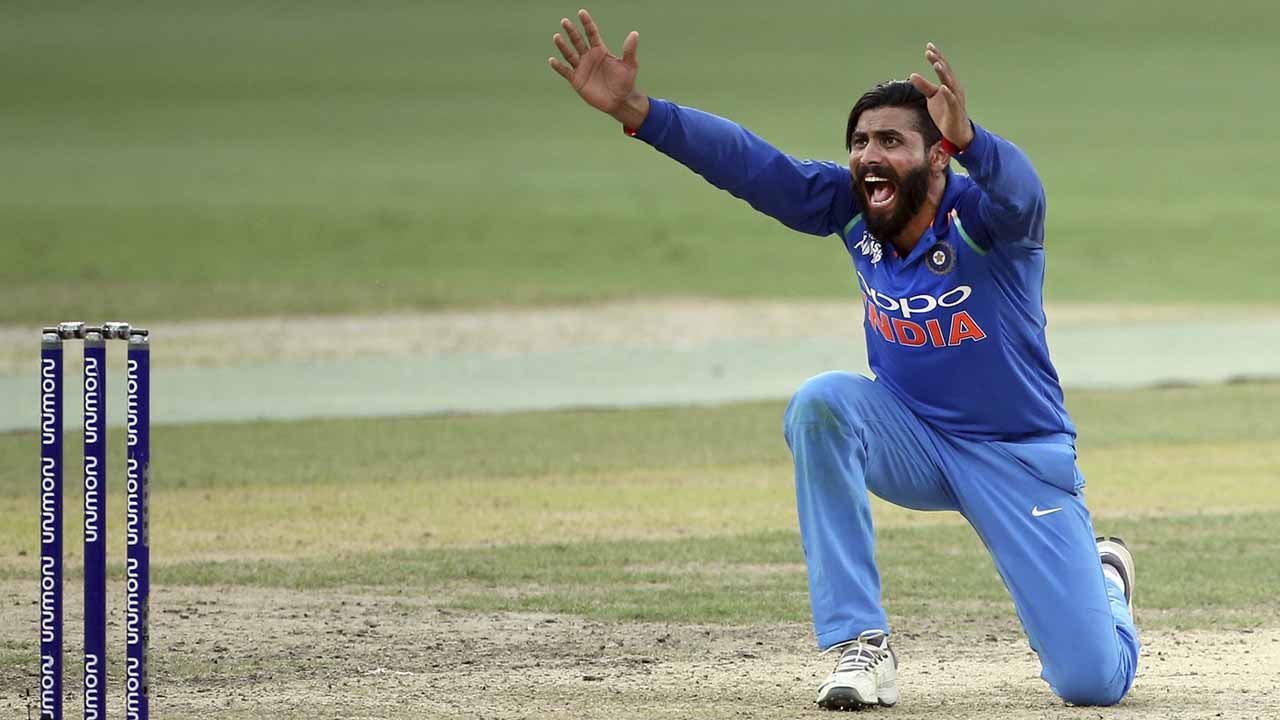 #4 Vernon Philander
The only other bowler to be associated to the Freedom trophy among the top 10 current bowlers, Vernon Philander has been a great sensation throughout a 58-odd Test career, having claimed 214 wickets with an average just short of 22. His 9-wicket haul in Cape Town against the Indian team is an unforgettable feat, during which the best Indian batsmen went for hiding when faced with Philander's swing. He took 6 wickets and earned the title of man of the match for his commendable performance. Considered by several to be unfit to play for South Africa, Philander has successfully silenced the critics with his bowling and batting, in addition to his lethal opening partnership with Rabada.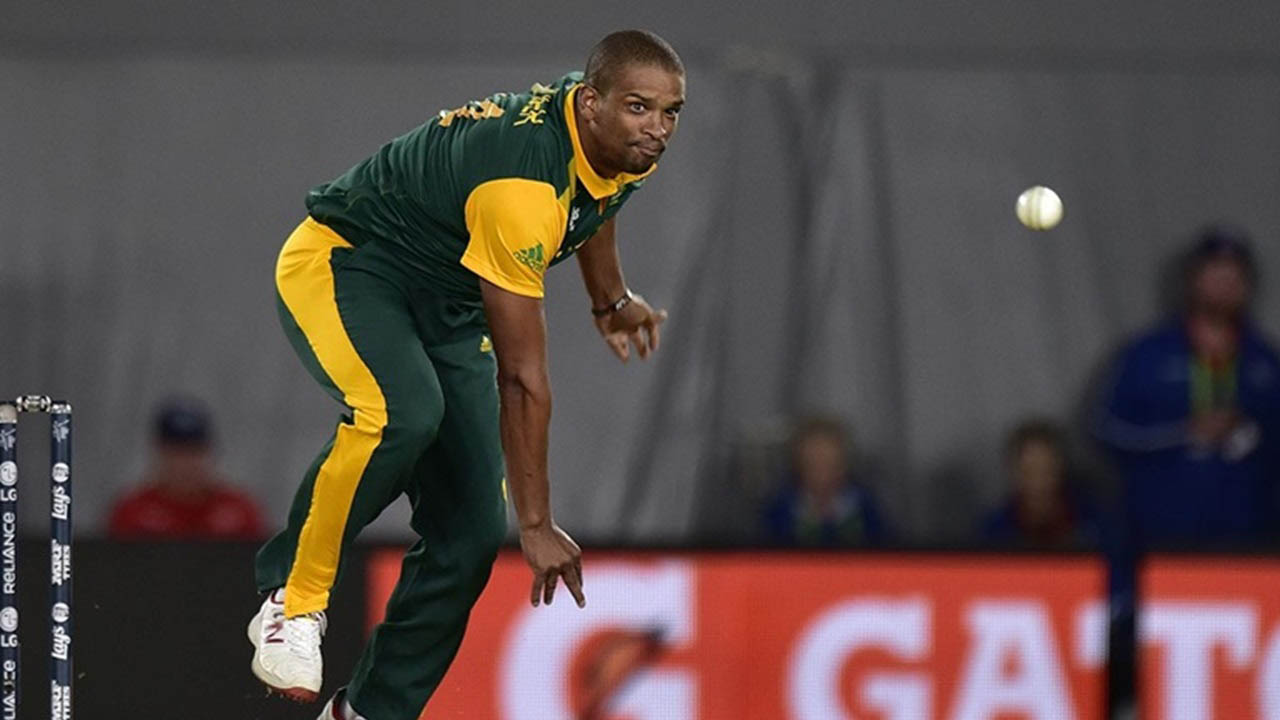 #3 Kagiso Rabada
Claiming 176 wickets in just 37 games, Kagiso Rabada has found a kick start to a welcoming international career. But Johannesburg's pacer is headed towards a full-fledged series after his injury-loaded IPL and World Cup matches. Ranked on top of Jasprit Bumrah for Test rankings, Rabada does not just hit the deck well but also charges at spectacular lines and lengths which cut down scope for the batsmen. His well-known battle against Virat Kohli has continued to be a delight for cricket fans during the longest format of matches, considering the high stakes and the point system set for this maiden Test Championship.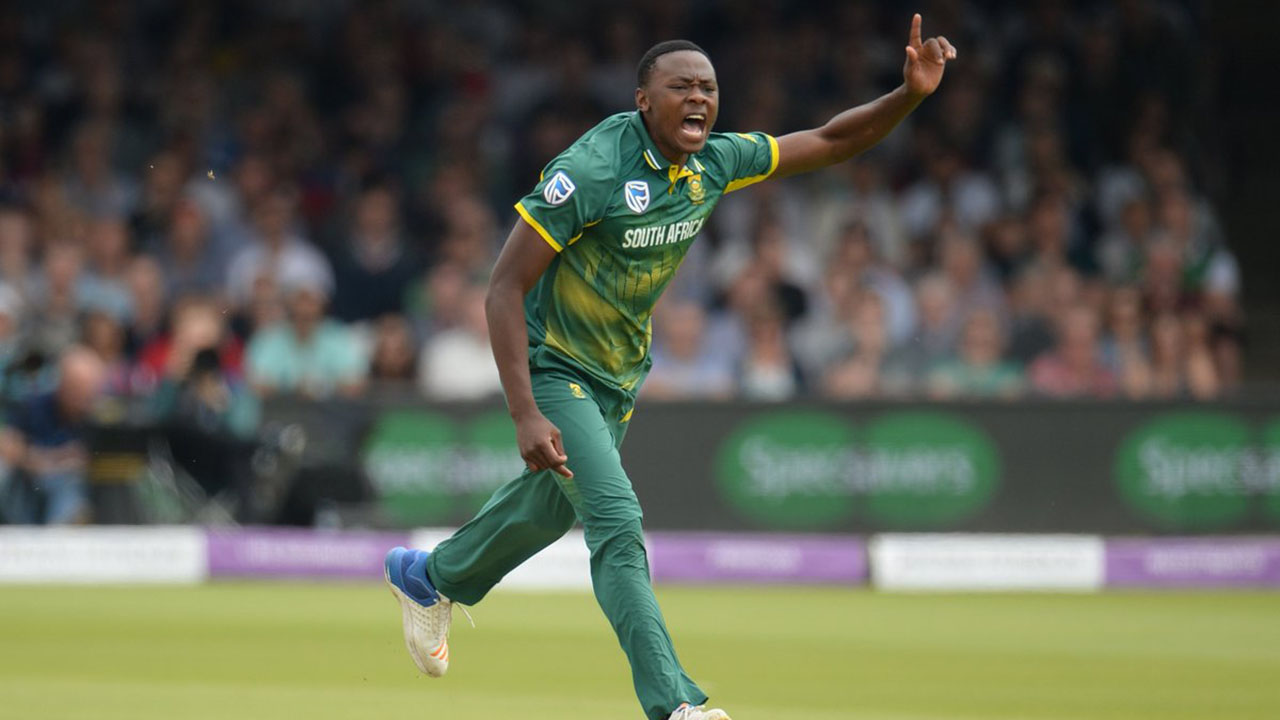 #2 Jasprit Bumrah
Recently placed in 3rd position among the ICC bowlers for Test cricket, Jasprit Bumrah is considered to be the most fearsome fast bowler around the globe by several current and former cricketers. He stands next to the English team's Jofra Archer. The pace bowler from Gujarat has come quite far since his debut back in January 2018 while facing South Africa in Cape Town, striking 48 wickets within the 9 games since the past Freedom Trophy. Short run-up with deadly pace and immaculate short deliveries are signature characteristics of Bumrah. However, similar strategies against strong batting opponents on India's spin-friendly tracks will not be an easy achievement for Bumrah. It cannot be said for sure, but it might as well be achieved.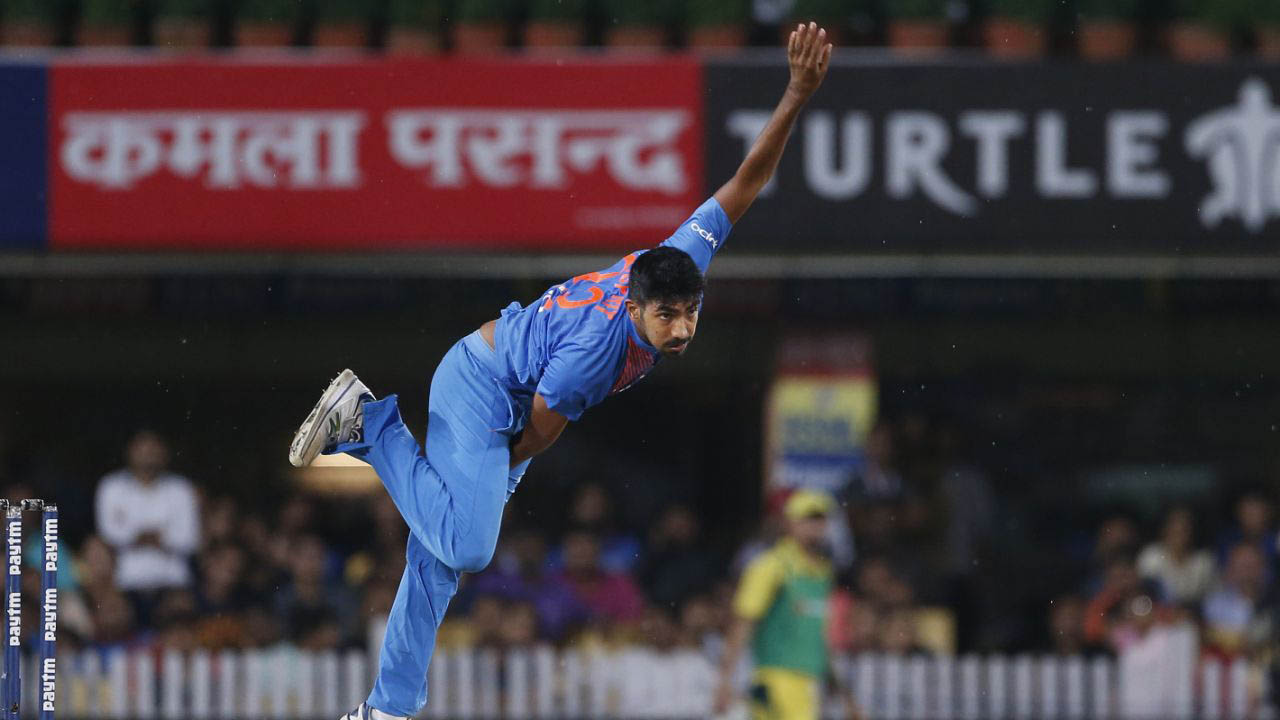 #1 Ravichandran Ashwin
'A limited-overs discard' cannot be the best description for Ravichandran Ashwin's career collapse under the captaincy of Virat Kohli. The team's finger spinner leads the most wickets' board for Indian bowlers versus South Africa within Test match cricket. He struck 38 wickets from the Proteas, a record under an average of a nearing 15, including four 5-wicket hauls. The recently completed West Indies series witnessed India's lead spinner getting ruled out for both matches following Virat Kohli's decision. The skipper faced a lot of criticism from former legends, but the team's two victories in two matches reassured Kohli of his belief in committing to the very same for India's playing XI.