India will be hosting South Africa at HPCA stadium Dharamsala during the first T20I match of a three-match series. Both teams have very experienced and talented players along with some new additions who will aim to make a memorable, lasting impression.
During their T20 series recently in Caribbean Islands, India's Men in Blue had achieved a convincing victory against West Indies, who have been World Champions twice so far. India won at 3-0 against the hosts. Despite a clearly stunning victory, there are some warning flags over the team's form, including the presence of some players. With all the new youngsters waiting for their chance at the side, there is a mounting pressure on specific members to leave a mark and ensure that they continue playing in the future.
In the upcoming T20I series of India vs South Africa, we will take a look at some cricketers who must prove their selection.
#3 Rishabh Pant
Rishabh Pant had made his debut in the year 2017 versus England. Within three years of highest-level cricket, Pant is a familiar name for the team. Now, he is representing his country for all game formats.
Pant has succeeded to make his mark in Test cricket with a century in Australia and England both. Sadly, his LOI cricket is out of form. He is struggling to keep his ground and has endured dismissals as a result.
In their recent West Indies tour, MS Dhoni was unavailable which allowed Rishabh Pant to join as wicketkeeper for all three formats. This was his chance to seal a position within the shorter formats' middle order, but he failed. His averages were 34.5, 10 and 19.33 during T20, ODI and Test series of the team's Caribbean tour.
21-year-old Pant had a good inning of 65* in the last T20I match against West Indies, but he gave his wickets away cheaply in previous games. Based on Pant's credentials for the shortest format, he will aim to perform well.
#2 Manish Pandey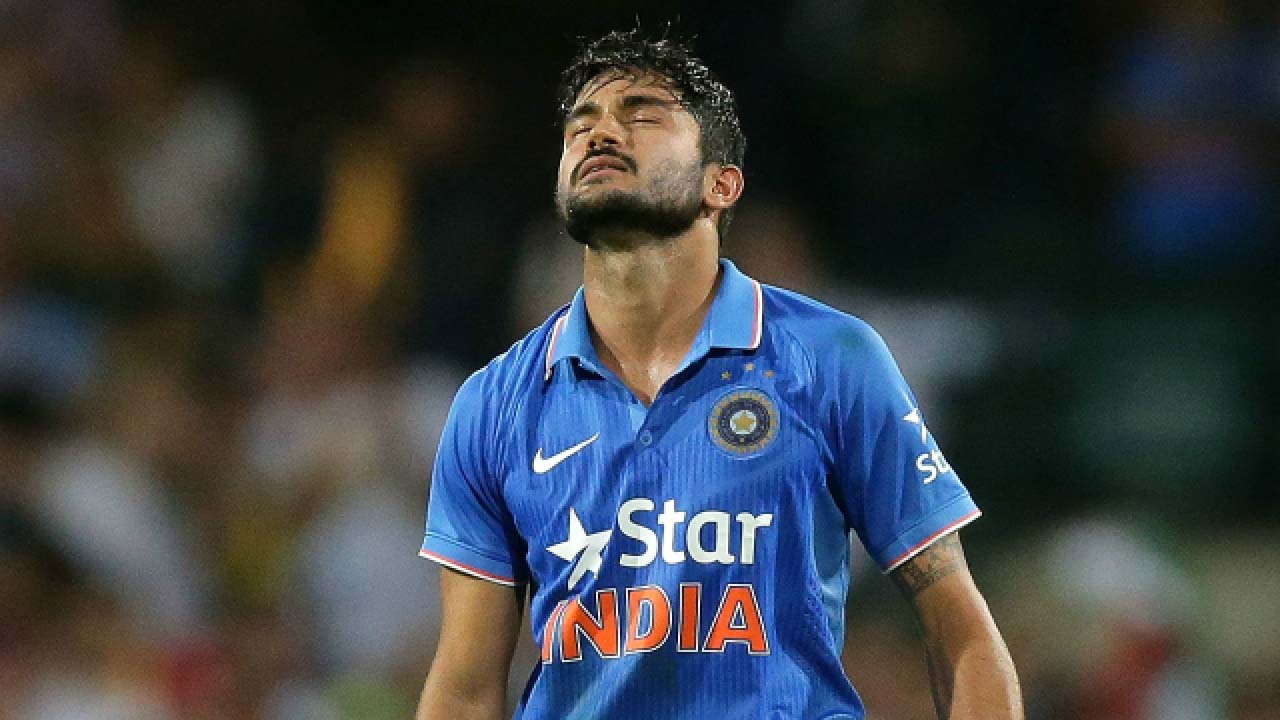 Manish Pandey has been in the Indian team for the past five years and has managed to cement his position. The middle-order batsman has all the batting strokes and is keen to perform well in the series, to secure a chance in their T20 World Cup squad.
Pandey had been in the winning team for the T20 series in West Indies; however, he delivered a disappointing performance in the matches. He had a few opportune moments to strike pivotal knocks and turn the dynamics for his team, but he failed to do so and just finished with 27 runs in three matches.
In a total of 31 T20I matches, he has made 565 runs with a 121.51 strike rate. His position in the team's playing XIs for their three matches is still doubtful, and he needs to exploit the opportunities given to him.
#1 Shikhar Dhawan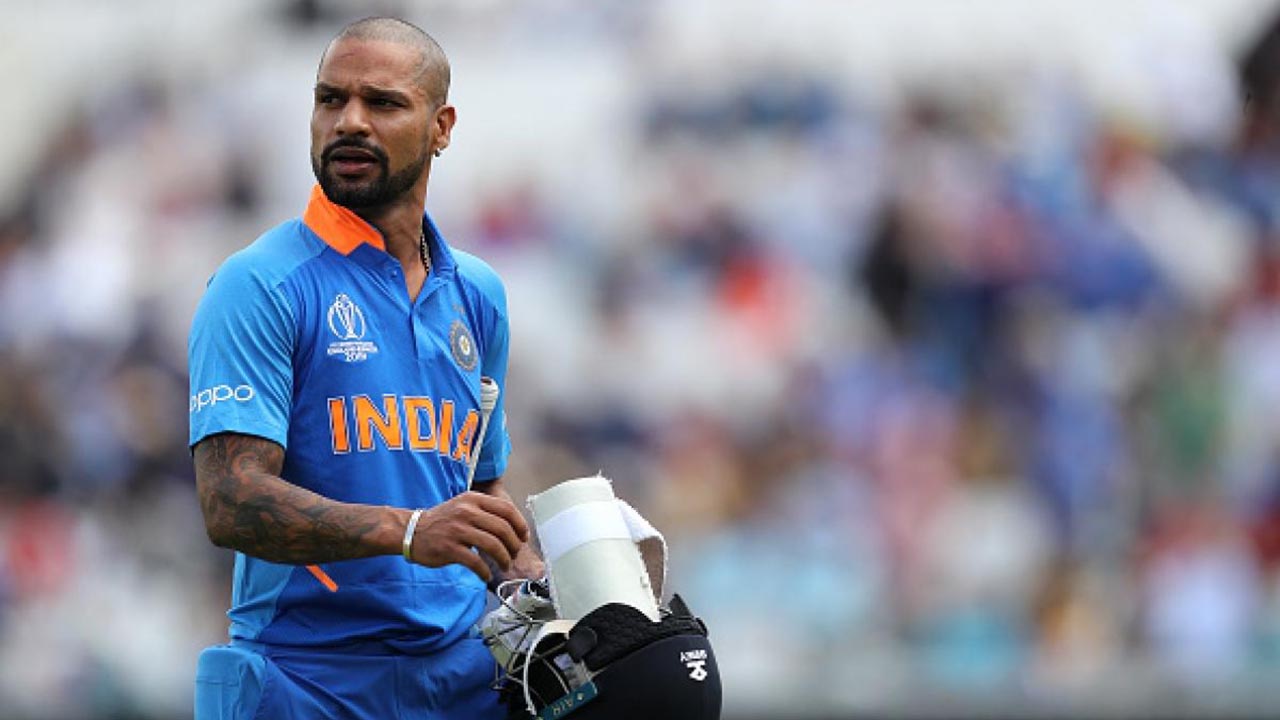 If there is any player in Team India desperate to perform brilliantly for the upcoming T20 series versus South Africa, it is Shikhar Dhawan. His T20I cricket stats have not been great recently and he has tried to find form during the past series.
Dhawan's runs have not been the best this year; his thumb injury had ruled him out from 2019 World Cup. Dhawan then returned for the series with West Indies, but he did not manage well at the team's top order, scoring only 27 runs in three matches.
Considering the fact that Indian team's KL Rahul will be anticipating from the benches to land the opener's spot for their upcoming matches, Dhawan will definitely need to up his game to make sure that his place is secured.
Rahul's average in T20 format is 42.81, with his strike rate being 148.11. His current credentials within this format look promising, which is why he might make it to the side for the future games. The ongoing series can become Dhawan's final opportunity to be the first-choice opener for India in T20 cricket. This is his chance at redeeming himself because any failure from now on may let Rahul to come in instead and secure his place ahead of India's southpaw in their playing XI.